The Royal Watercolour Society's Spring exhibition New Work | New Year features a wide selection of works which use abstract and semi-abstract styles. We've chosen 5 by some emerging and long established RWS artists that would make a valued addition to any art collection.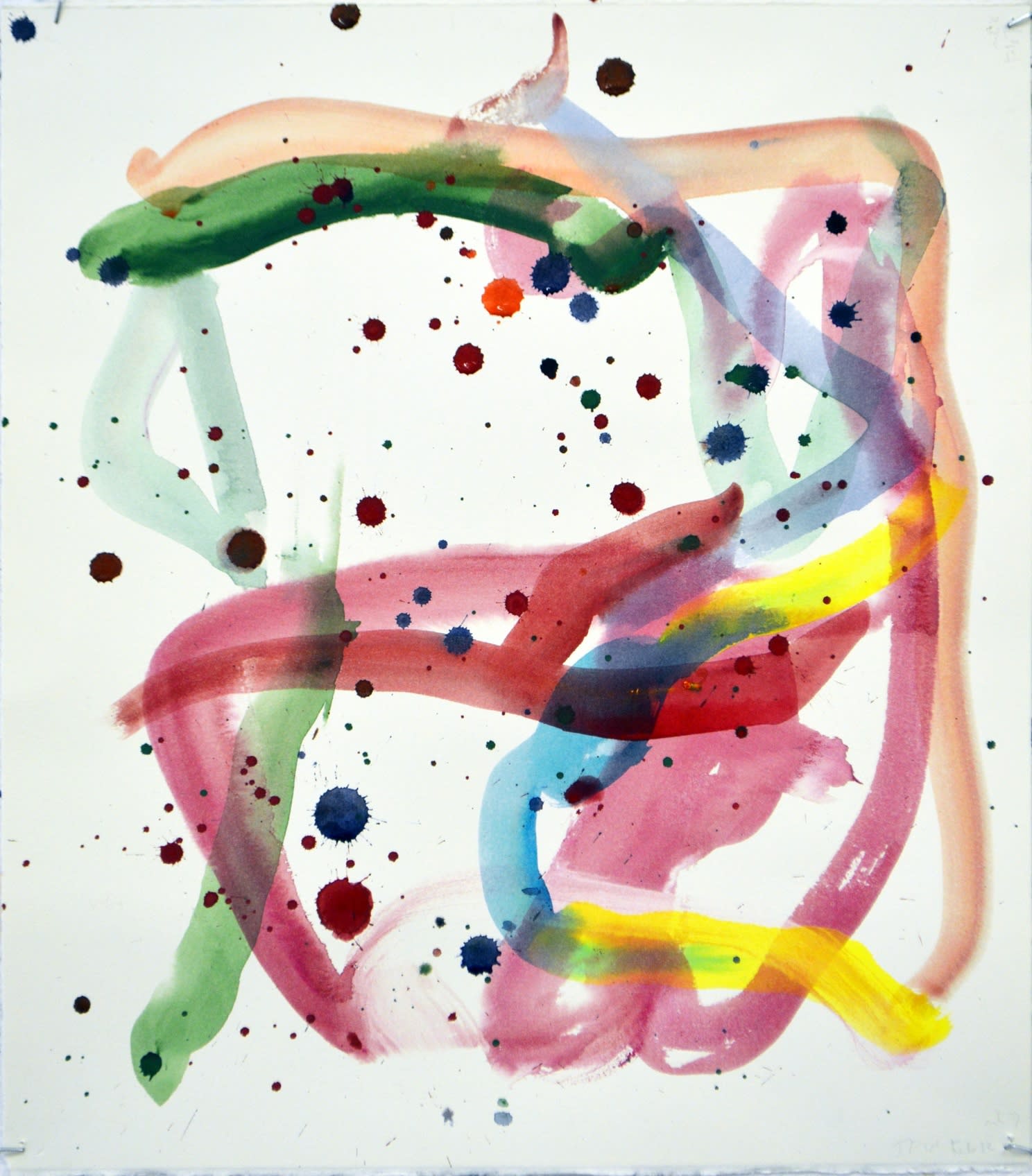 Quiet Study
watercolour
£550 Framed
---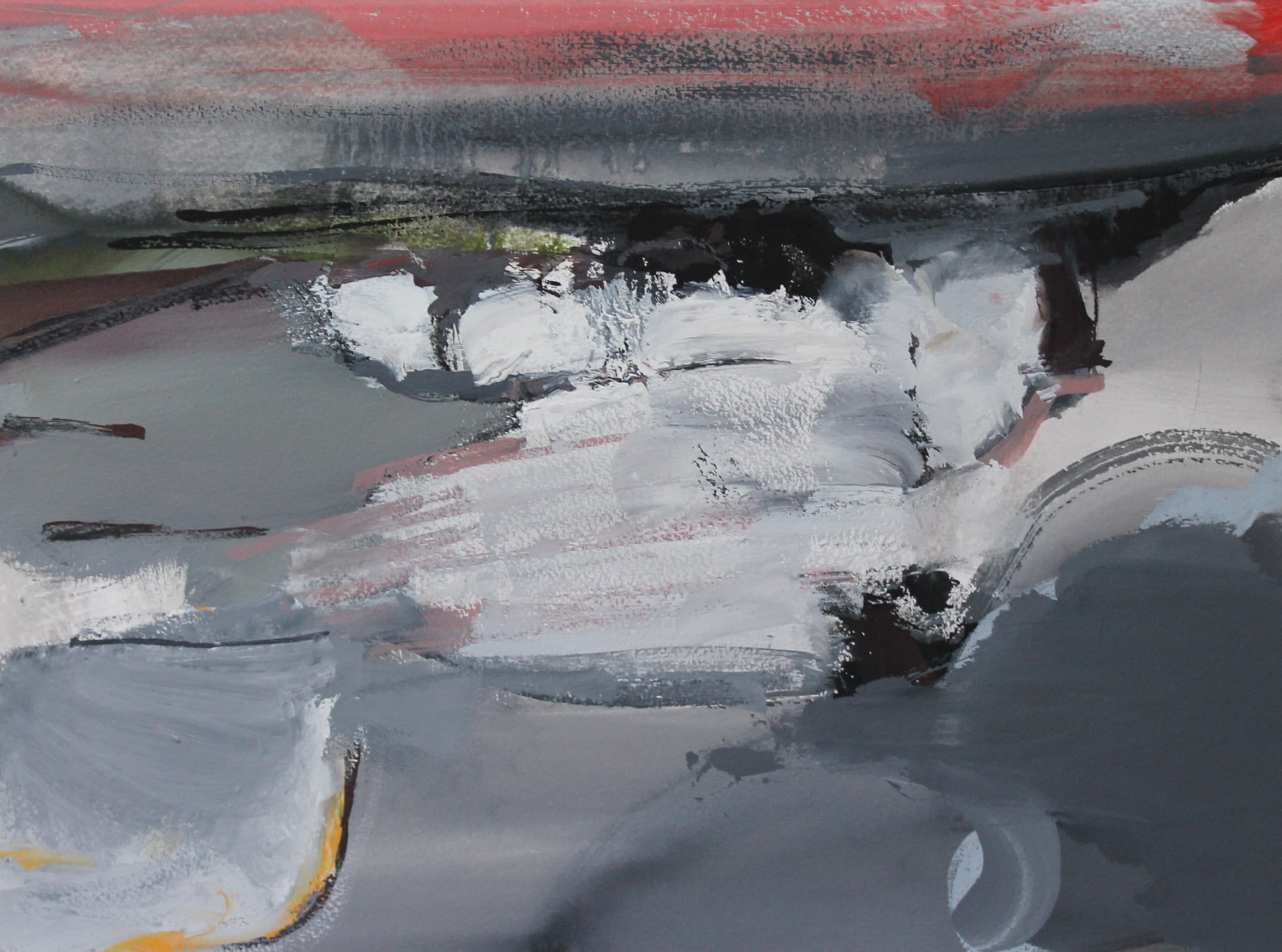 Salty Moonlight
gouache
£395 Framed
---

No Matter How Long It Takes
acrylic
£750 Framed
---
St Aldhelm
watercolour, acrylic, ink & pasted paper
£475 Framed
---
Spinnaring
acrylic
£1250 Framed
---
These works are all available to view and purchase in New Work | New Year until Saturday 21 April.
If you'd like to enquire about anything seen here or works displayed elsewhere on the website, please do not hesitate to contact us via info@banksidegallery.com and one of our friendly staff will be happy to advise.
April 4, 2018