This week we are sharing some of our favourite figurative works by members of the Royal Society of Painter-Printmakers, all available in the RE Original Prints Exhibition.

All artworks are available to buy online and have delivered straight to your door. Many of the works are now also on show at Bankside Gallery!
---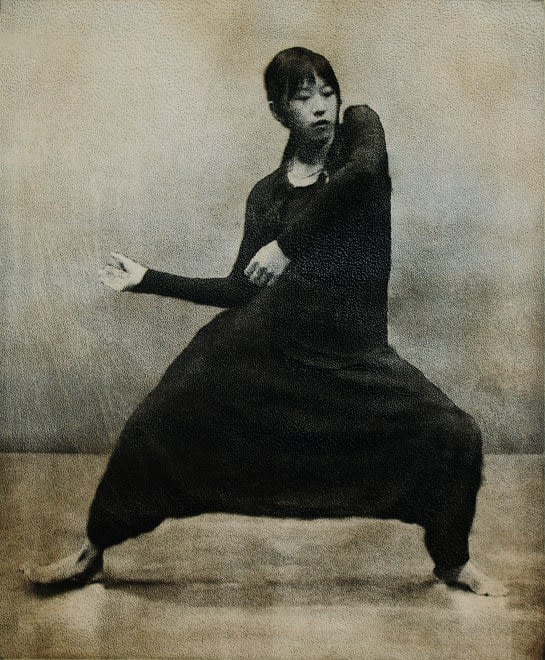 Margaret Ashman RE
Tempo Rubato
photo etching
£600 Framed, £450 Unframed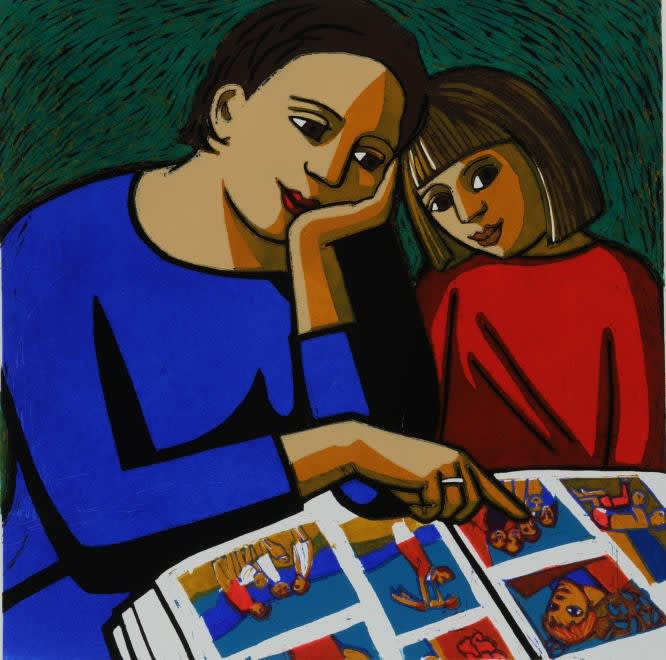 Anita Klein PPRE Hon. RWS
The Photo Album
linocut
£780 Framed, £680 Unframed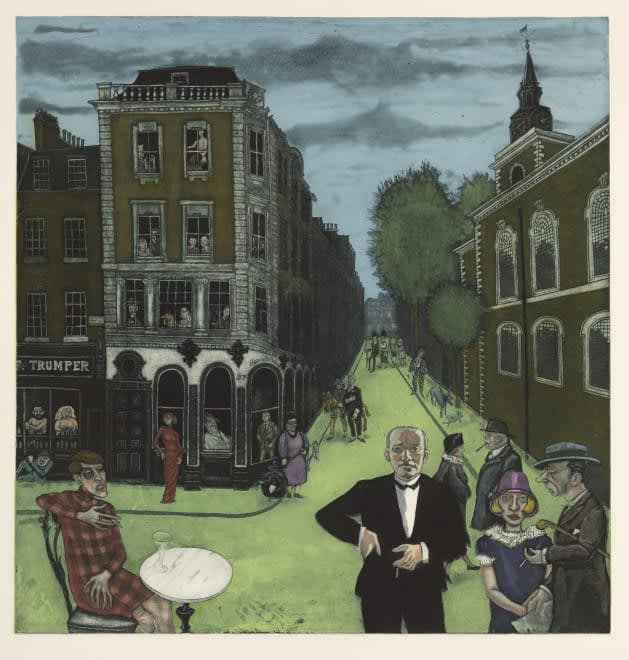 Mychael Barratt PPRE Hon. RWS
Life Imitating Art - Jermyn Street
etching
£570 Framed, £450 Unframed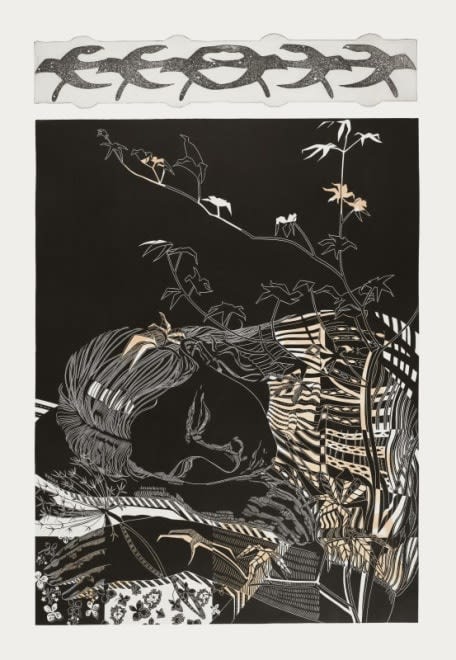 Richenda Court ARE
Glass Town I
etching & linocut
£1400 Framed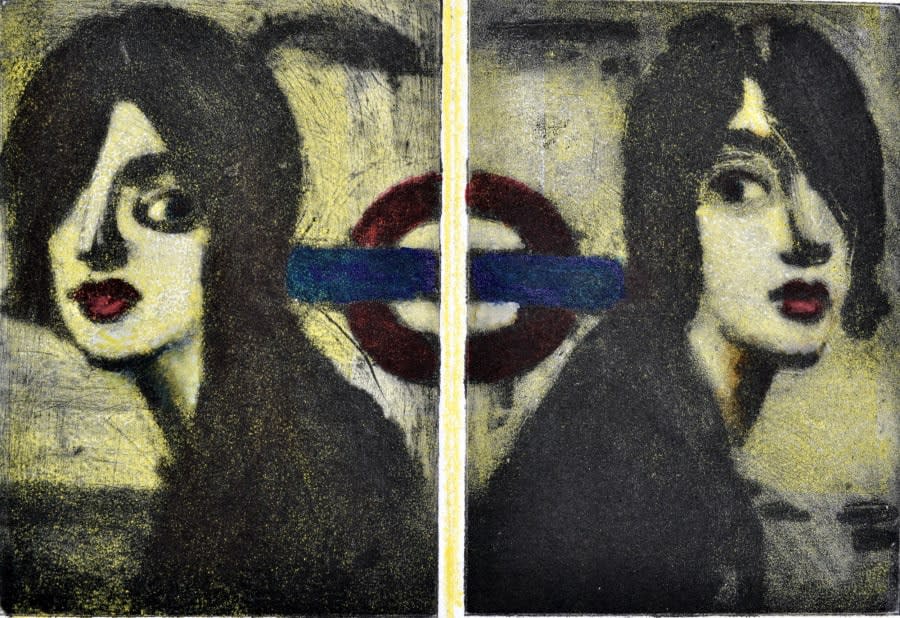 Corinna Button RE
Mind The Gap
hand painted carborundum
£425 Framed, £325 Unframed
Martin Ridgwell RE
Betwixt and Between
etching with aquatint
£290 Framed, £250 Unframed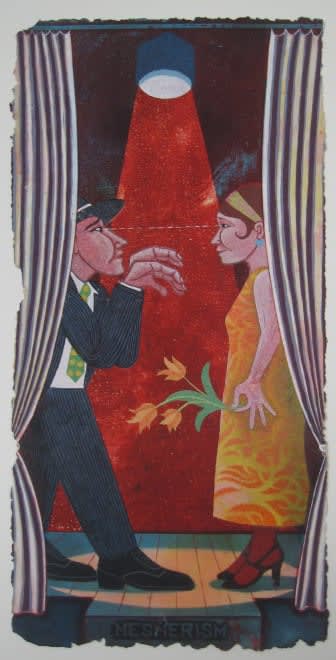 Jim Anderson RE
Mesmerism
mixed media print
£400 Framed, £300 Unframed
Nana Shiomi RE
Girls are Diamonds - Dedicated to all the Runaway Girls
woodcut print
£1360 Framed, £960 Unframed
Peter Lloyd ARE
Corn Row ('Row' as in argument)
digital print on dibond with vinyl & glitter
£800 Framed
---
More like this on the Blog...
Read: Browse RE artworks by theme: Monochrome
Read: Browse RE artworks by theme: Nature
Read: Browse RWS artworks by theme: Colourful
Read: Browse RWS artworks by theme: Autumn
Read: Browse artworks by theme: Landscape
May 20, 2021