In the run up to the eagerly anticipated Edward Bawden exhibition at Dulwich Picture Gallery later this year, we spoke to the exhibition's curator and Bawden expert, James Russell to find out exactly what is involved in curating an exhibition.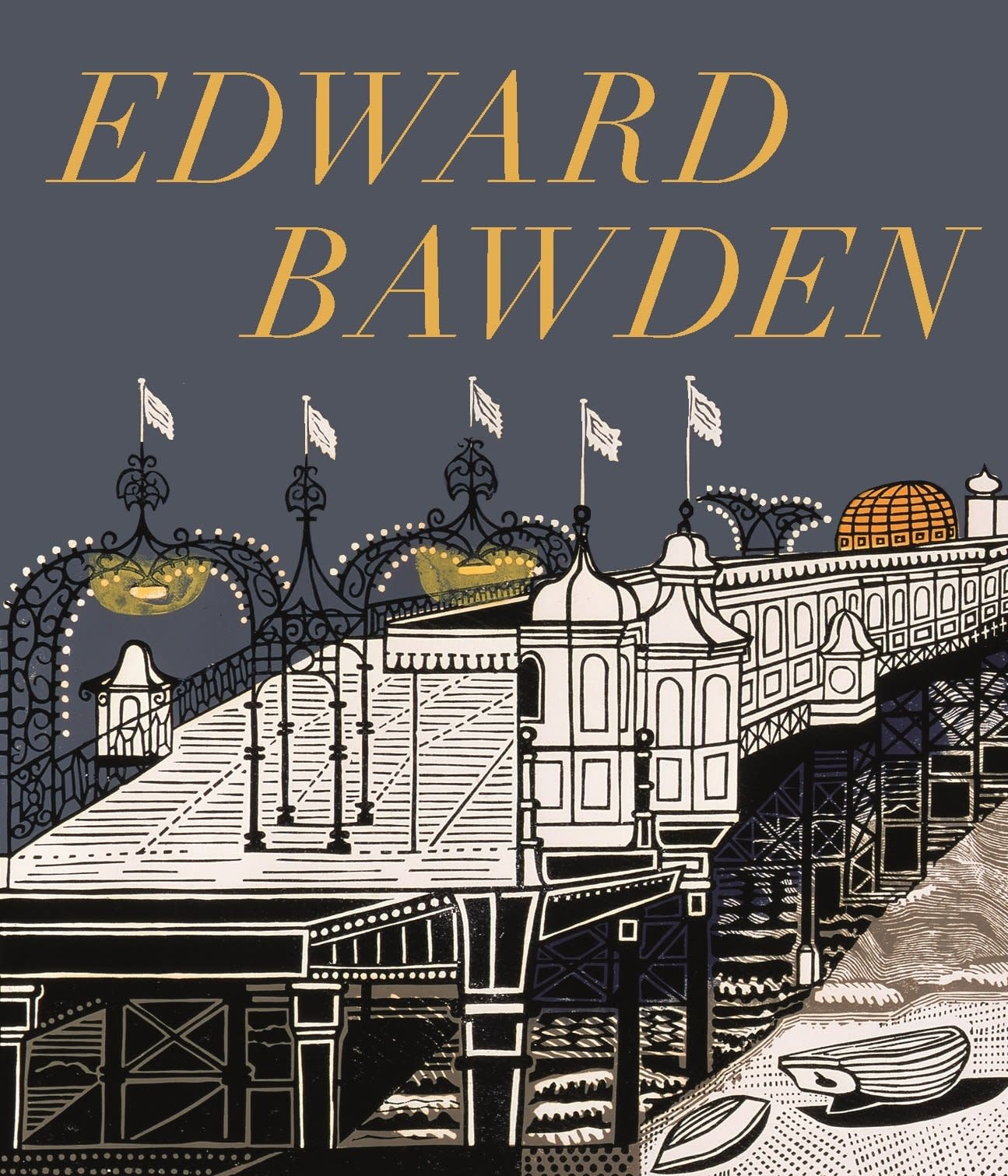 How did you get involved in the curation of the Edward Bawden exhibition at Dulwich Picture Gallery?
In 2015 I curated an exhibition of Ravilious watercolours at Dulwich and afterwards we had some discussion about other possible projects. I can't remember who came up with the idea of a Bawden show, but they asked me to put a proposal together and it went from there. I have written about him quite a lot, which was a good starting point.

What is it about Bawden that fascinates you?
You never really know where you are with Bawden. You think you understand what he was about, then discover some watercolour or design or mural that you've never heard of before - and which is quite unlike everything else he did. As well as being a quite brilliant illustrator and designer, Bawden was an inventor, a problem solver and a joker. He loved to tease, and he loved to experiment - amazingly he was still laughing and still inventing at the age of 80.

Have you always been a curator? How did you get to where you are now?
I should have studied art history at university but instead I did history, and came back to art by an unusual route, selling paintings at a gallery in Santa Fe, New Mexico. I enjoyed telling stories about pictures and artists, and I enjoyed hanging works so that visitors would see them in their best light. I do the same sort of thing now, only in a museum rather than a commercial setting.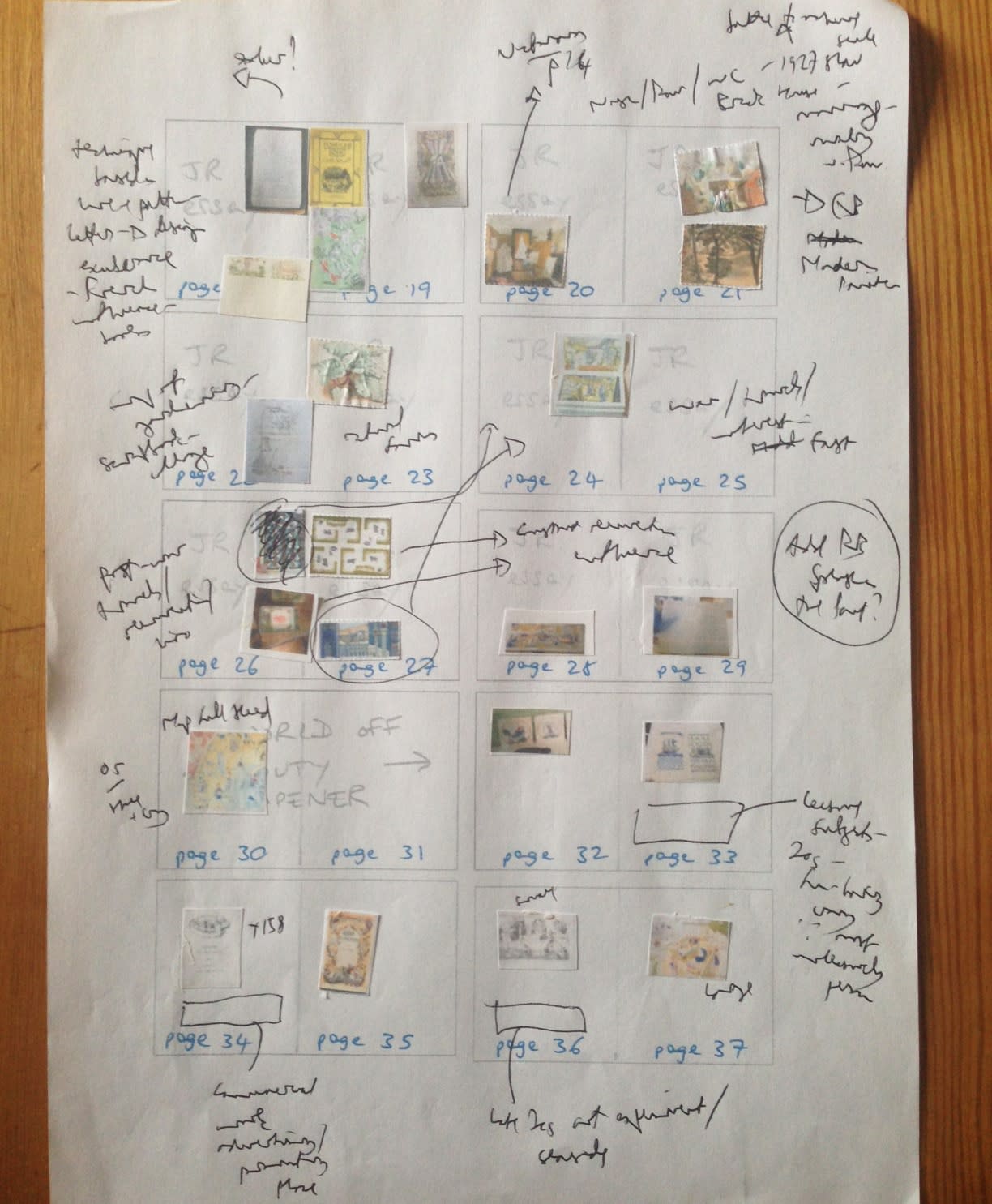 How does one go about curating an exhibition? What was your thought process?
Obviously different curators do things differently, but I try to start with the best available work. What do I think people really ought to see? Then - what is the most interesting way I can think of to display it? You can see already that this is a subjective process. With someone like Bawden you could potentially show hundreds of works, but I prefer smaller exhibitions where the curator has taken a risk and made what he or she feels is the best selection. You have to work on the basis that (you hope) people will come along who don't know the artist at all, while slipping in some new finds for the fans.

Tell us an interesting fact that we may not know about Edward Bawden.
In 1940, while working as a war artist in Sudan, Bawden met (and drew) exiled Ethiopian emperor Haile Selassie, a man he greatly admired.

What do you enjoy most about curating?
I love figuring out which paintings (or drawings, or sculptures...) might work with each other, so that you notice particular similarities or contrasts. When you put together a book you're working with a series of 2 page spreads, but with an exhibition there are usually several rooms; within each room there is a relationship between the works on display, and I like thinking about that relationship.

How do you go about tracking down the work for your exhibitions?
It really helps if you know an artist fairly well, so that you can ask private collectors for works, and also ask them if they know anyone else who might lend. Meeting collectors and visiting their houses is a real treat.

What do you think about the artistic relationship between Bawden and Ravilious? Do you have a favourite between the two?
Bawden and Ravilious were both remarkable artists, with different characters and approaches to their work. They were great friends, who admired each other very much. What they achieved in watercolour they achieved together, working sometimes literally side by side, offering one another criticism and support. The loss of Ravilious was devastating to Bawden. I admire both artists equally, for different reasons, Bawden for his spontaneity, humour and inventiveness, Ravilious for that mysterious something that none of us can quite grasp.


What advice would you offer aspiring curators?
I would advise them to visit lots of different exhibitions and to study them carefully. And when an opportunity comes along, seize it!
April 16, 2018