1.
Most artists will tell you it's 99% perspiration and 1% inspiration. Don't just sit around waiting for Zeus to hit you with a thunderbolt of genius. Keep making sketches, drawings and paintings. Build a working pattern into your week so you continue your artistic practice whether you feel in the mood or not. Amazing things can happen when you look back at old work and see the potential in them for future pieces.
2.
Unless the subject matter demands a different size, make your paintings to standard measurements. Being able to swap pieces in and out of frames saves money, without the need to reinvent the wheel each time. Pricing your work is also simpler if they come in standard sizes.
3.
On the framing note, keep it plain and simple. Do not use clip or plastic frames as they degrade the presentation. A useful rule to go by is that the colour of the frame should be no darker than the darkest colour in the artwork.
4.
Make works that you can either carry on public transport or fit in a car. Paintings that need to be transported in a large van, or lorry each time, carry with them significant overheads (unless you own a transit van of course!)
5.
Invest some money into entering competitions. The Contemporary Watercolour Competition and others are by digital submission only. This means no upfront framing or transportation costs until the work's selected status is confirmed. You may receive some rejections on the way, but being selected can open doors and build your CV. There's always the possibility of winning an award too!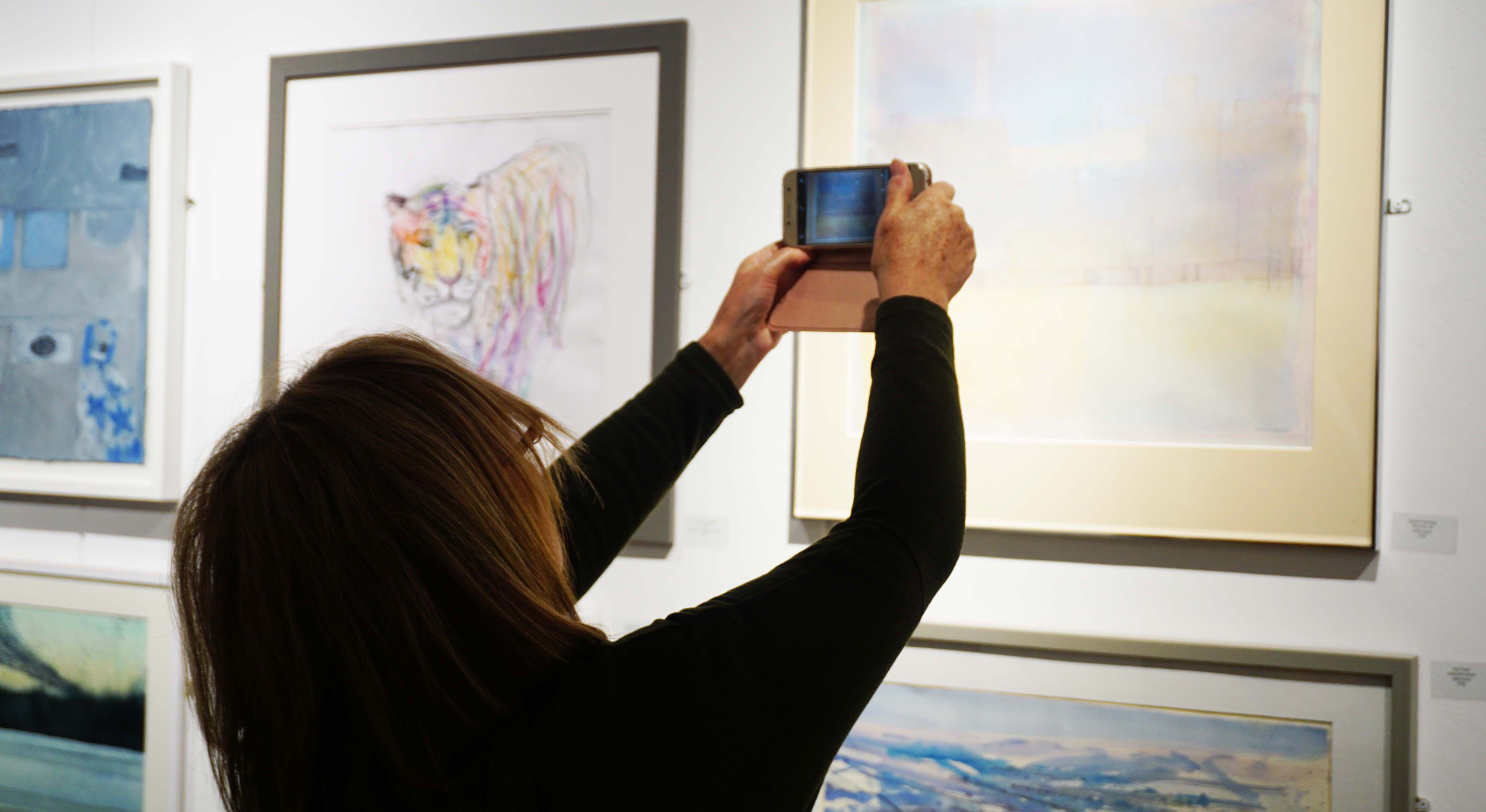 6.
Keep a log of all the costs incurred making the painting and don't throw away the receipts. If you sell it, you'll be able to offset these against income tax.
7.
Have a good online and social media presence. Set up an Instagram and Facebook account purely for your work. Link it to your website and keep it professional and relevant (only photos of you drinking wine if it's at a significant Private View and even better YOUR Private View!). Galleries often look for emerging artists on social media, then on to their websites, so make sure there's something for them to Google!
8.
Get over your fear of public speaking. Galleries often like artists to give talks about their work as it helps sales. Perhaps practise by making a 'Vlog'. This way you'll become used to talking about your methods, artistic practice and influences without the beady eyes of an audience looking directly at you. Short and well edited videos are often a great way to sell yourself on your website & social media too. No one wants to wade through an online essay about you with so much material on offer these days.

9.
Network! Turn up to the competition opening evenings when you are selected, and talk to other artists. You never know what you might discover.
10.
Lastly, don't give up! When you want to throw your works across the studio because they are going so badly, remember what brought you to painting in the first place.
---
Are you an emerging or established artist working in water-based media?
Enter the RWS Contemporary Watercolour Competition and you could be exhibiting at Bankside Gallery in March.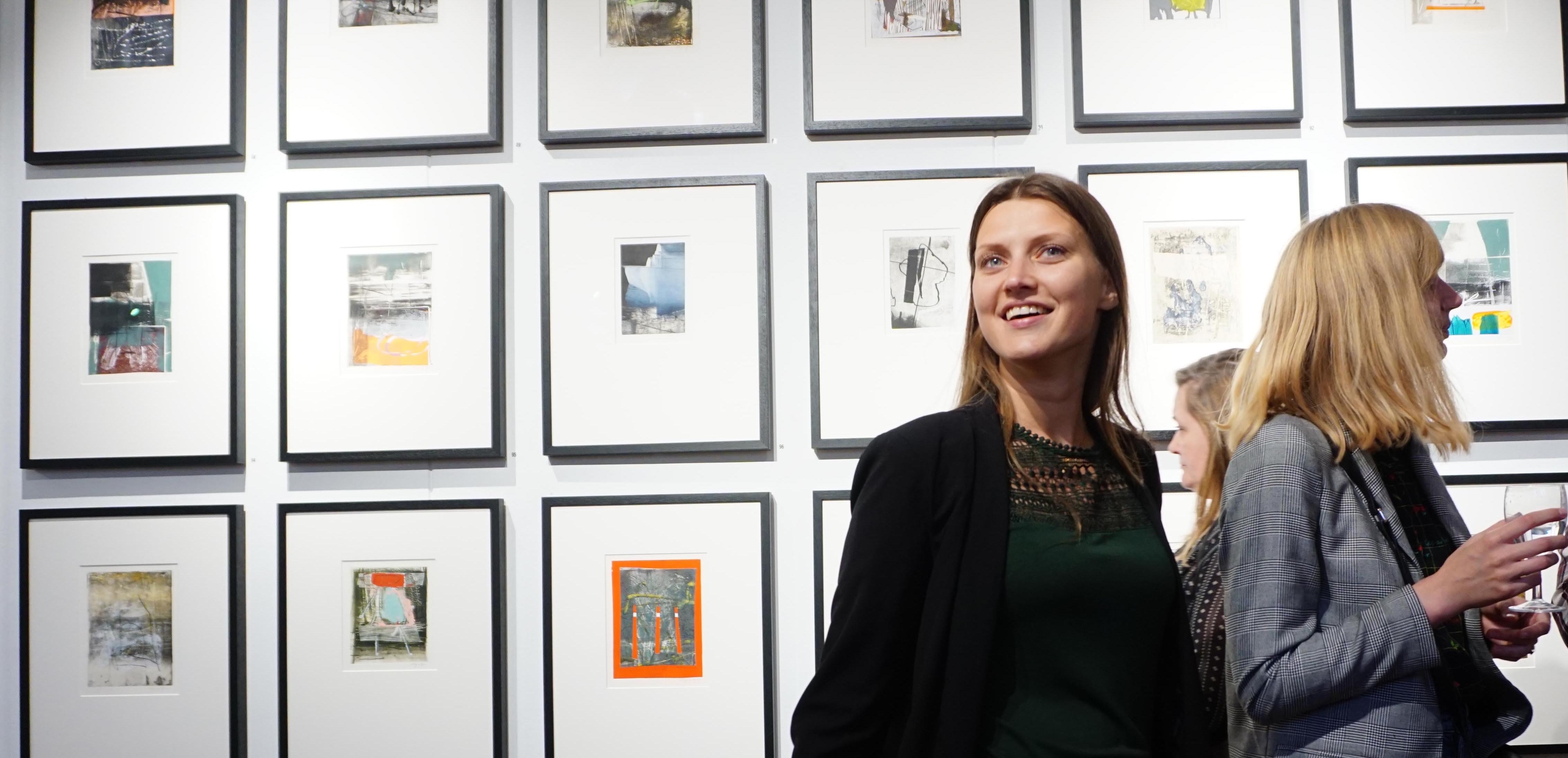 October 17, 2018