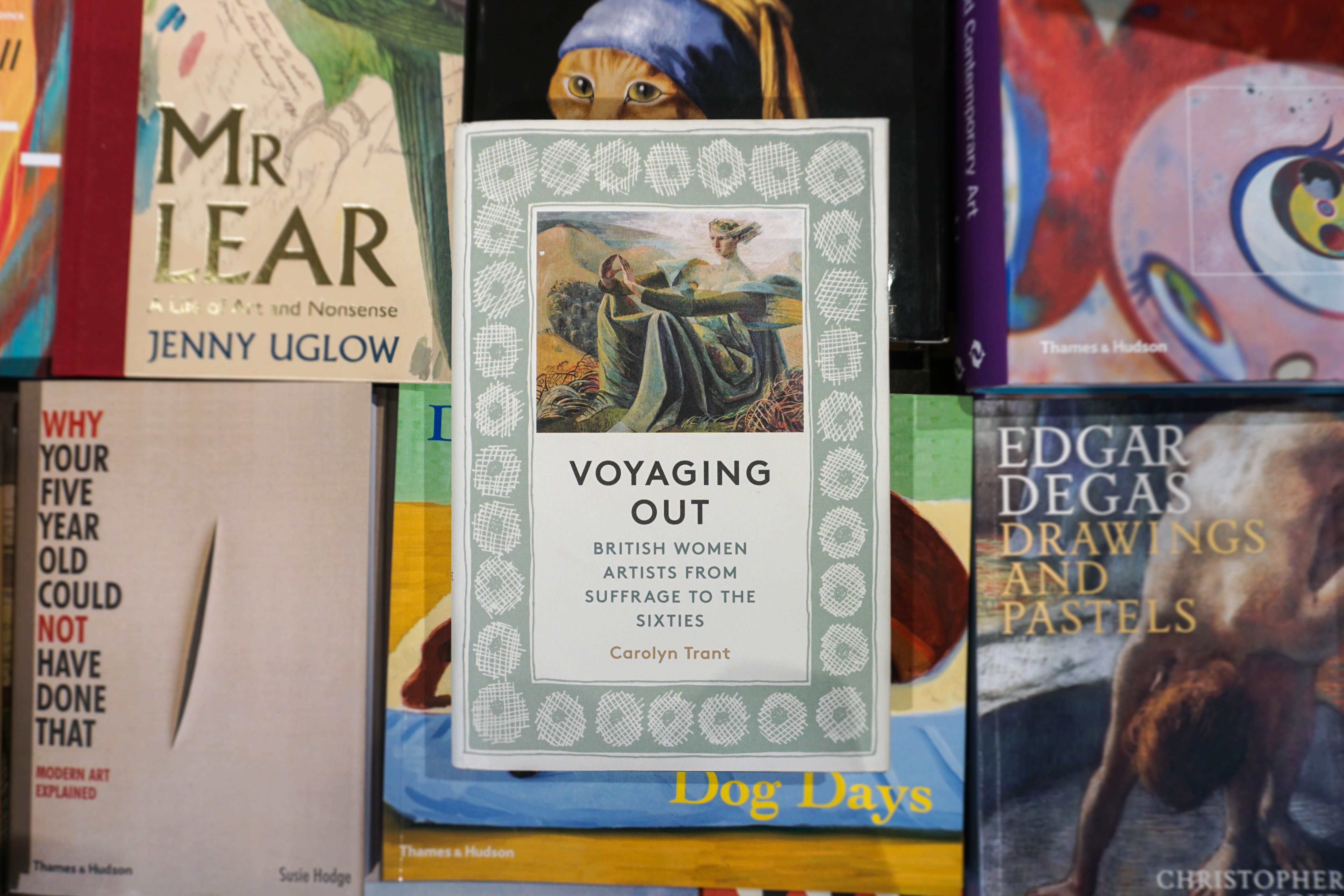 Voyaging Out: British Women Artists from Suffrage to the Sixties - Carolyn Trant
£24.95
Introducing the lives and works of a rich network of neglected women artists . Trant explores how in the decades after women won the vote, the fortunes of women artists were shaped by war, domesticity, continued oppressions and spirited resistance.
---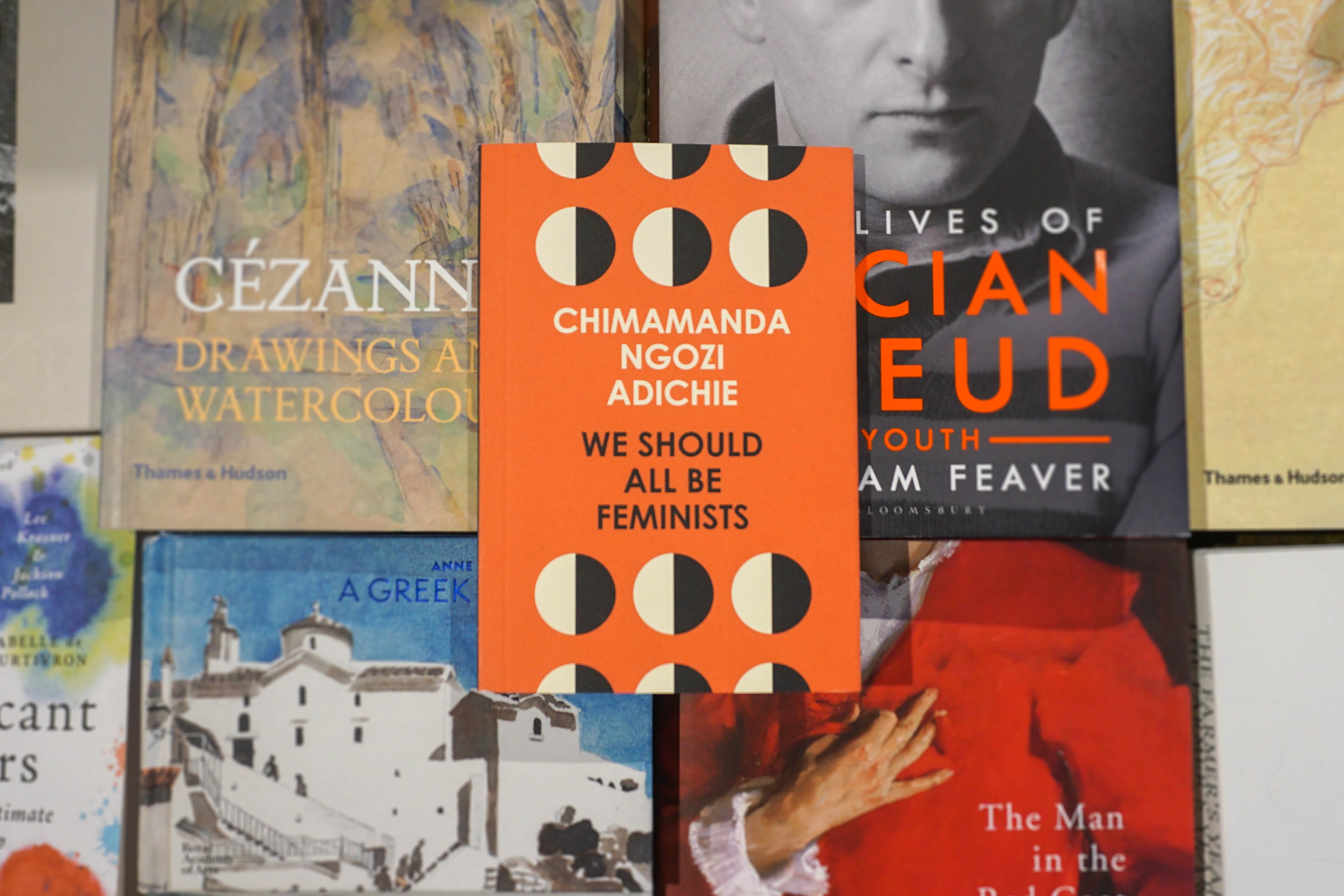 We Should All Be Feminists - Chimamanda Ngozi Adichie
£5.99
In this personal, eloquently argued essay, the author offers readers a unique definition of feminism rooted in inclusion and awareness. Drawing on her deep understanding of the often masked realities of sexual politics Adichie explores what it means to be a woman now.
---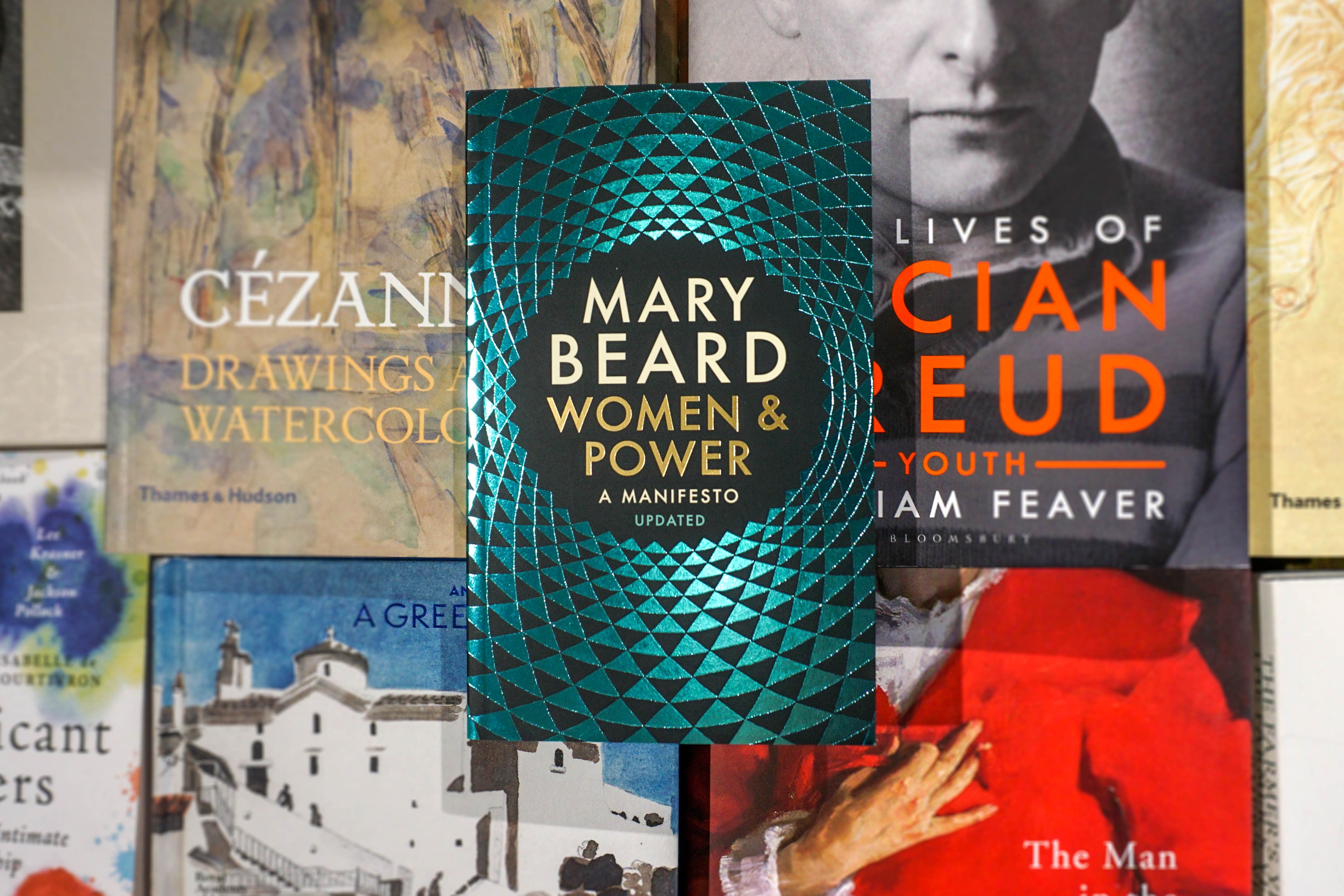 Women and Power – Mary Beard
£6.99
Britain's best known classicist is also a committed and vocal feminist. In Women and Power Beard revisits the gender agenda and shows how history has treated powerful women, using examples ranging from the classical world to the modern day.
---
Bonjour Tristesse – Francoise Sagan
£7.99
This coming of age novel, published to great acclaim when Sagan was only eighteen, details the bohemian life that Cecile lives with her widowed father and his young mistresses, until one hot summer on the Riviera, he decides to remarry… 'Funny, immoral and thoroughly French' - The Times
---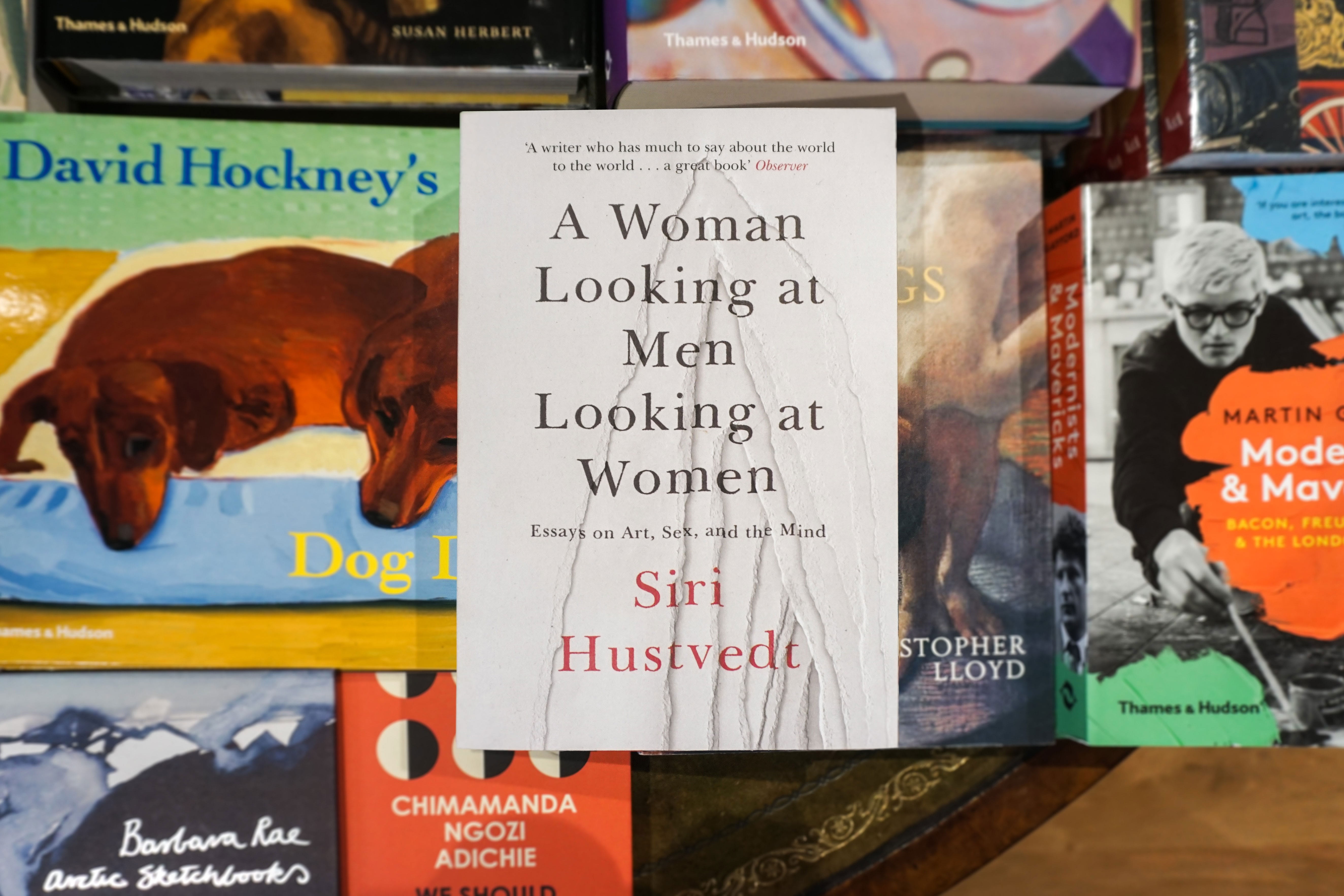 A Woman Looking at Men Looking at Women : Essays on Art, Sex, and the Mind - Siri Hustvedt
£10.99
In this trilogy of works Hustvedt brings a feminist interdisciplinary perspective to range of subjects. With clarity wit and passion, she exposes gender bias, upends received ideas, and challenges her reader to think again.' A writer with an unusual blend of incisive intelligence, humour and imagination…' - Lara Feigel, Financial Times
---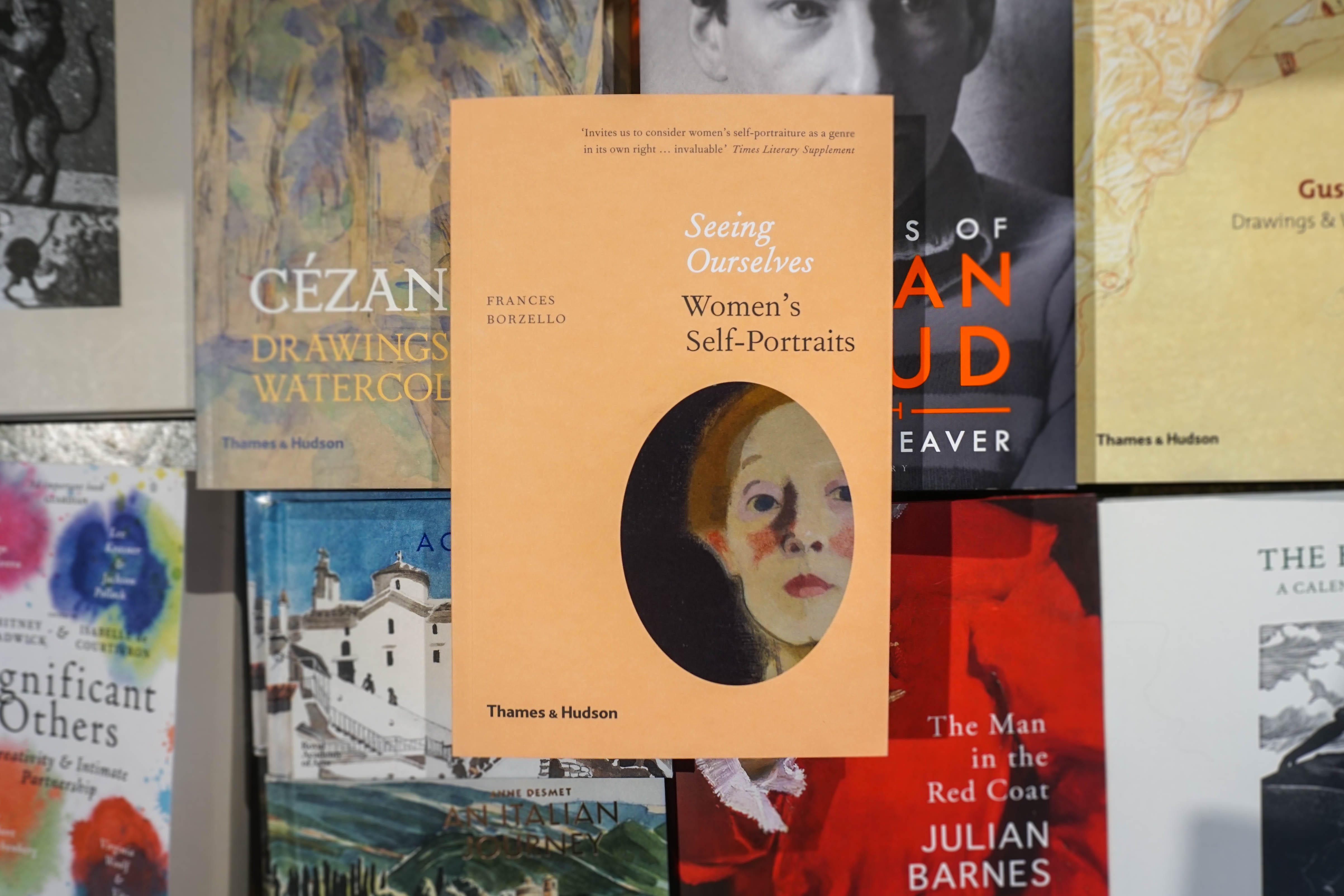 Seeing Ourselves: Women's Self Portraits – Frances Borzello
£18.95
For centuries, women's self-portraiture was a highly overlooked genre. Beginning with the self-portraits of nuns in medieval illuminated manuscripts, Seeing Ourselves finally gives this richly diverse range of artists and portraits, spanning centuries, the critical analysis they deserve.
---
Flaneuse Women Walk the City in Paris, New York, Tokyo, Venice and London – Lauren Elkin
£9.99
If the word flaneur conjures up visions of Baudelaire, boulevards and bohemia – then what exactly is a flaneuse? The author defines her as a 'determined resourceful woman, keenly attuned to the creative potential of the city, and the liberating possibilities of a good walk'.
---
February 26, 2020