Monochromatic artworks are a great example of 'less is more' - and they perfectly complement a room with a pop of colour. This week we have compiled a selection of black & white artworks by members of the Royal Society of Painter-Printmakers in the current exhibition, Printmakers in Lockdown.
If you're interested in any of the artworks below, simply click the 'Enquire' Button. You will be directed to our sales@banksidegallery.com email; be sure to include the artist's name and title of the work in your enquiry.
---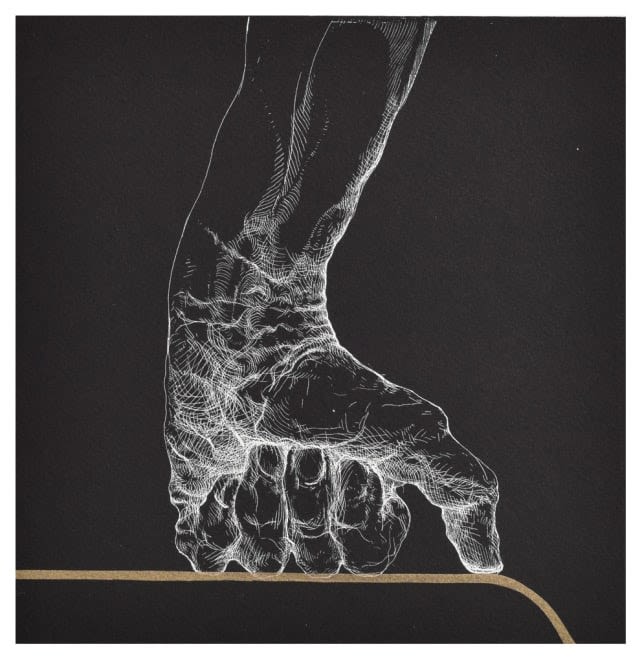 Veta Gorner RE
Nick of Time
relief etching/block
£240 Framed, £200 Unframed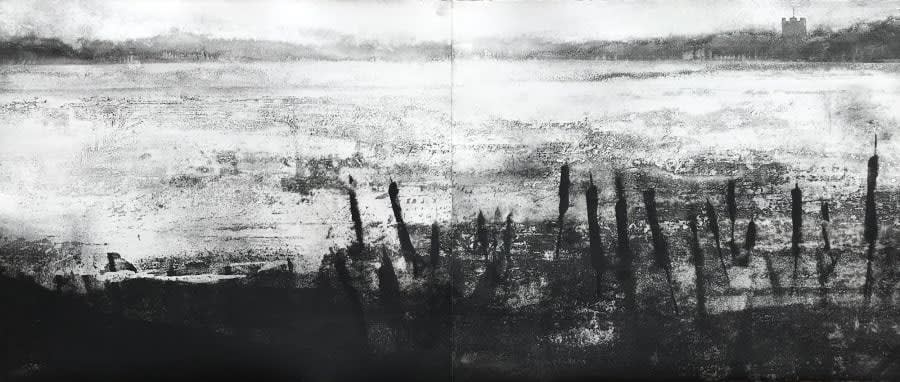 Jason Hicklin RE
Mere 2020
etching
£950 Framed, £800 Unframed
Anita Klein PPRE Hon. RWS
Swimming in the Rain
linocut
£225 Framed, £150 Unframed
Ade Adesina ARE
Every Way But Forward (Collaboration with Ian Burke)
linocut print
£550 Framed, £400 Unframed
Nick Richards RE
Emerging
aquatint etching
£450 Framed, £350 Unframed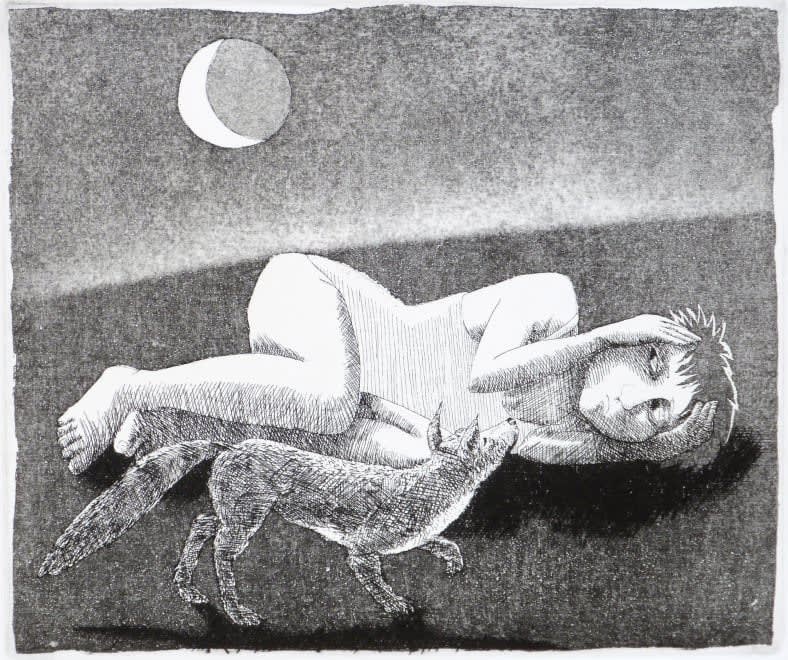 Frans Wesselman RE
The Girl Who Was Afraid of the Moon
etching
£195 Framed, £160 Unframed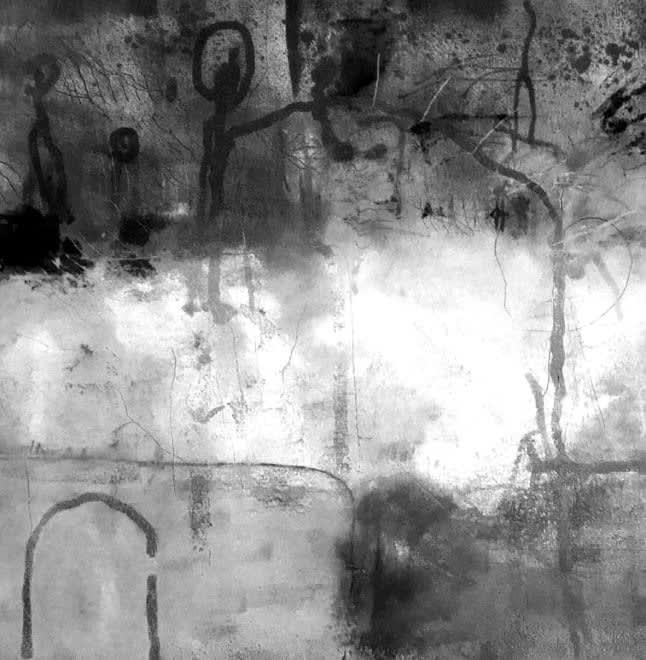 Bren Unwin PPRE Hon. RWS
Apple and Stone
archival pigment on cotton rag paper
£375 Framed, £325 Unframed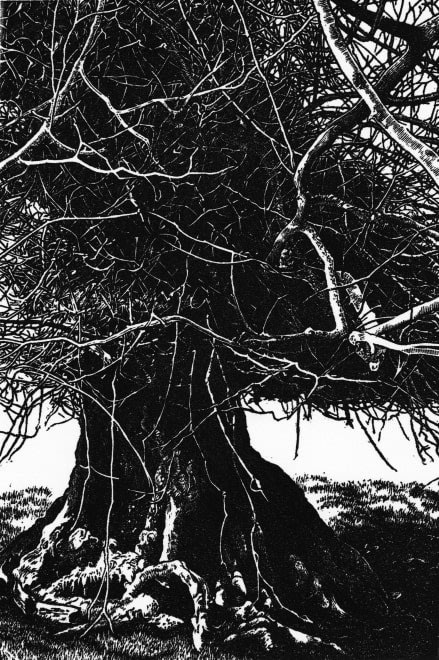 Blaze Cyan RE
A Complicated Life
wood engraving
£180 Framed, £150 Unframed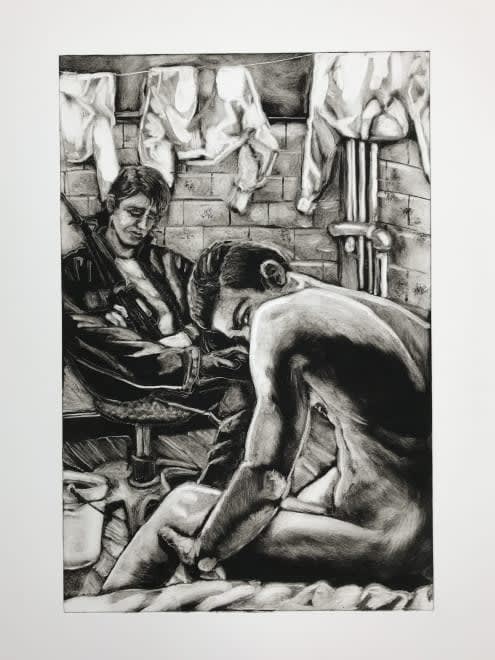 Martin Ridgwell RE
Siege III
monotype
£375 Framed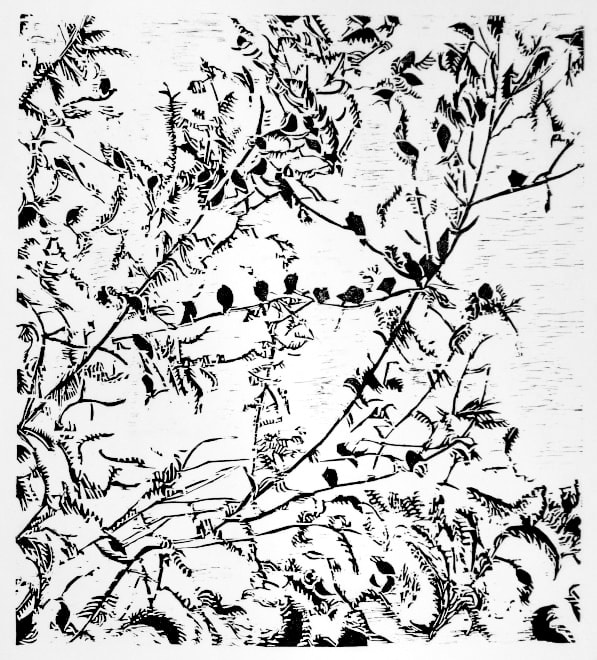 Sasa Marinkov RE
Corvids Watching
woodcut
£400 Framed, £330 Unframed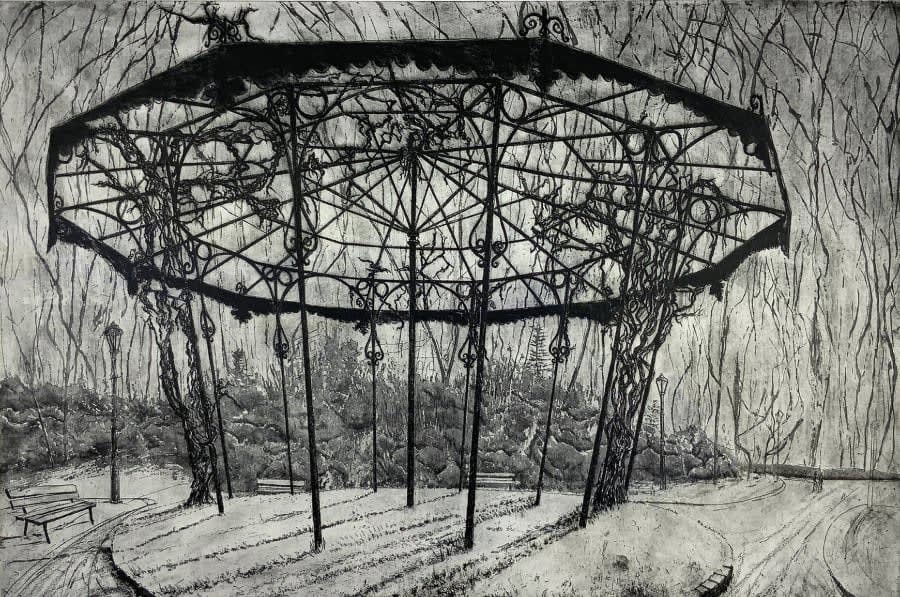 Ros Ford RE
Pergola, Giardini Biennale, Venice
etching & aquatint
£995 Framed, £595 Unframed
---
Feeling inspired? Be sure to check out our online store, where you can browse original and affordable unframed paintings and prints by theme! All works are available to buy immediately and have delivered directly to your door.
More like this on the Blog...
Read: Spring Mini Picture Show: Original Art under £200
Read: Browse RE artworks by theme: Nature
Read: Browse RWS artworks by theme: Autumn
Read: Browse Artworks by Theme: Landscapes
November 17, 2020