We are thrilled to have set up our very own online bookstore through 'Bookshop.org', a fantastic socially conscious organisation set up to support independent bookstores in the digital era. Every book purchase through our bookstore helps to support our exhibition and learning programmes, so please do have a browse!
Below is a selection of brilliant books by RWS members celebrating all things watercolour. From inspiration and practical advice to quirky books for dog lovers, we have lots of delightful volumes in our bookstore by artists including Jill Leman PRWS, Barbara Rae CBE RA Hon. RWS, Charles Williams RWS and Quentin Blake Hon. RWS.
---
Watercolour Secrets - Jill Leman PRWS
£27.89
This beautiful book showcases the work of the members of the Royal Watercolour Society, including Ken Howard, Sonia Lawson and many other fine and well-known contemporary watercolour painters. Each artist discusses their inspiration and gives their best practical advice for working in this medium, offering a fascinating insight into the methods and techniques of the professional artists.
---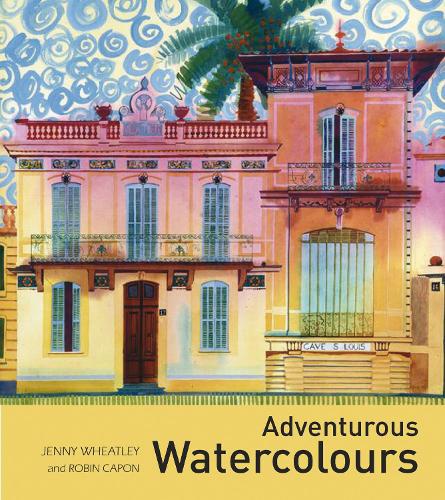 Adventurous Watercolours - Jenny Wheatley RWS
£17.65
Jenny Wheatley is renowned for her exciting, colourful and highly original paintings. In Adventurous Watercolours, her first book, Jenny discusses in detail the various aspects that contribute to her distinctive style of painting in watercolour.
The stunning illustrations feature paintings in watercolour and mixed media, covering a wide range of subjects, including buildings, still life and landscapes. In addition, there are several step-by-step demonstrations explaining the key stages of Jenny's working process.
Adventurous Watercolours will encourage readers to use their watercolours more creatively and to experiment with different techniques to achieve exciting and dramatic effects.
---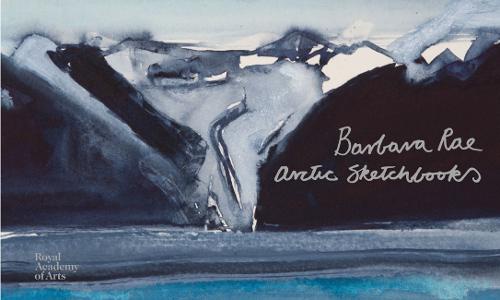 Barbara Rae: Artic Sketchbooks - Barbara Rae CBE RA Hon. RWS
£12.04
These sketchbooks - the work of the acclaimed Scottish artist Barbara Rae during her three journeys towards the Northwest Passage in the depths of the Arctic Circle in 2015, 2016 and 2017 - record in colourful and assured brush strokes the icebergs, frozen bays and snowdrifts of this often hostile landscape. Polar bears roam and the Northern Lights dance across its pages, accompanied by Rae's handwritten notes in which she records her experiences and her immediate reactions to this harsh, unforgiving environment.
---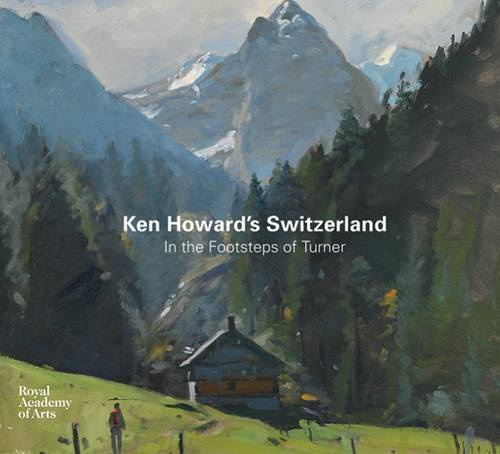 Ken Howard's Switzerland - Ken Howard OBE RA Hon. RWS, Jurg Gabathuler &
Ian Warrell
£24.13
Over the last several years the renowned painter Ken Howard OBE RA (b. 1932) has been exploring the Swiss journeys of one of his most illustrious predecessors as a Royal Academician, using J. M. W. Turners travels in the country as his inspiration for an exciting new body of work. This compelling publication contains an authoritative introduction to Turners experience of these breathtaking lakes and mountains by Ian Warrell, some 100 striking new paintings by Ken Howard, numerous photographs of him at work in the Alpine landscape, and a series of appealing commentaries by the artist and Jurg Gabathuler, who has facilitated these Swiss expeditions.
---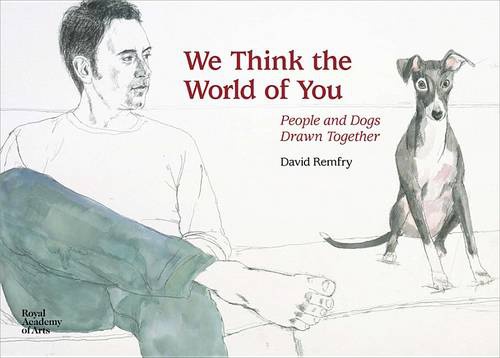 We Think the World of You: People and Dogs Drawn Together - David Remfry Hon. RWS
£15.76
David Remfry has long been fascinated by the relationships that develop between dogs and their owners. In this charming new book, his delicate portraits in watercolour and gouache reveal the mutual understanding and sympathy of these partnerships. Many of his portraits are accompanied by sketches from the artist's many notebooks alongside brief accounts by his sitters of how dog and owner came to find each other. Remfry's lively watercolors and sketches illustrate such celebrities as Ethan Hawke (and Nina), Susan Sarandon (and Penny and Rigby) and Alan Cumming (and Honey). Some of the sitters were fellow residents at the iconic Bohemian outpost, the Chelsea Hotel.
---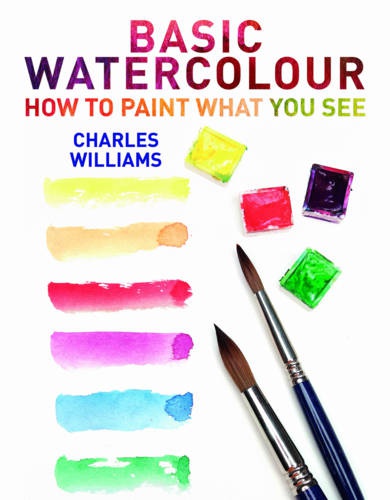 Basic Watercolour - Charles Williams RWS
£17.65
Watercolour has an anomalous position in the visual arts. Its association with Victorian lady-amateurs, the (incorrect) idea that it is a fugitive medium and will fade over time, as well as the contradictory ideas that it is very difficult to use and that it is a beginner's medium, mean that it has long been sidelined in favour of oil and acrylic paints. But 'Watercolour', a recent blockbuster show at the Tate Britain, and the contemporary interest in less conventional media point to a renewed interest in this underrated art-form.
Watercolour painting does have particular difficulties - it is transparent and therefore fairly unforgiving, for a start - but its advantages are huge. Within these pages a range of artists share their very diverse approaches to painting in watercolour, to give the reader an idea of how adaptable and enjoyable this medium really is.
---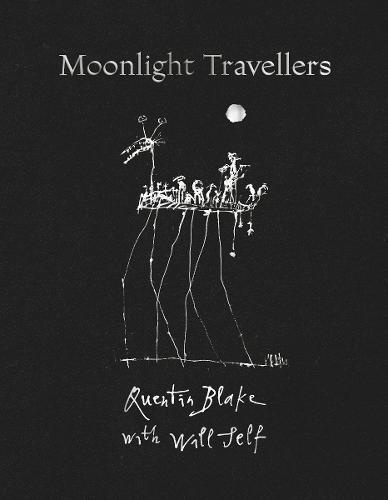 Moonlight Travellers - Quentin Blake Hon. RWS & Will Self
£15.76
When Quentin Blake embarked on creating a set of new drawings on fantasies of travel, even he had not envisaged a series so sombre, so haunting, as
Moonlight Travellers
. These watercolour journeys through unknown landscapes capture, with unmatched skill, all the mystery and intrigue of the dead of night. A unique collaboration, this book brings Blake's macabre wit into dialogue with the imaginative insight of Will Self. With characteristic sharpness, Self mingles fiction, fact and flights of memory to transport the reader on a radical tour of Blake's mysterious lands. In Moonlight Travellers, two creative minds at the height of their powers connect word and image, darkness and light with our deepest sensibilities. In eight-wheeled contraptions and winged machines, they carry us on a trail of dreamlike journeys.
April 8, 2021