We're celebrating love in all shapes and sizes - from the love we have for our family and friends, to the love we have for our partners (and, of course, our pets!). We have delved deep into the #BanksideBrowsers to find some of the artworks that are giving us all the feels this Valentine's Day...
If you're interested in any of the artworks below, simply click the 'Enquire' Button. You will be directed to our sales@banksidegallery.com email; be sure to include the artist's name and title of the work in your enquiry!
---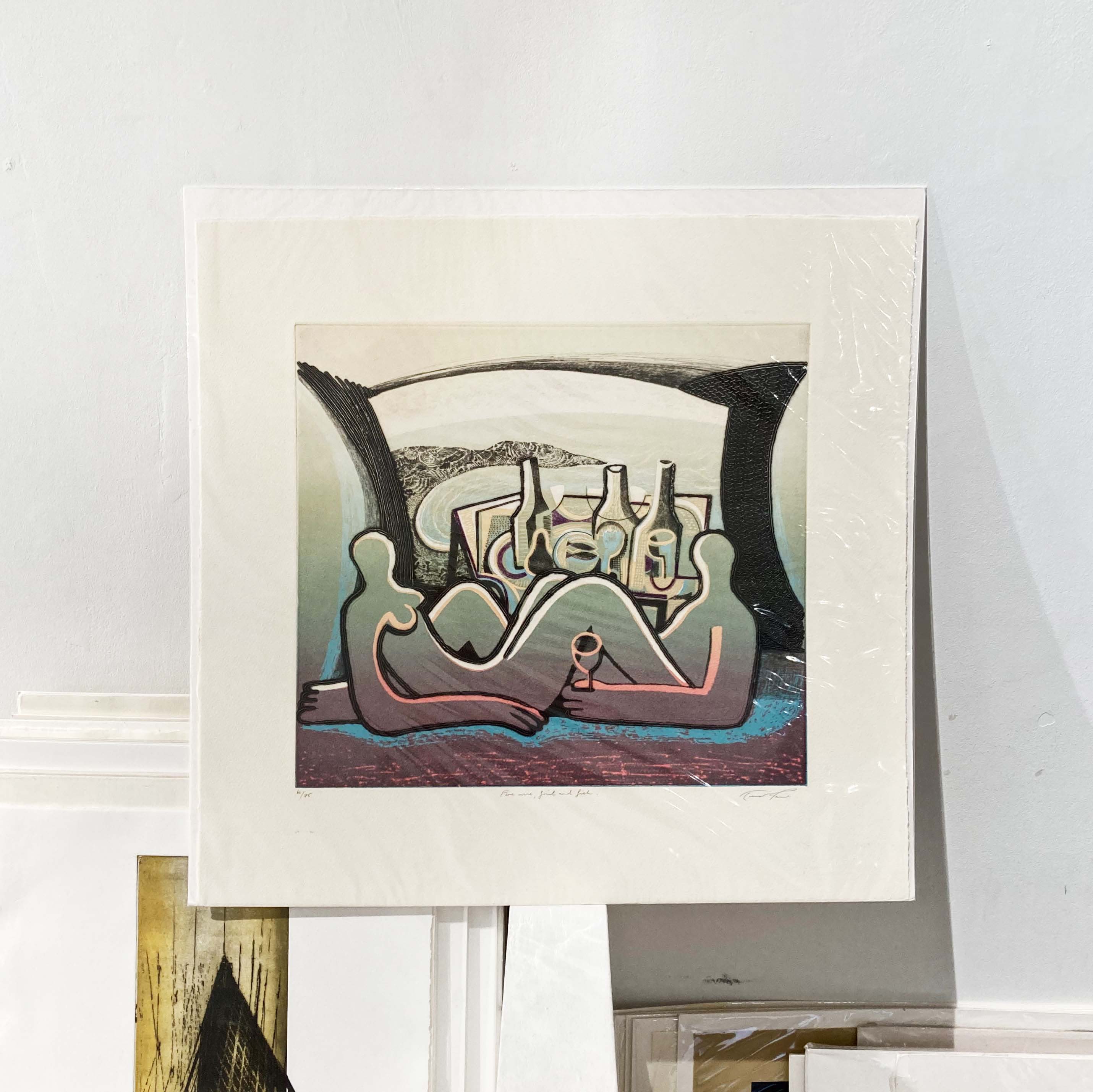 Trevor Price RE
Fine Wine, Fruit and Fish
drypoint / relief print
£275 Unframed
---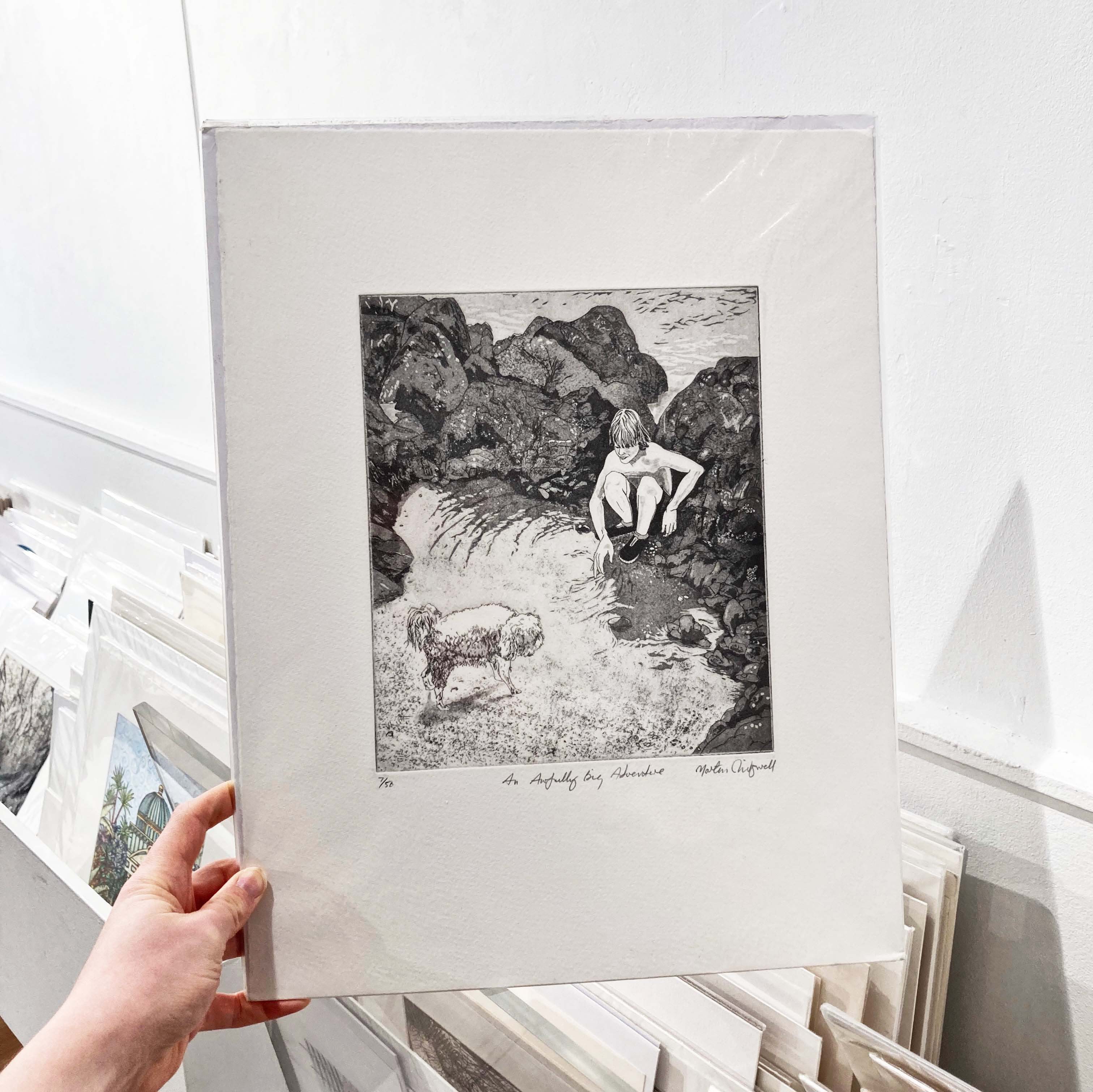 Martin Ridgwell RE
An Awfully Big Adventure
etching
£140 Unframed
---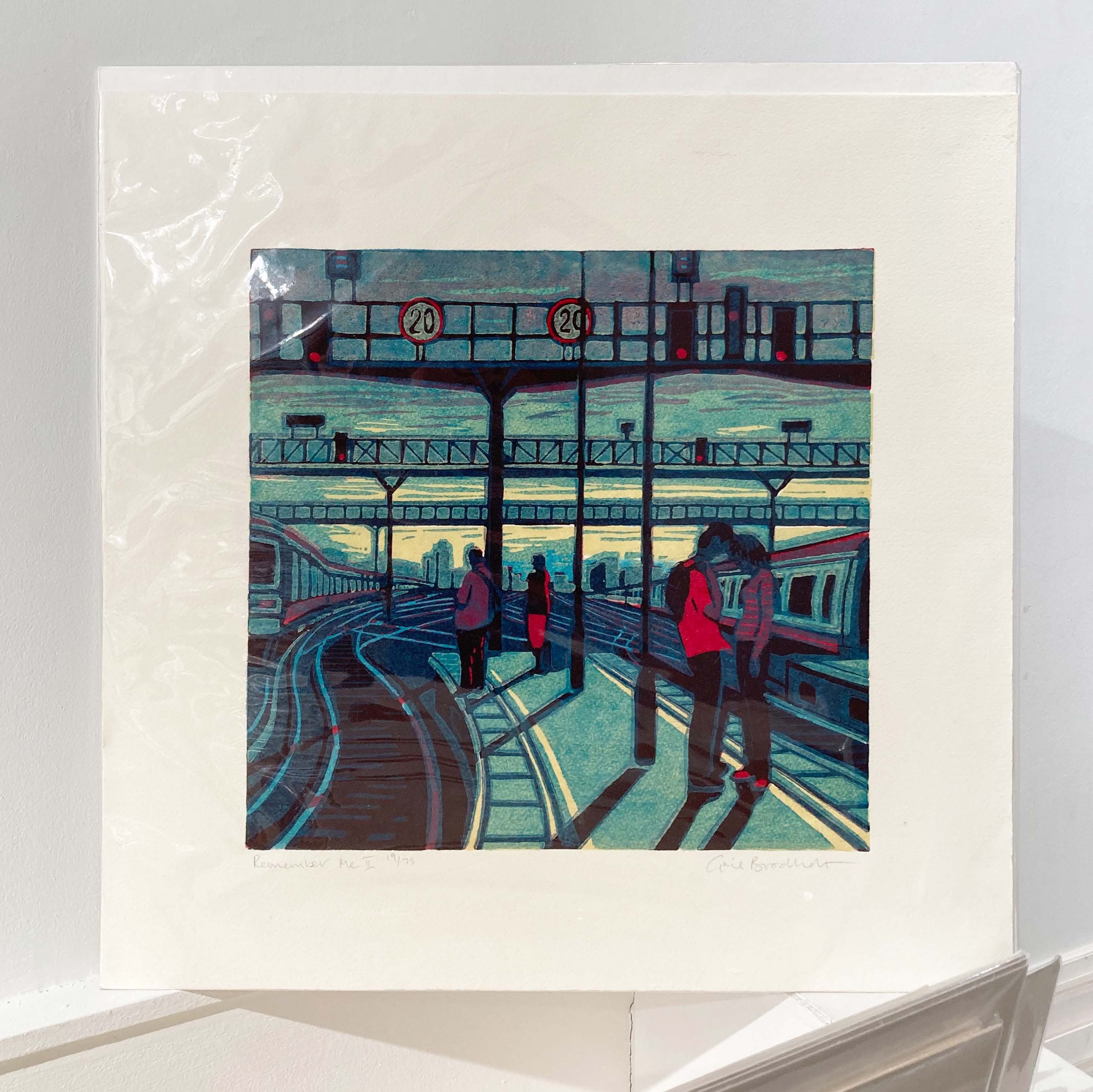 Gail Brodholt RE
Remember Me II
linocut
£360 Unframed
We love this intimate snapshot of a couple standing together at a train station. While Gail has left a certain amount of ambiguity surrounding the nature of their meeting (or parting, as the title may suggest), we like to think this will not be the last time these two see each other. Perhaps we're just romantics at heart!
---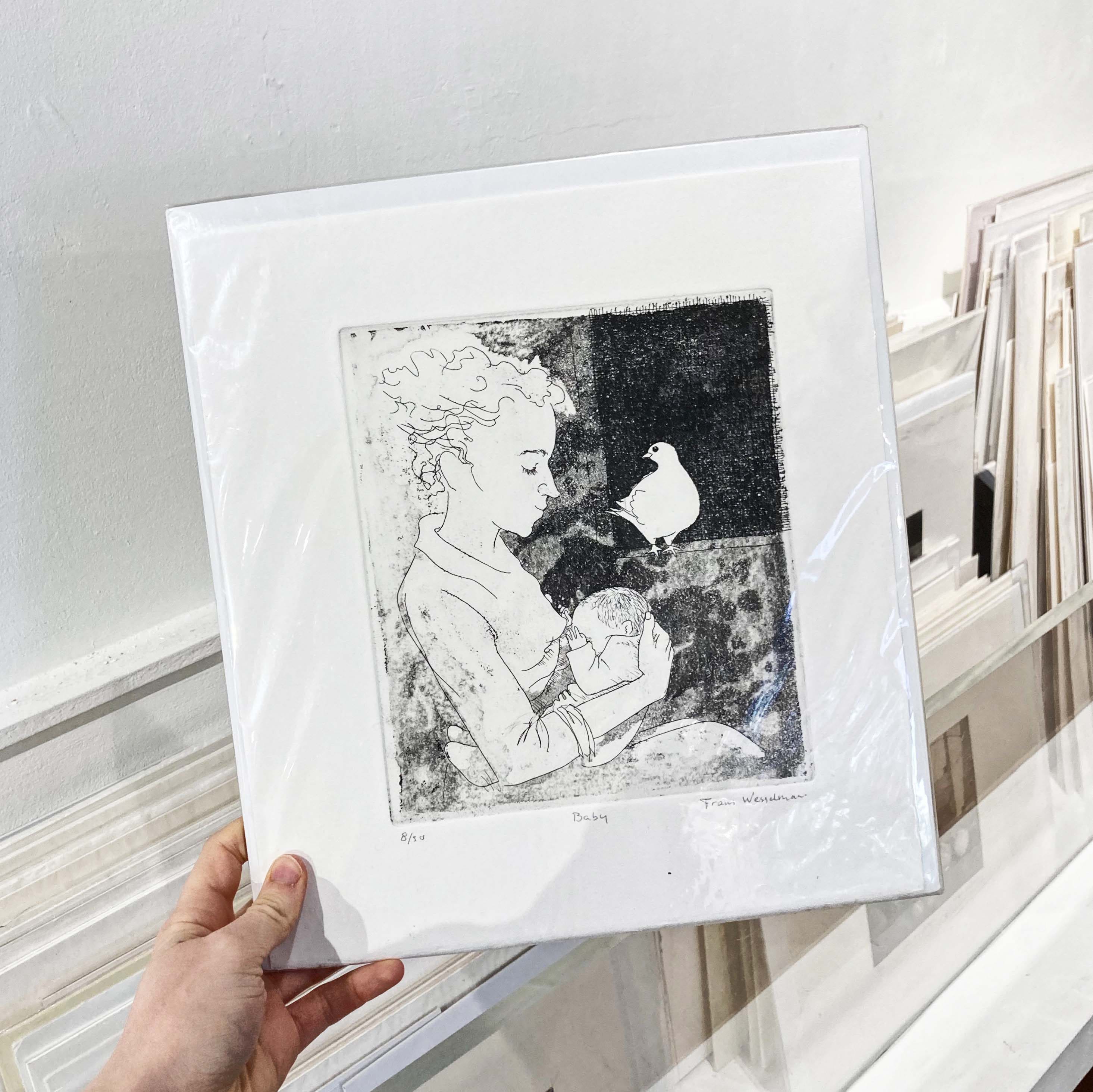 Frans Wesselman RE
Baby
etching
£160 Unframed
---
Charles Williams RWS
Young Woman with Happy Dog
watercolour
£175 Unframed
This happy little dog having its nose tickled by its beloved owner is everything we need to see to get us feeling entirely loved up.
---
Julia Midgley RWS RE
Family Group
etching
£90 Unframed
February 10, 2022