The Mini Picture Show is off to a flying start! With hundreds of original, affordable artworks on a small-scale all available to take home at point of purchase, this exhibition is exactly the place for all of your last minute Christmas shopping needs.
If you're struggling to find the perfect gift for that hard-to-buy-for person, or for someone who has everything, read on for some inspiration on artworks to suit different tastes, interests and budgets...
Interested in any of the artworks below? Simply click the 'Enquire' Button. You will be directed to our sales@banksidegallery.com email; be sure to include the artist's name and title of the work in your enquiry!
---
Artworks for Londoners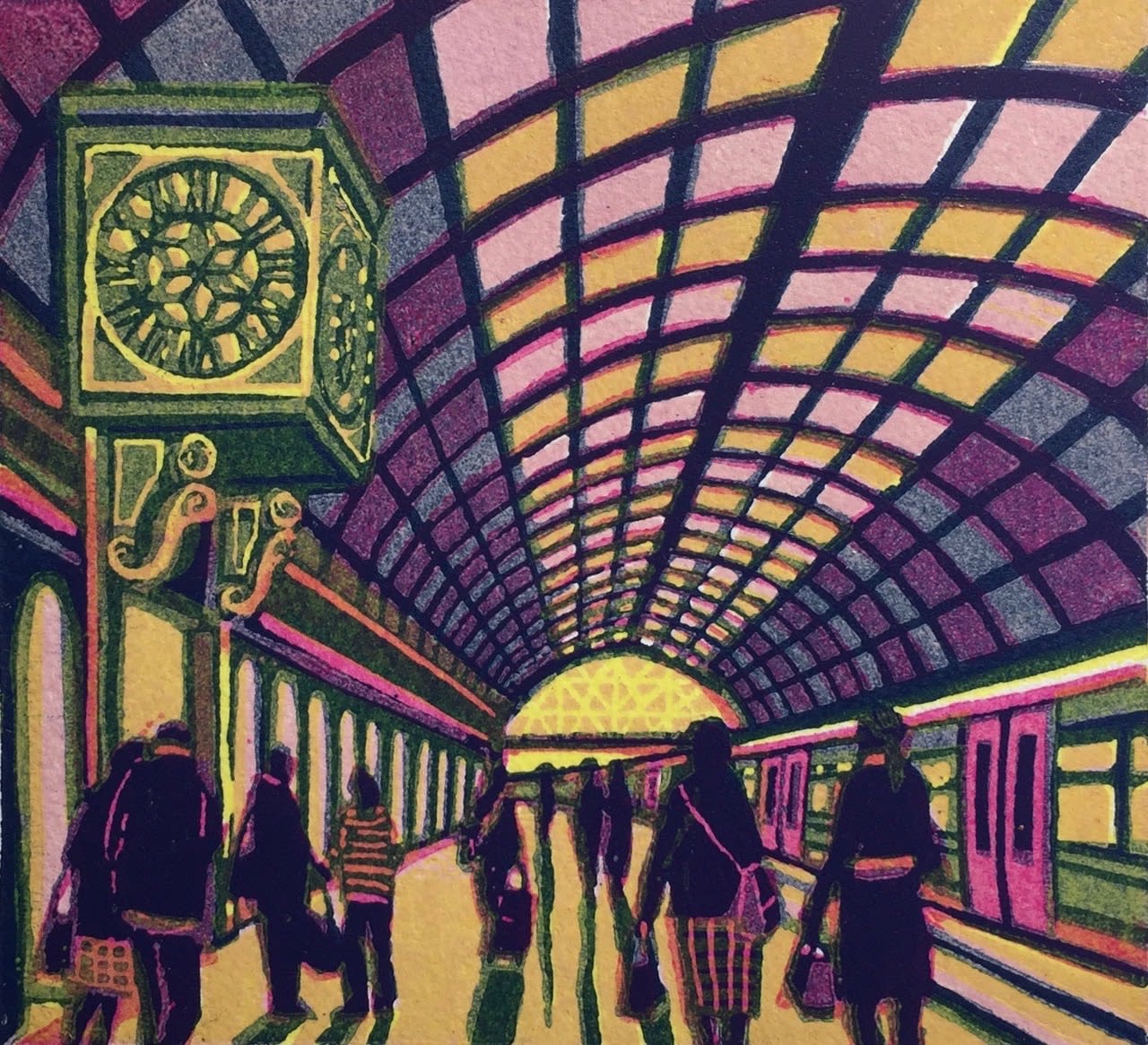 Gail Brodholt RE
Westward Bound
linocut
£235 framed £195 unframed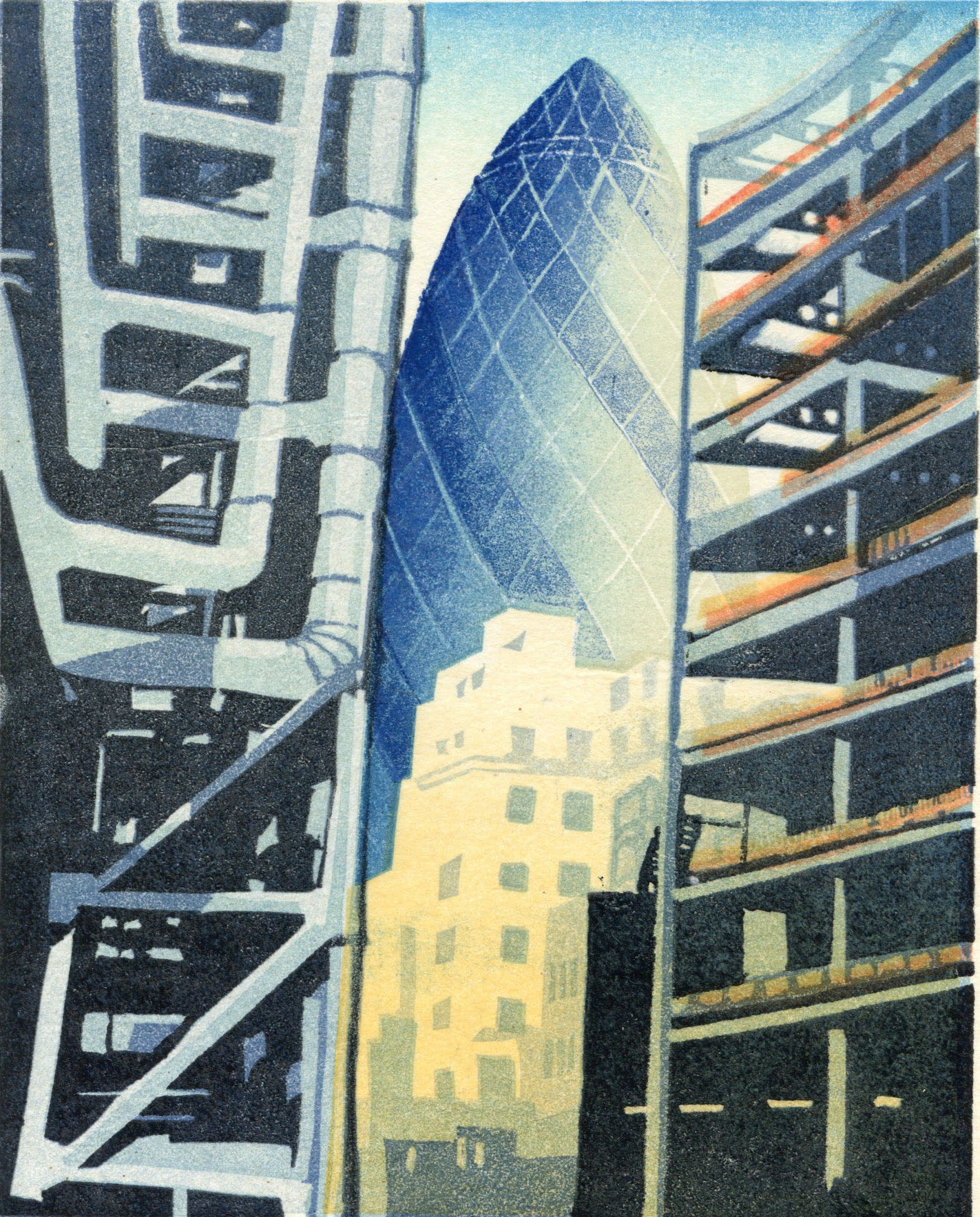 Janet Brooke RE
The Gherkin from Billiter Street
linocut
£200 framed £155 unframed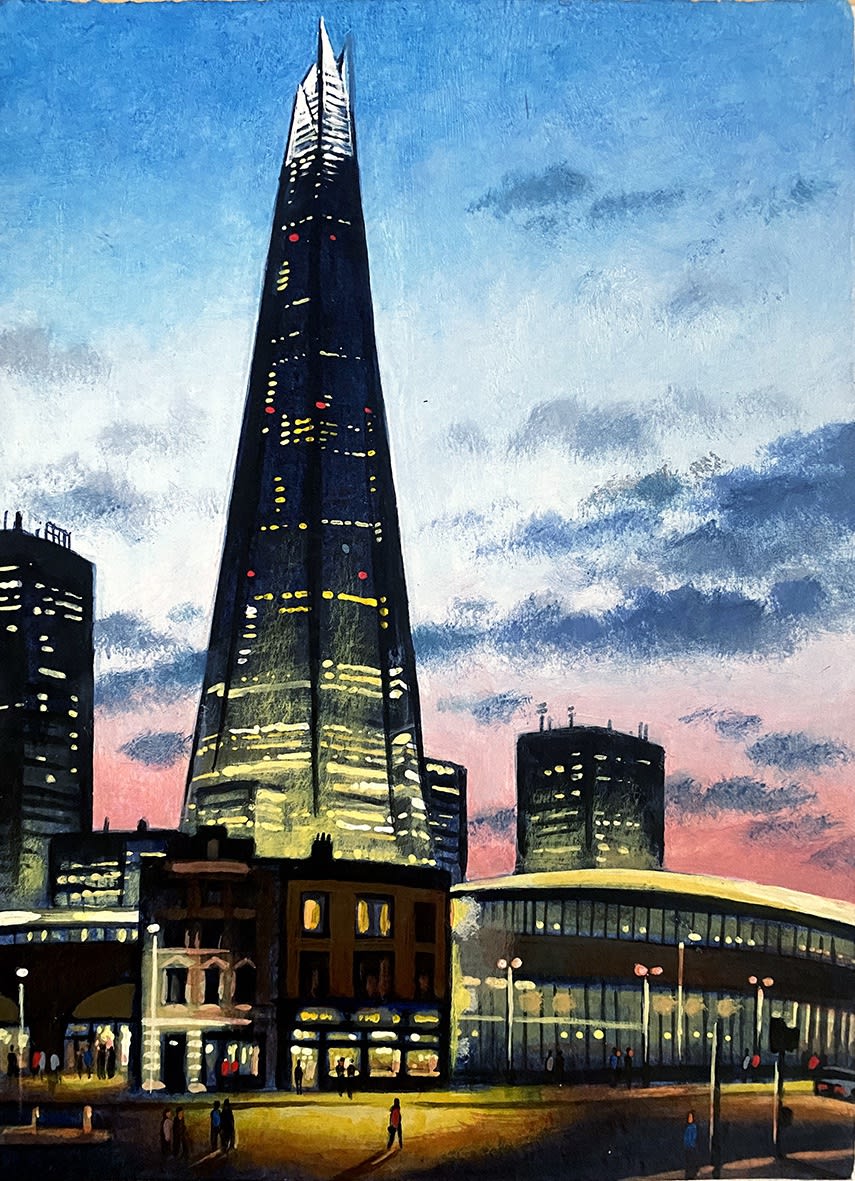 John Duffin ARWS RE
Shard Night
acrylic
£495 framed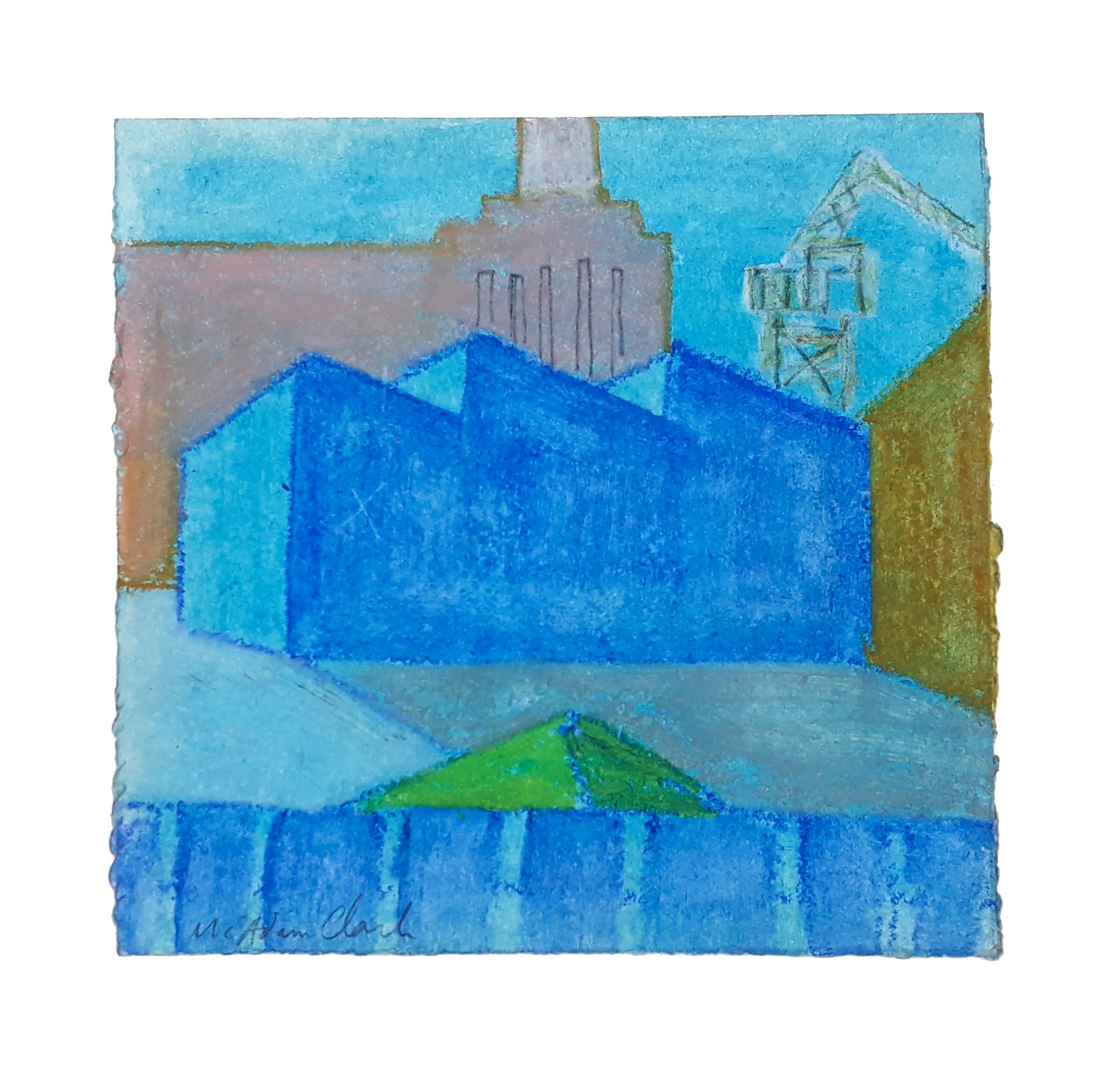 Caroline Mc Adam Clark RWS
Battersea Power Station
watercolour
£290 framed
---
Artworks for Outdoorsy Types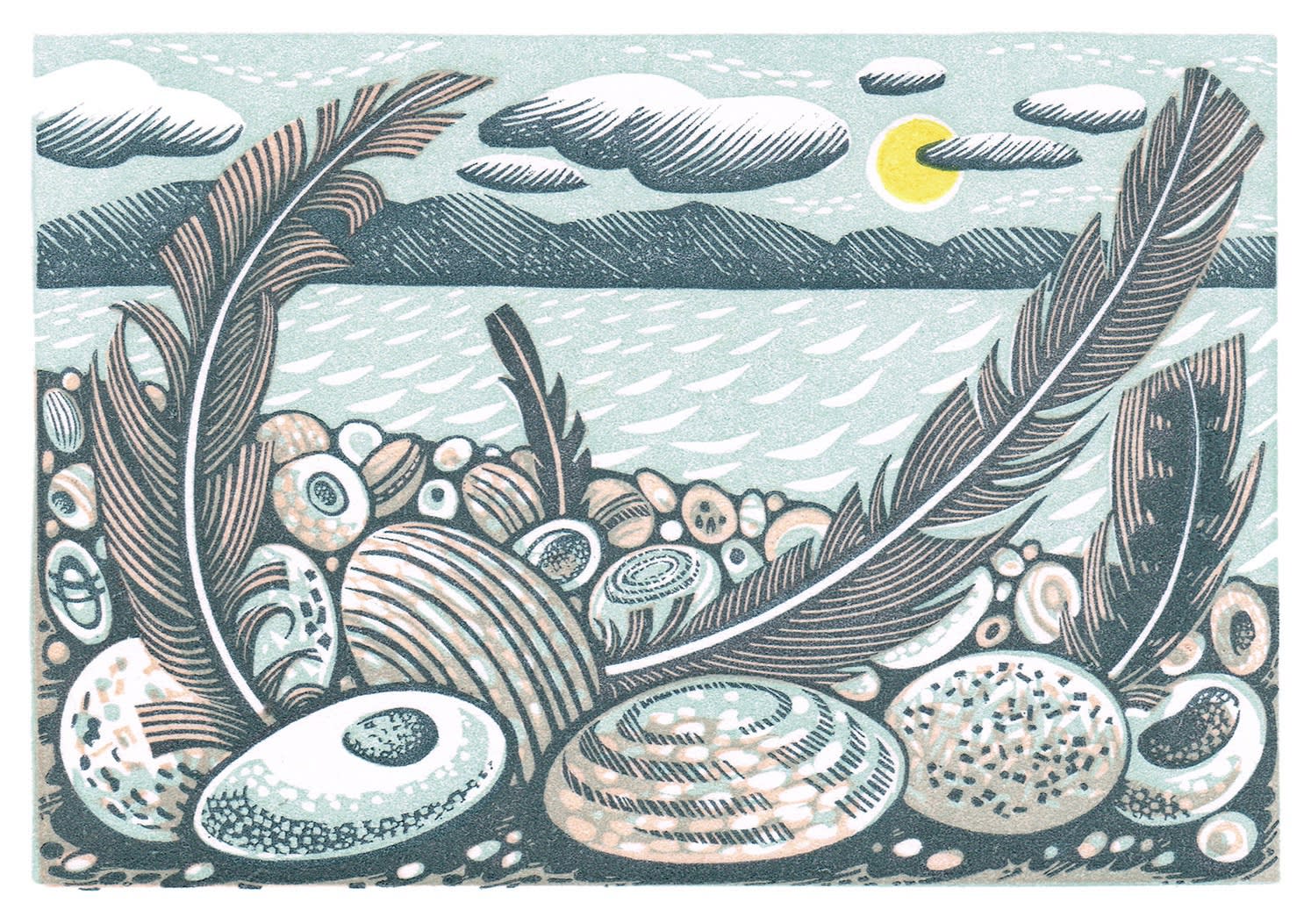 Angie Lewin RWS RE
Tideline Feathers
wood engraving & linocut
£275 framed £185 unframed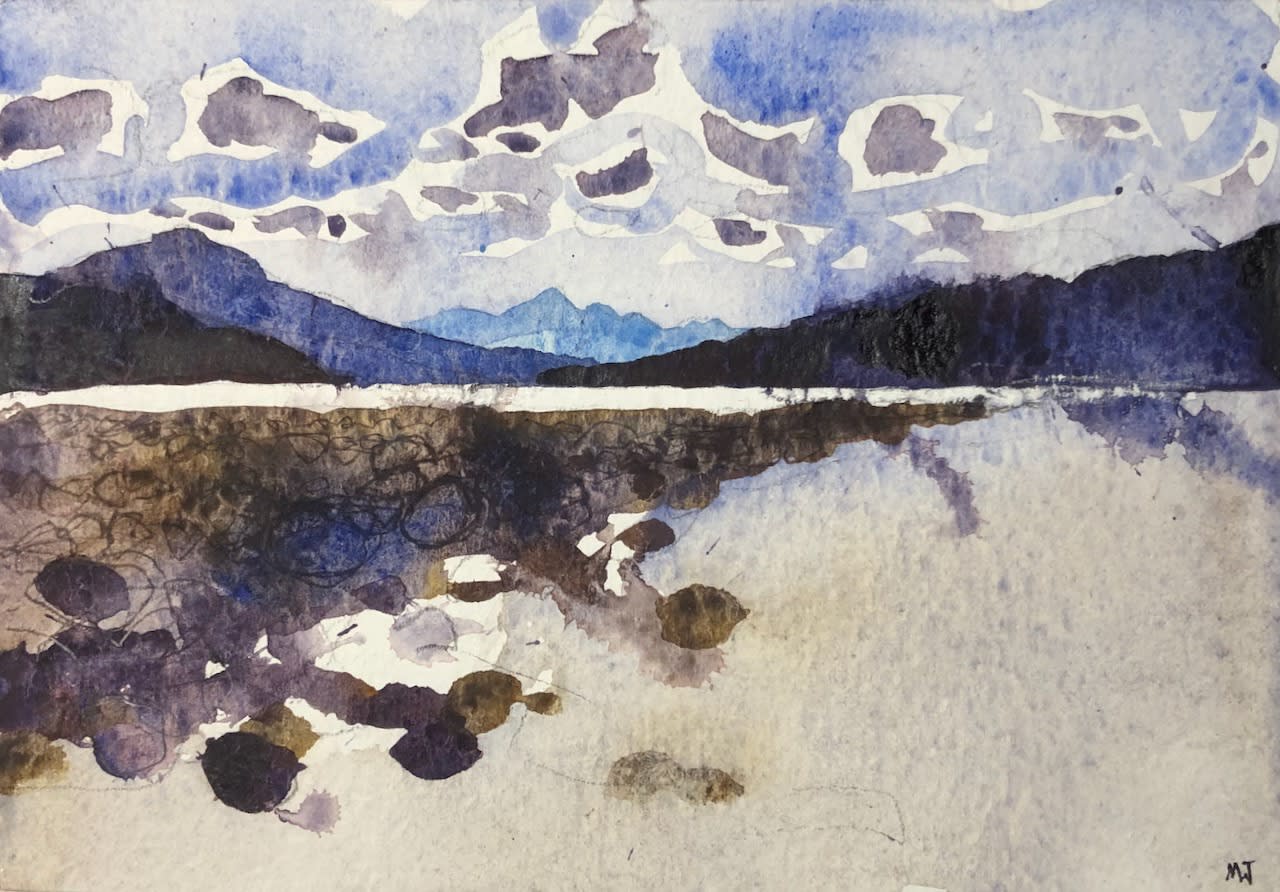 Martin Jacobs ARWS
Dean Steelhead
watercolour
£349 framed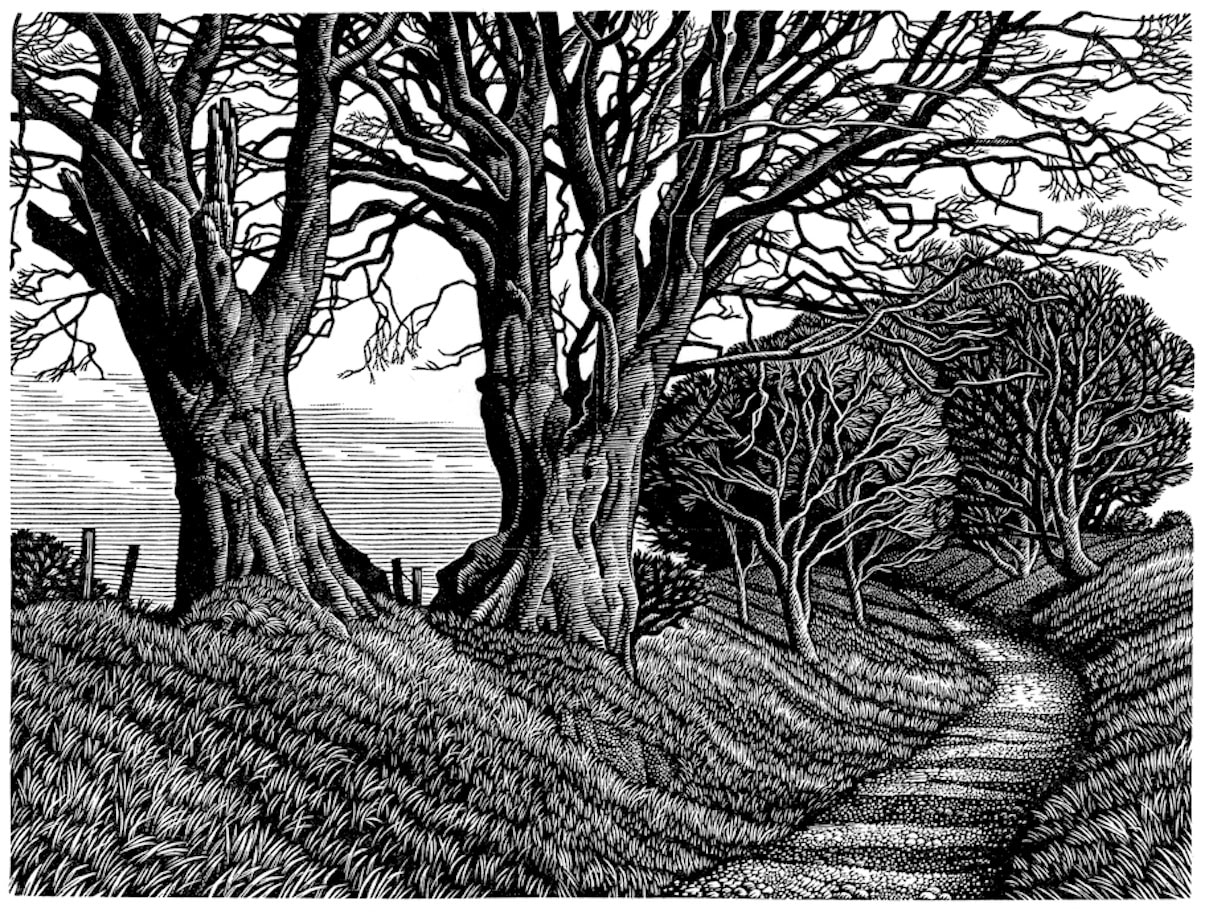 Howard Phipps ARE
Lewesdon Hill Beeches
wood engraving
£370 framed £265 unframed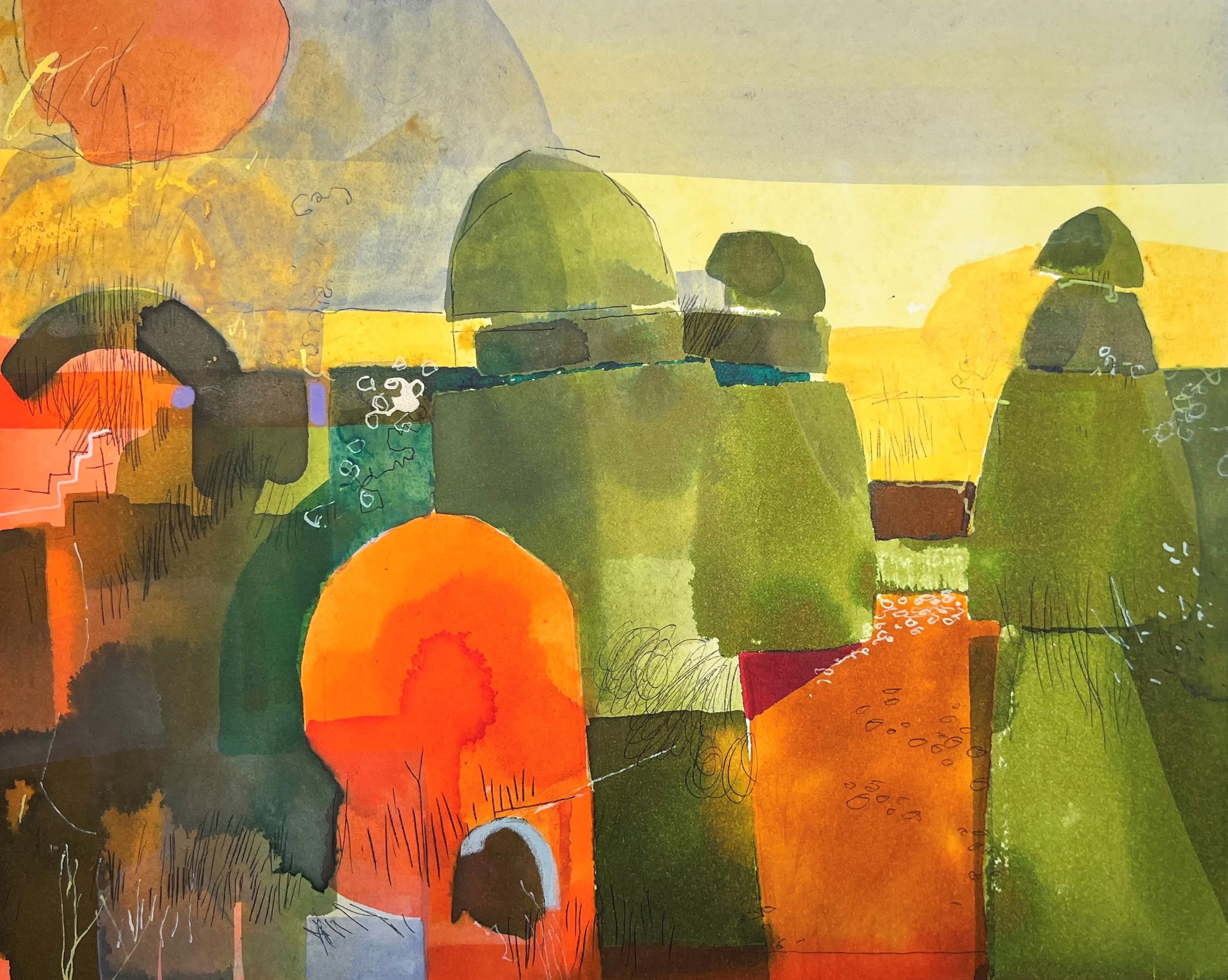 Claire Denny RWS
September Garden
watercolour & acrylic ink
£420 framed
---
Artworks for Animal Lovers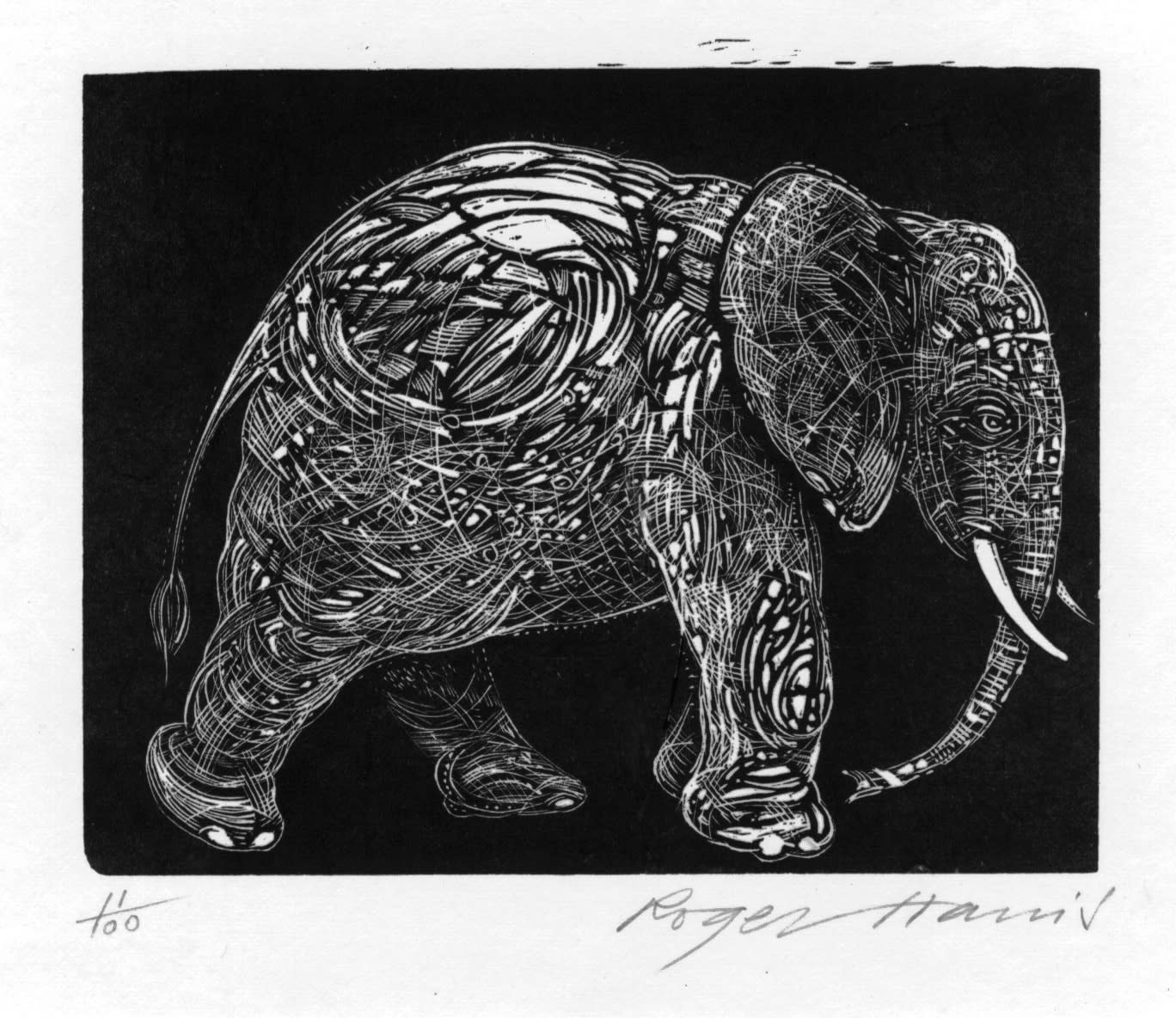 Roger Harris RE
Elephant
wood engraving
£170 framed £115 unframed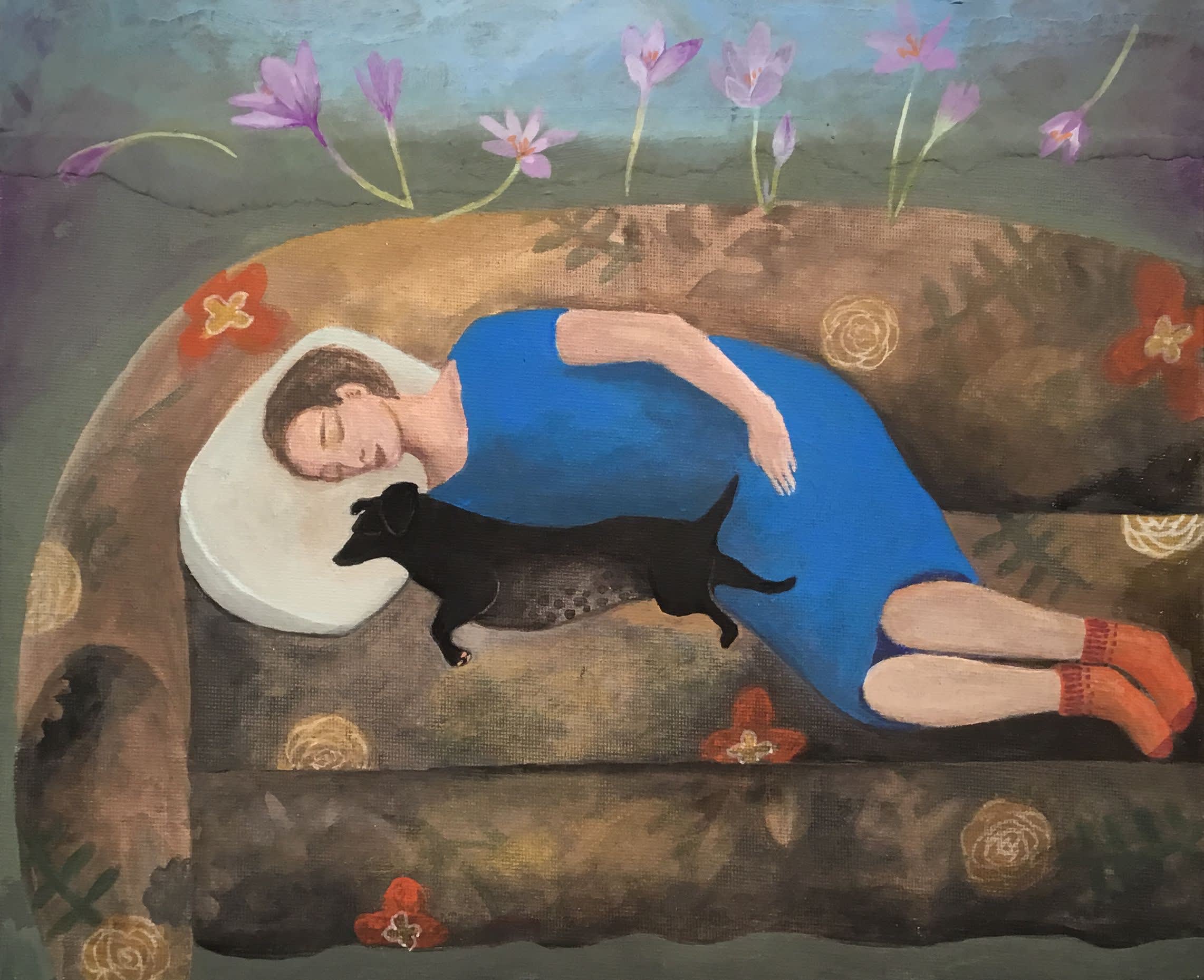 Gertie Young RWS
Probably Snoring
collage, gouache on board
£290 framed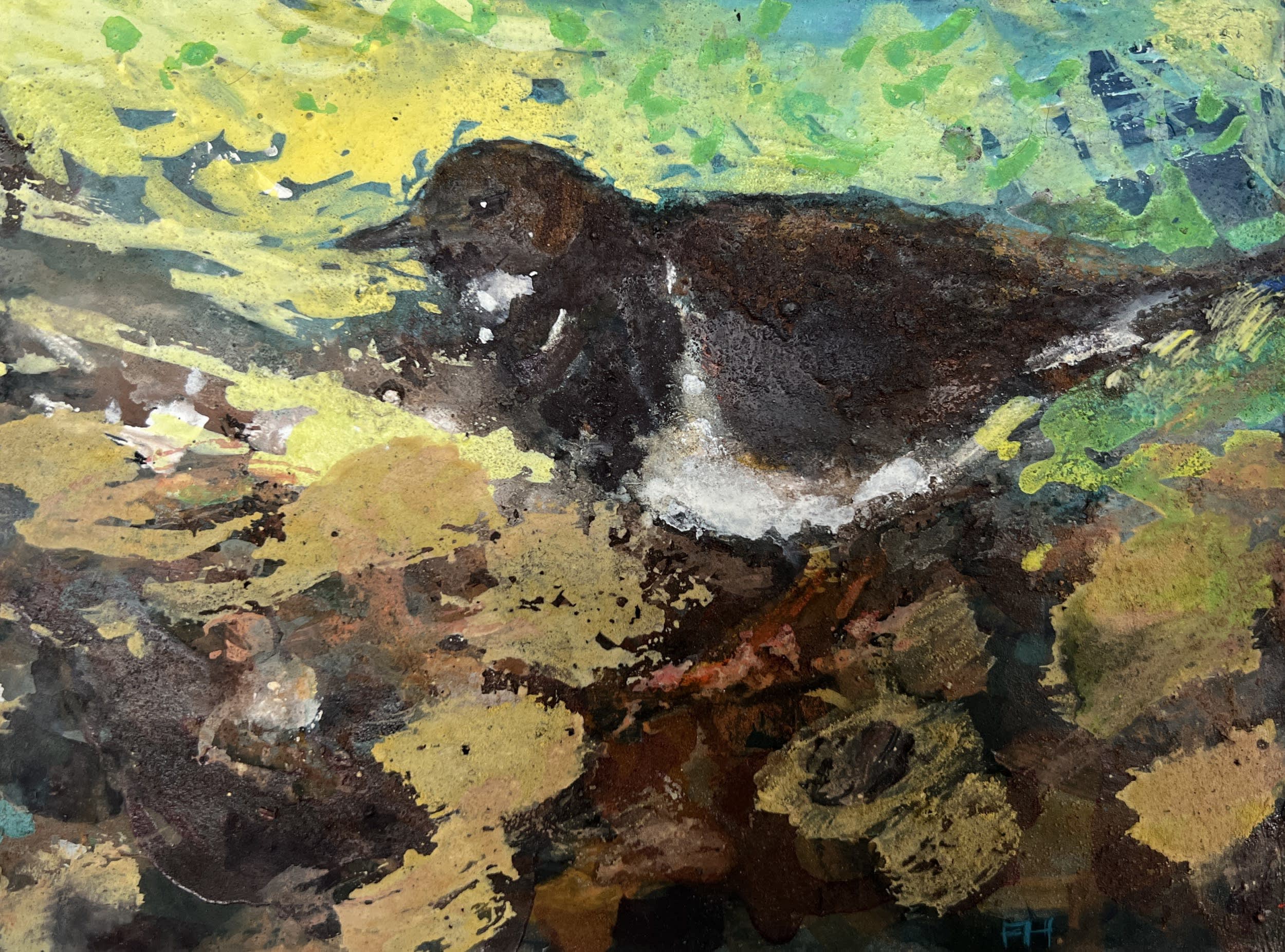 Frances Hatch ARWS
Turnstone: Shore at Dawn. Sidmouth, Devon
gouache & mercia mudstone on black card
£480 framed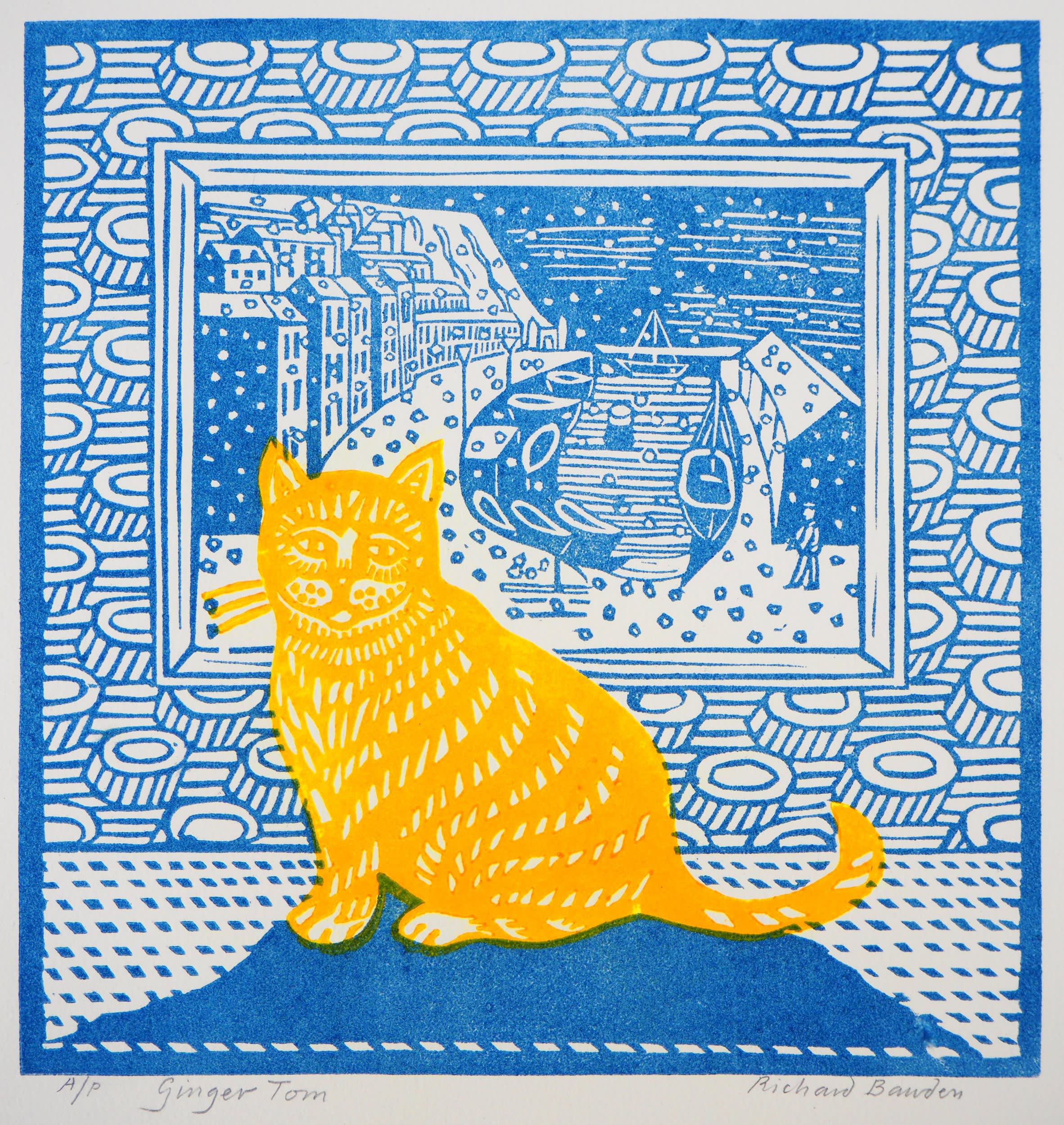 Richard Bawden RE
Ginger Tom
linocut
£225 framed
---
Original Artworks under £150 framed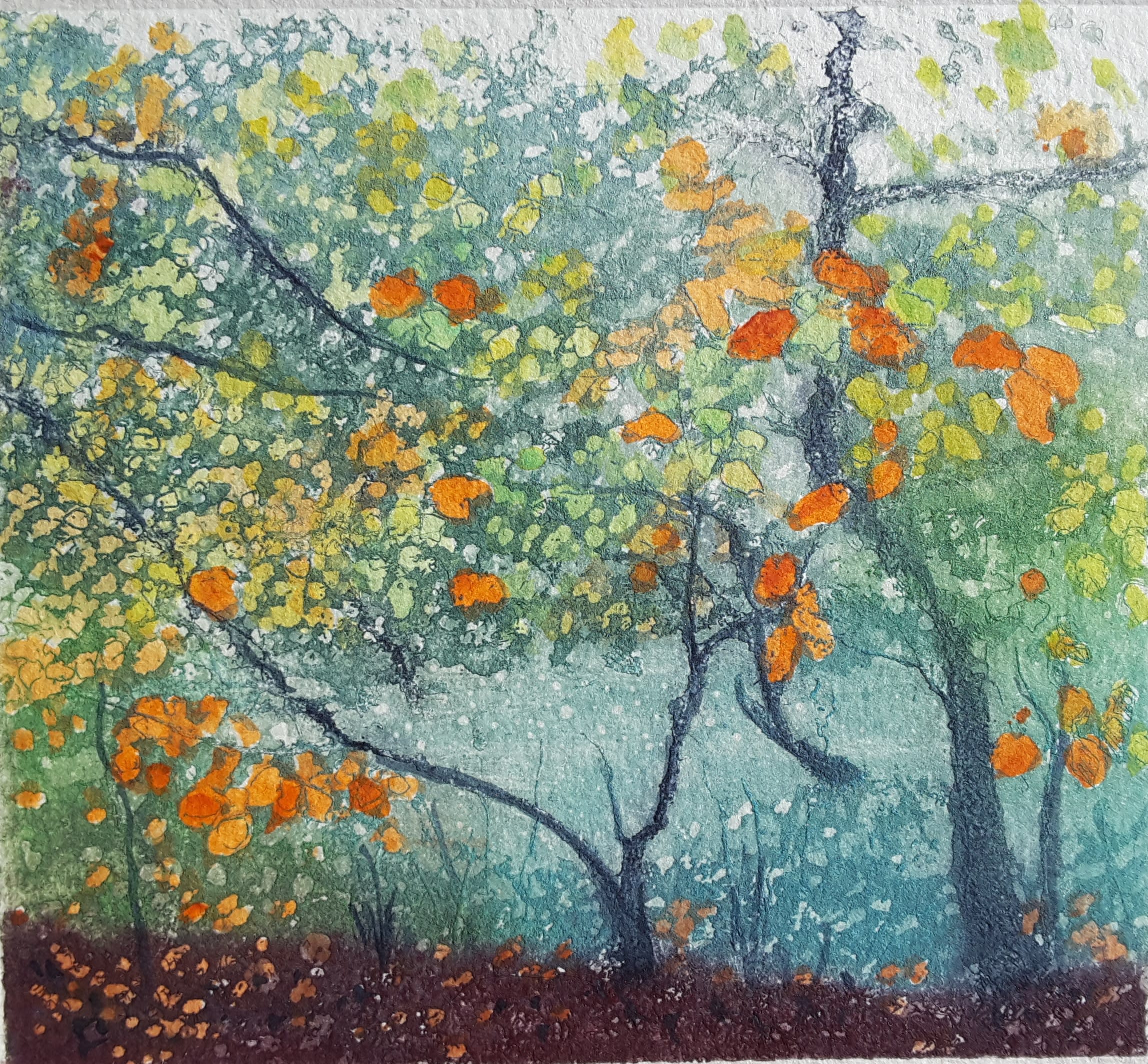 Jo Barry RE
Every Leaf a Flower
etching
£150 framed £120 unframed
Katya Timoshenko ARE
Twitcher II
etching, chine-colle
£140 framed £90 unframed
Ann Tout RE
Aga Cats
wood engraving
£125 framed £95 unframed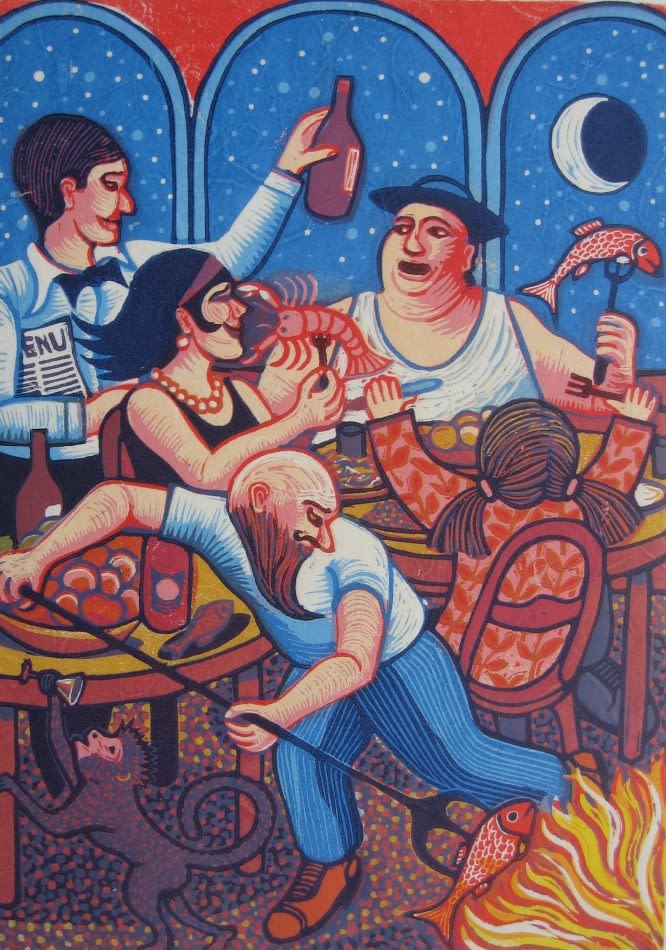 Jim Anderson RE
Seafood
linocut
£130 framed £100 unframed
---
Feeling inspired? Want to see more? You can browse all of the artworks in the Mini Picture Show here.
December 5, 2022