The Bankside Gallery book shop offers not only books about art practice and theory, but also poetry, fiction, culture and the classics. Here, Gallery Director Angela Parker has reviewed some of the latest additions.
Homework for Grown Ups
Don't know your Isosceles from your equilateral? Perplexed by past participles? Forgotten what happened in 1066? Fret no longer. Swot up with Homework for Grown Ups, a brilliantly informative and entertaining book of old school knowledge for grown-ups.
Women Who Read Are Dangerous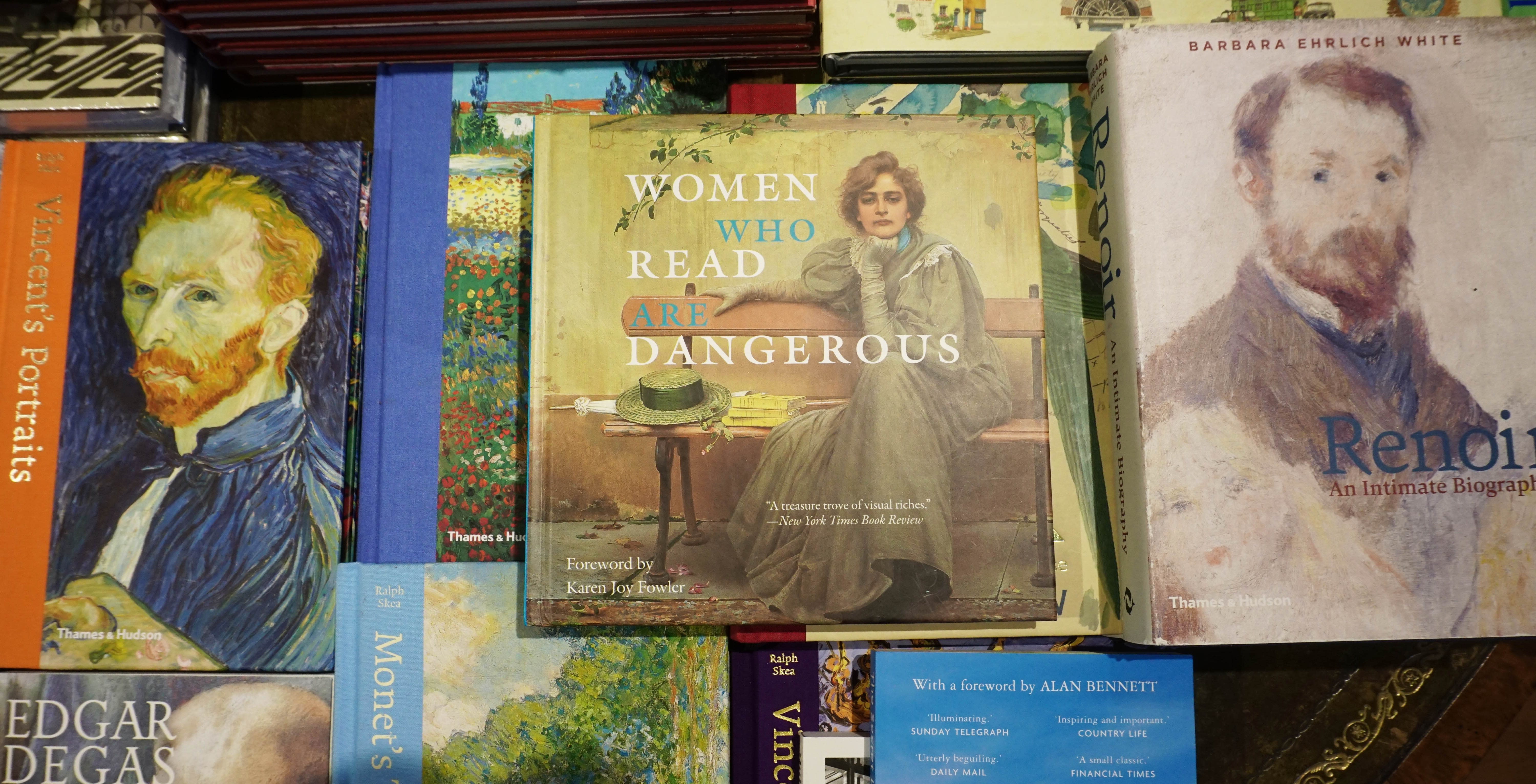 A collection of sumptuous portraits of women doing that most subversive thing – reading. With portraits, by Gwen John, Henri Matisse and Edward Hopper, among others, we see women luxuriating in their private worlds – transfixed by books.
Quiet London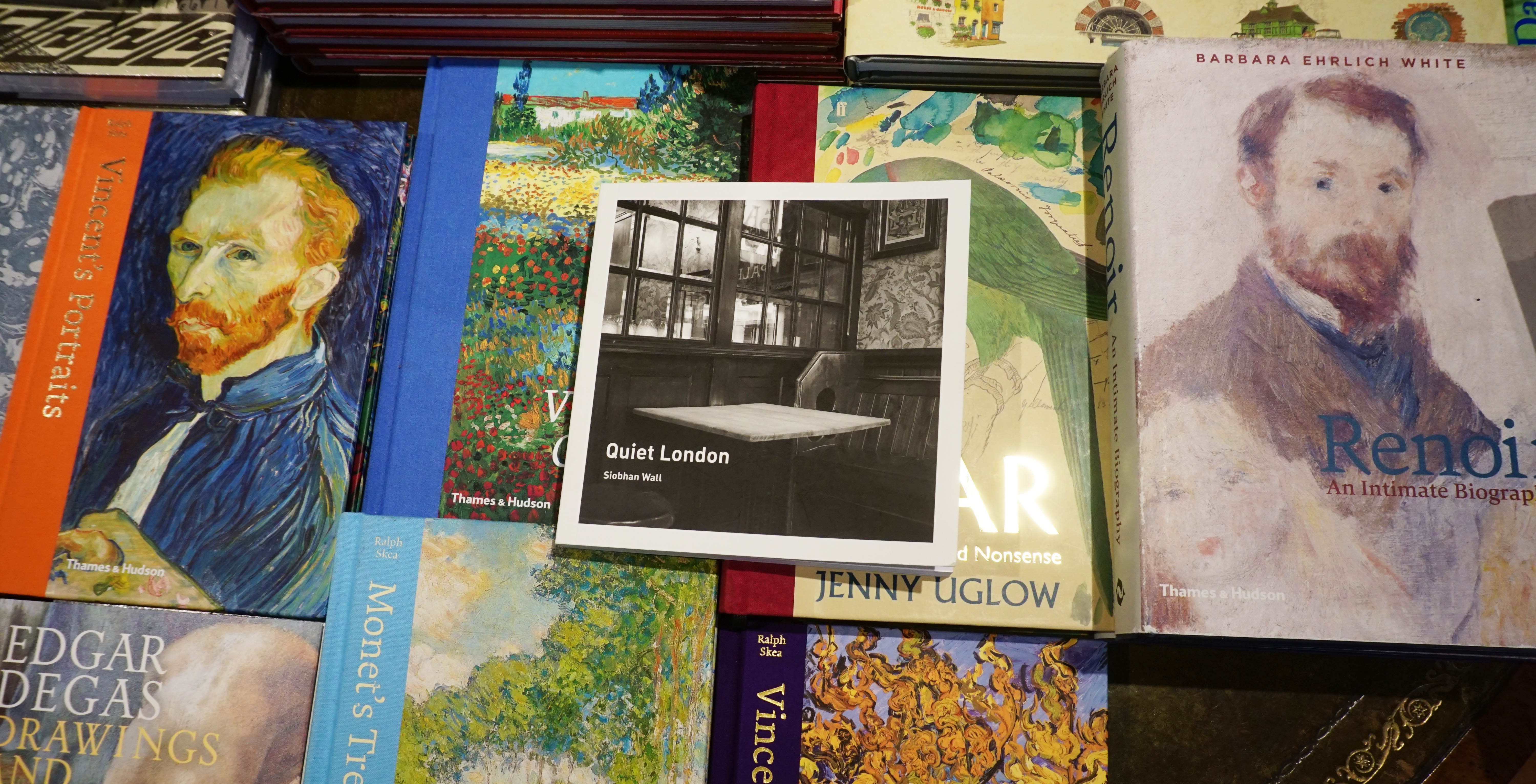 A guide to over 140 quiet places to meet, drink, eat, sleep, read or browse. From Cornelissen and Son, the art supplier in Great Russell Street, by the London Library in St James Square, to the Wallace Collection restaurant in Manchester Square, you too will find your perfect spot to unwind.
The Secret Life of Cows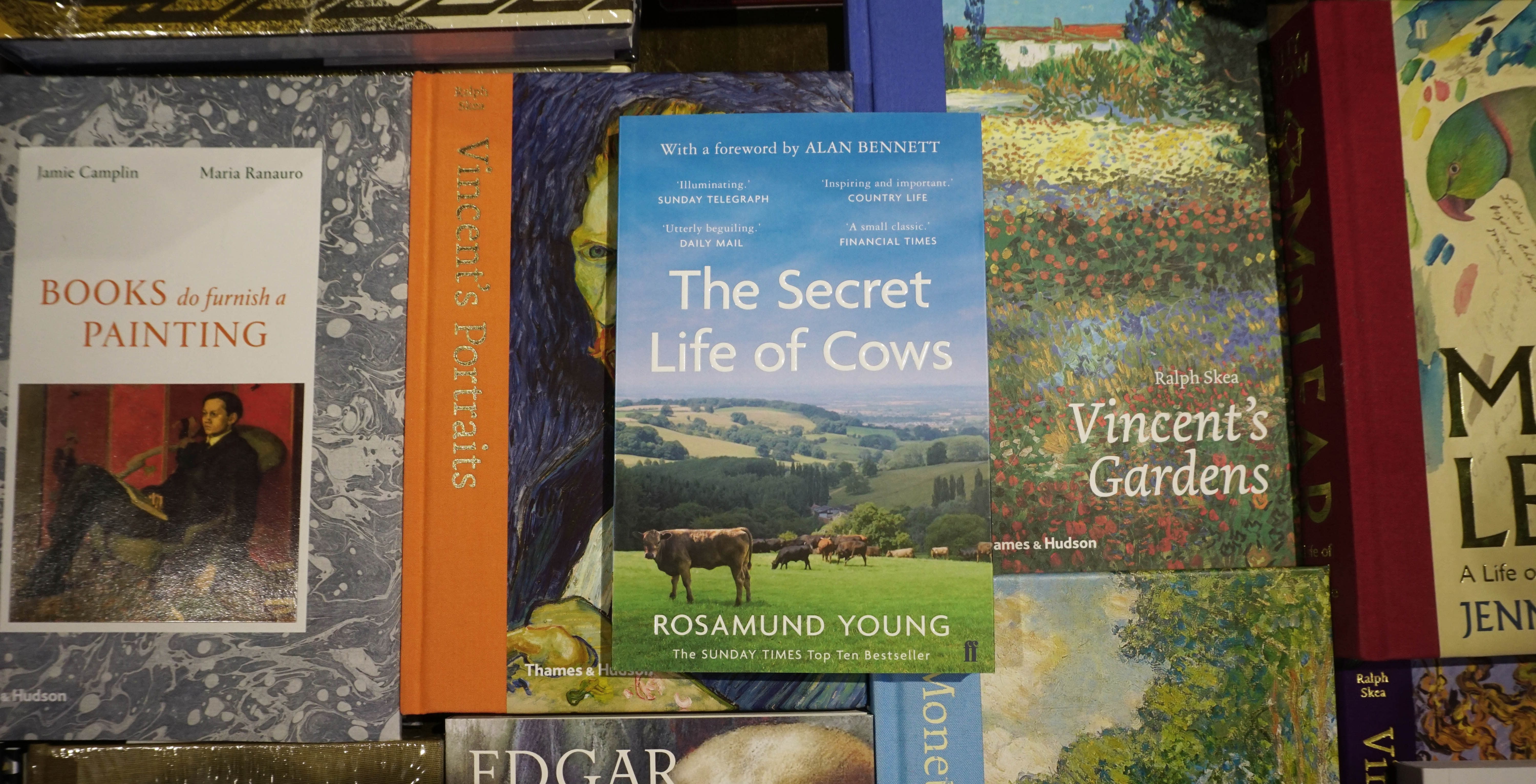 Cows are as varied as people, highly intelligent or slow on the uptake, vain, considerate, proud, shy or inventive. Although much of a cow's day is spent eating , they also babysit, play hide and seek, and go blackberry picking. The author weaves entertaining anecdotes, and profound insights from a lifetime of caring for cows.
Art as Therapy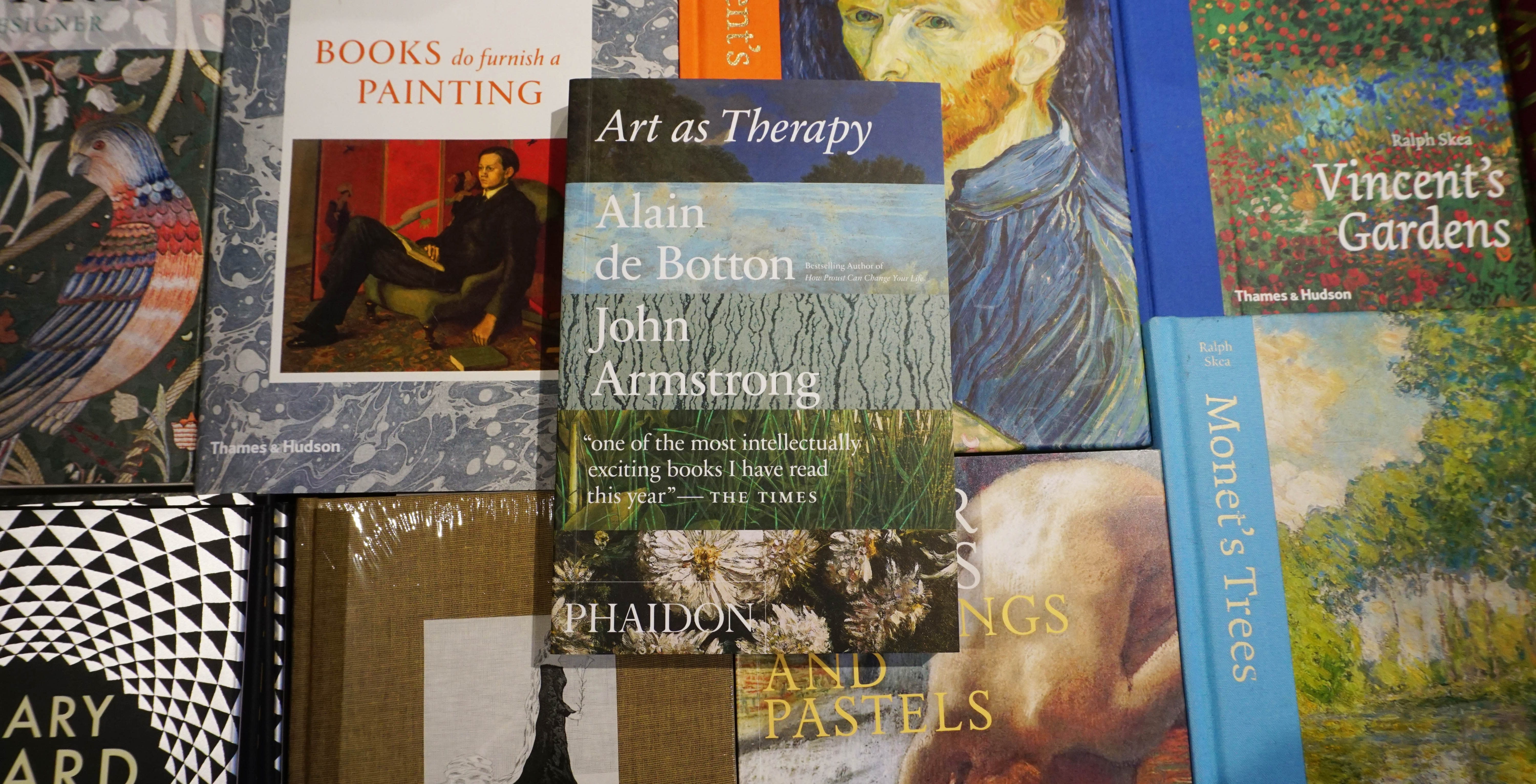 In four chapters that cover love, nature, money and politics the author argues that certain great works of art hold clues as how to manage the tensions and confusions of modern life. A bestseller worldwide, this passionate thought provoking, often funny, and always accessible book proposes a new way of looking a art.
Bankside Gallery (and the book shop) is open daily 11am - 6pm during exhibitions.
November 13, 2018