Whether you're treating a friend, relative, colleague or yourself, we're here to make sure you don't break the bank this festive season. We've delved deep into the Bankside Browsers and have chosen some of our favourite artworks under £150 so you can give the gift of original art this Christmas.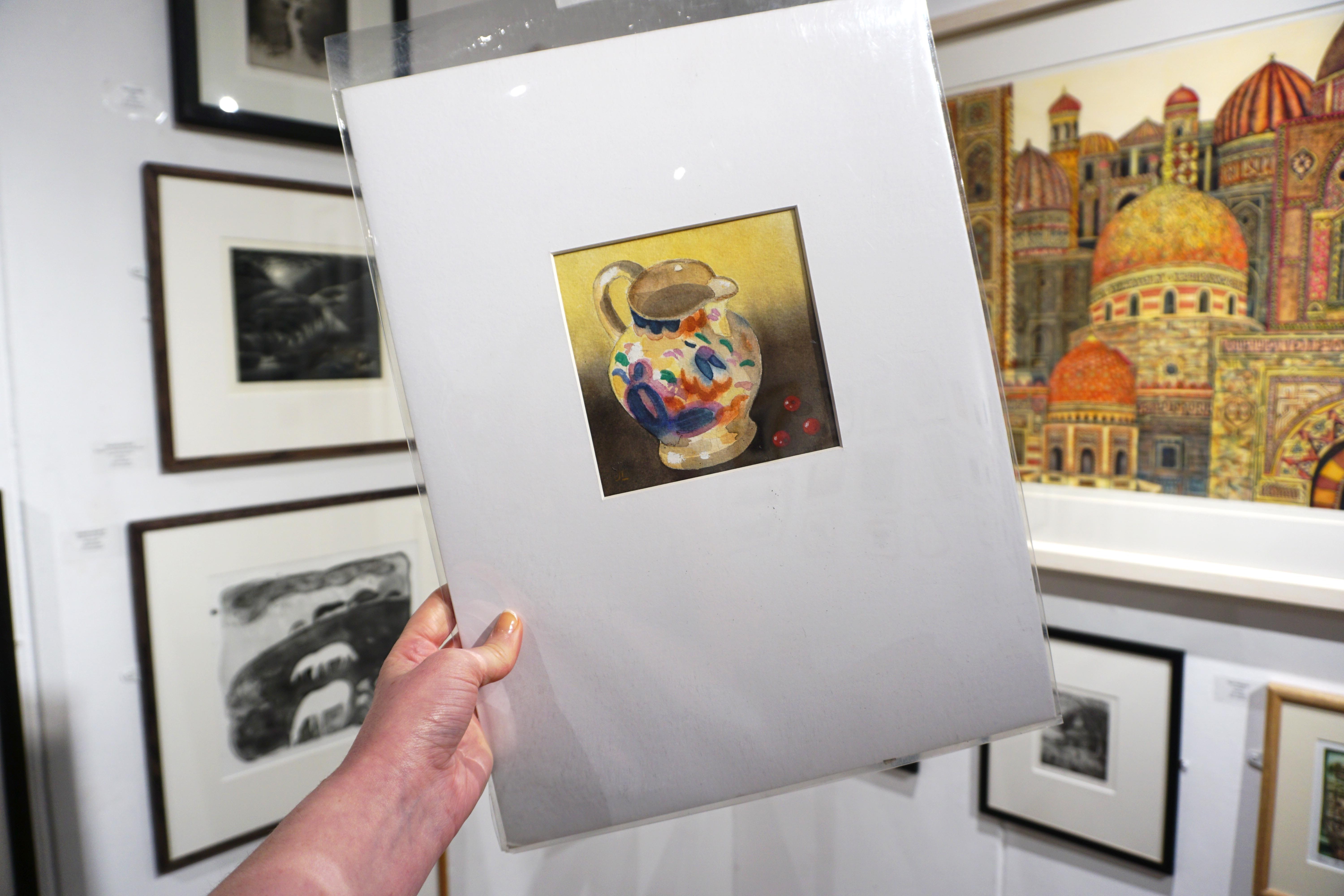 Little Jug
watercolour
£125
Eccentric Plant XVI
linocut
£58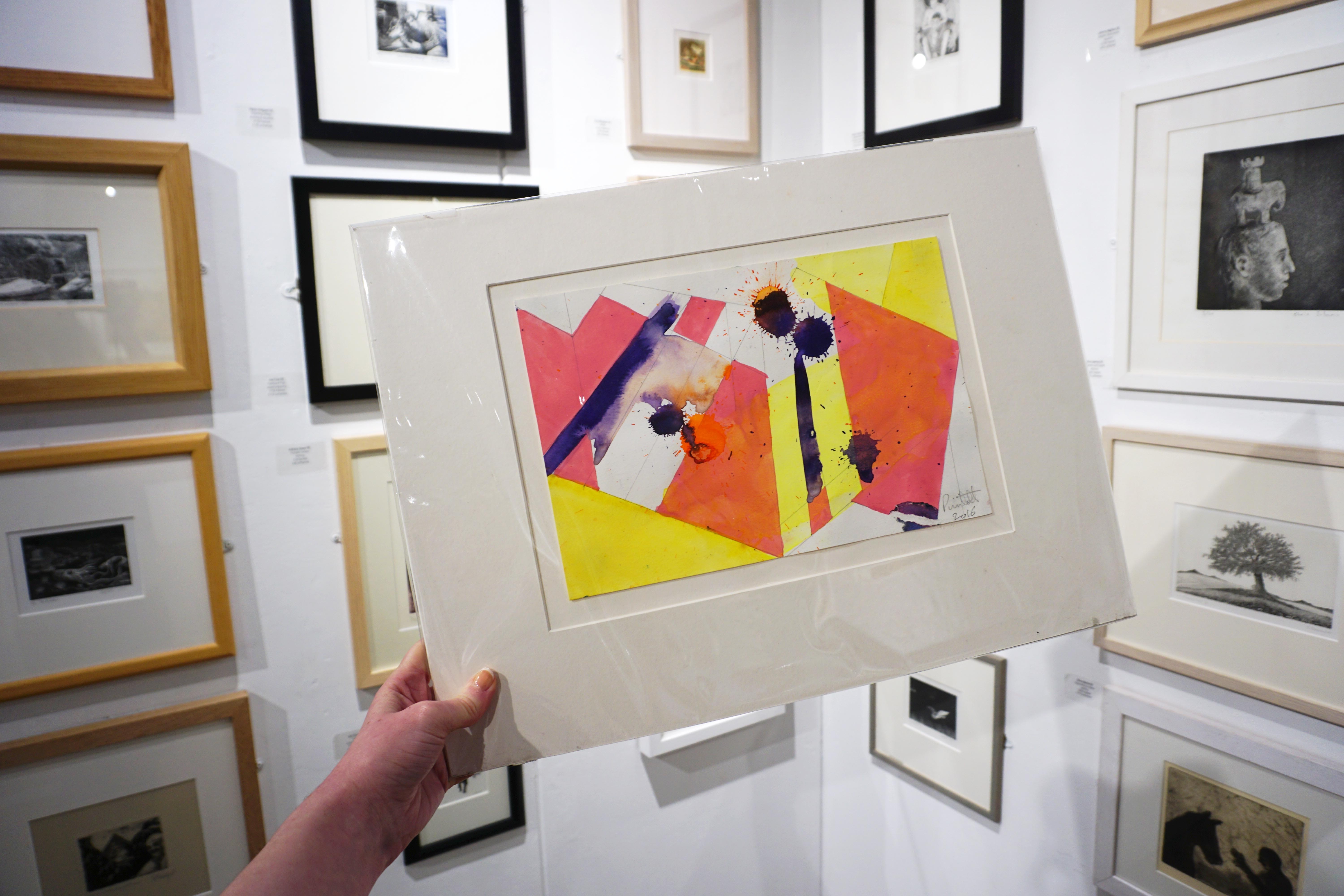 Violet Pink Drawing
watercolour & graphite
£65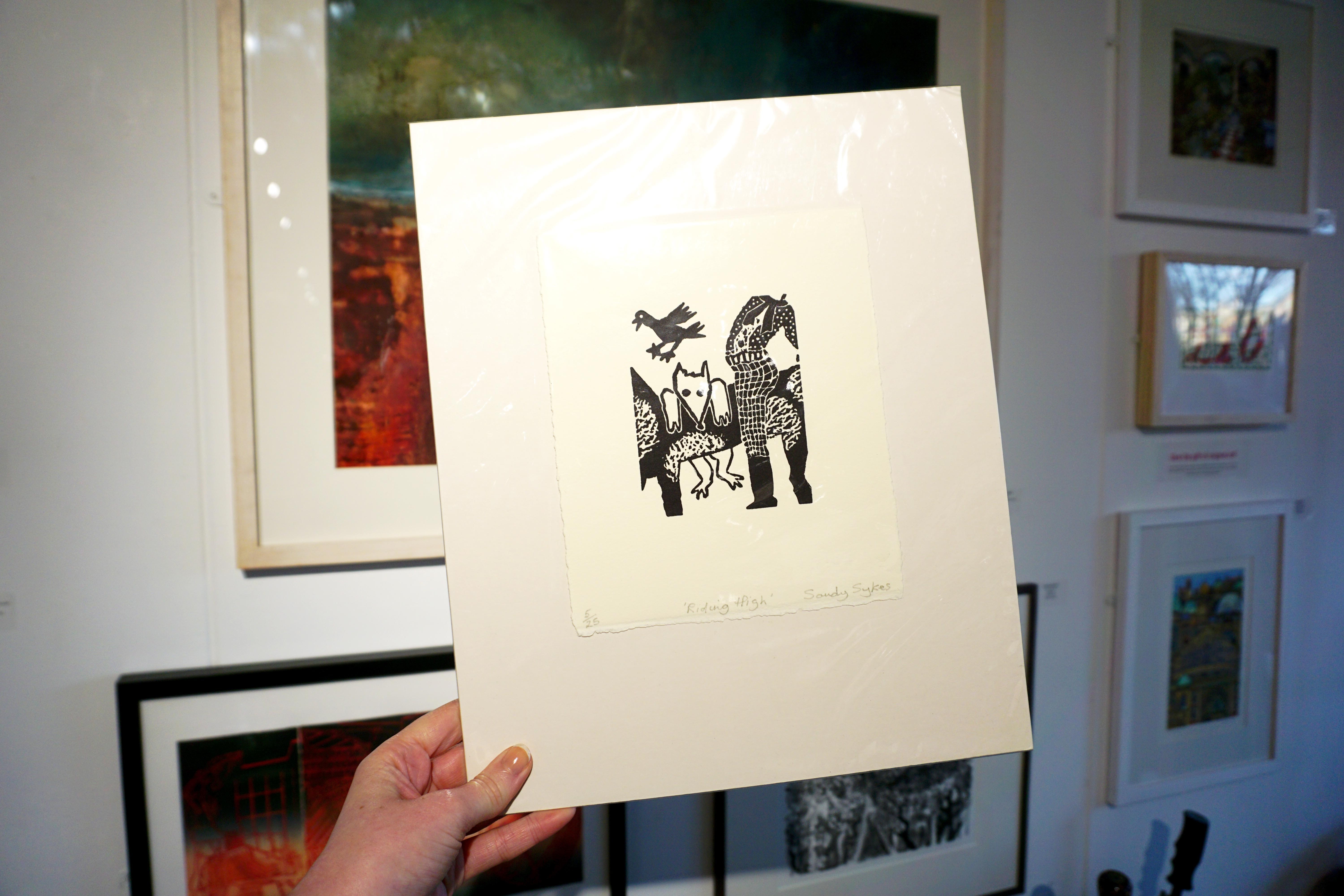 Riding High
linocut
£70
Cadis Ferry Passing the Lava Beach
gouache
£150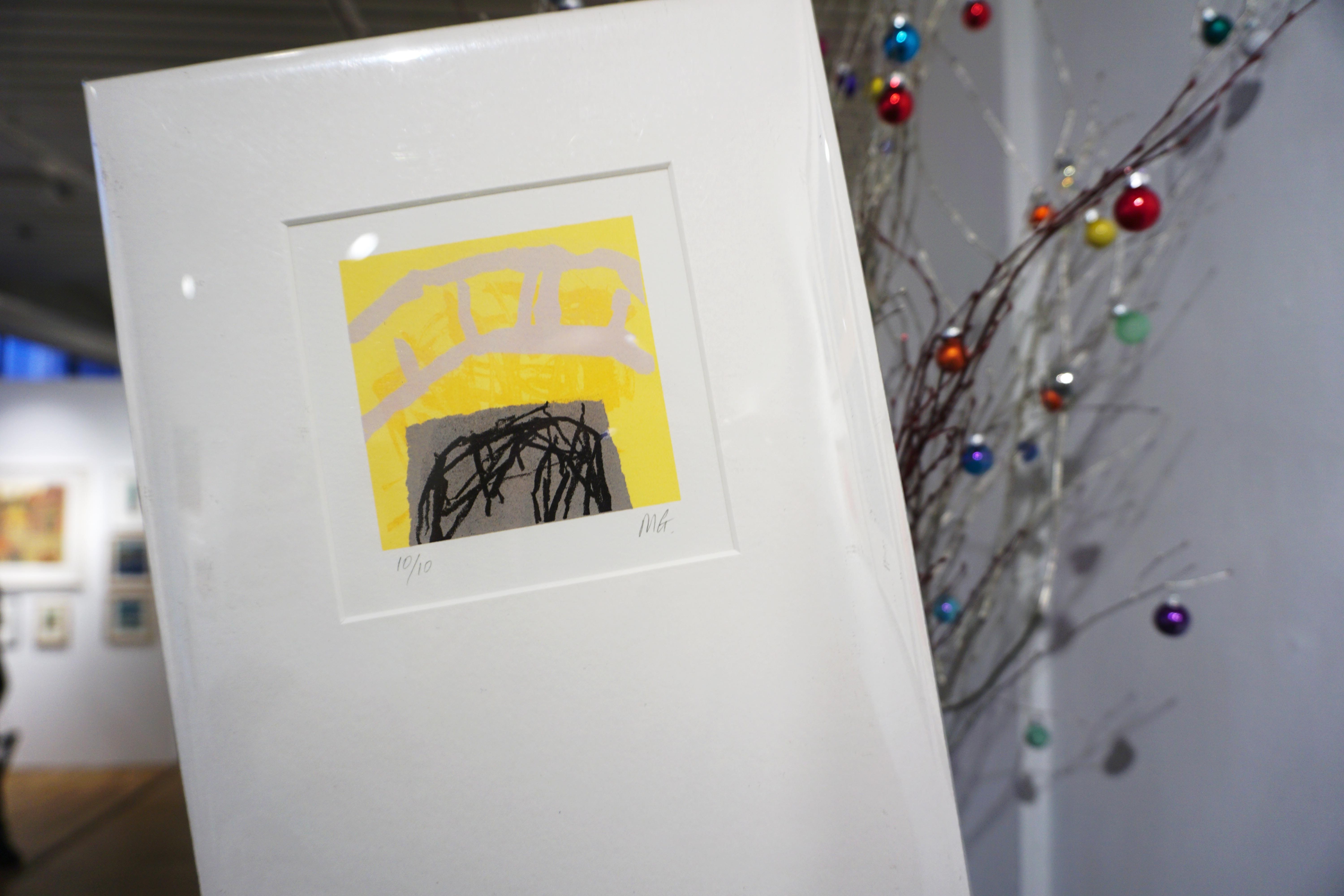 Transfer
screen print
£100
To reserve, purchase or simply find out more about any of these works, please send an email to sales@banksidegallery.com.
Take a look at some of our other #BanksideBrowsers features on instagram.
The Mini Picture Show continues at Bankside Gallery until Sunday 20 January 2019.
December 11, 2018