Charles and Camilla forced to separate? Prince Philip's fraught relationship with his mother? Harold Wilson resigning? Princess Margaret's marriage collapsing? Last season of Netflix series The Crown was pretty exciting, but there can surely be only one event everyone is desperate to see when the next season airs this weekend: Her Majesty the Queen's opening of Bankside Gallery on 11th November 1980!
It would be especially disappointing not to see it represented as Mark Raggett, Senior Vice President of the RWS, no less, has been supervising art director since the series inception in 2014.
Mark! … Mark …?
Hmm... Mark just said that he is "immensely proud to be a member of the Royal Watercolour Society and of the creative team responsible for the making of The Crown - particularly the art department of course" and that working on the Crown was, "one of those serendipitous things".
Sounds like he's letting us down gently. Oh well! I suppose it would have just been too much drama for the world to endure. Here are some pictures of the momentous event on 11th November 1980.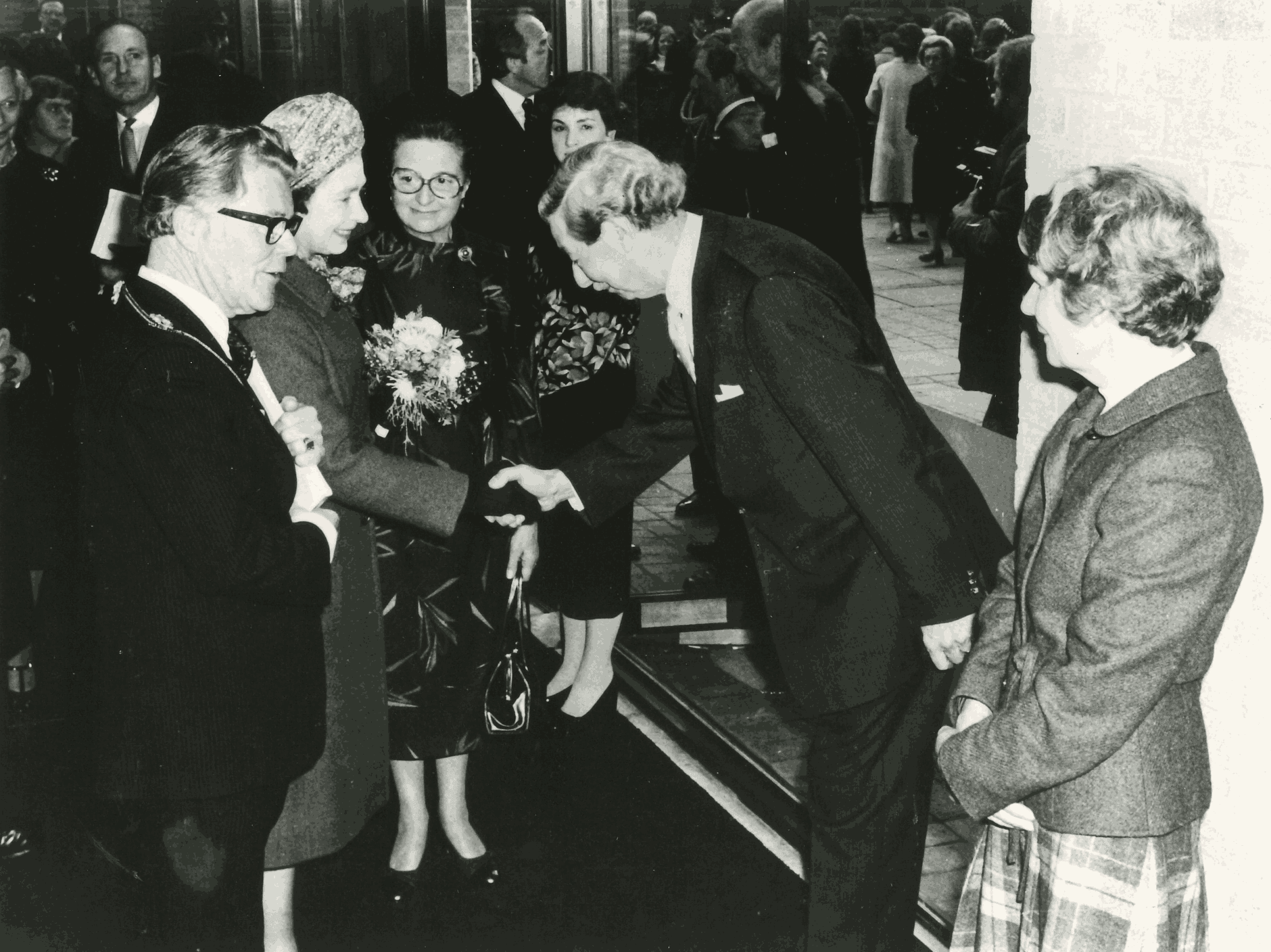 Despite this profound disappointment, we still urge you to enjoy Mark's beautiful paintings. Here are a few currently available for purchase - like one? Simply click the 'Enquire' Button and you will be directed to our sales@banksidegallery.com email; be sure to include Mark's name and the title of the work in your enquiry.

Mark Raggett VPRWS
Pembrokeshire Coast
Mark Raggett VPRWS
North Pembrokeshire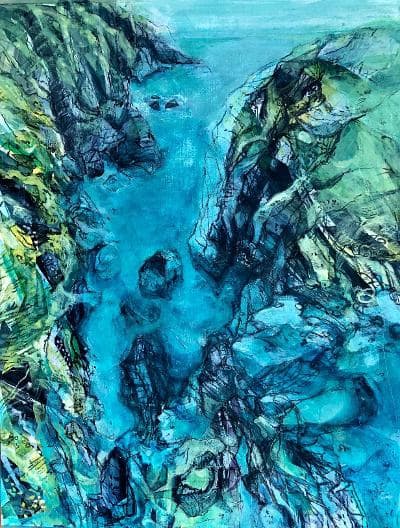 Mark Raggett VPRWS
Cove
---
More like this on the Blog...
Read: 40 years of Bankside Gallery: Drawing Bankside
Read: 40 years of Bankside Gallery: One Brief, Many Responses
Read: 40 years of Bankside Gallery: How did we get here?
November 12, 2020