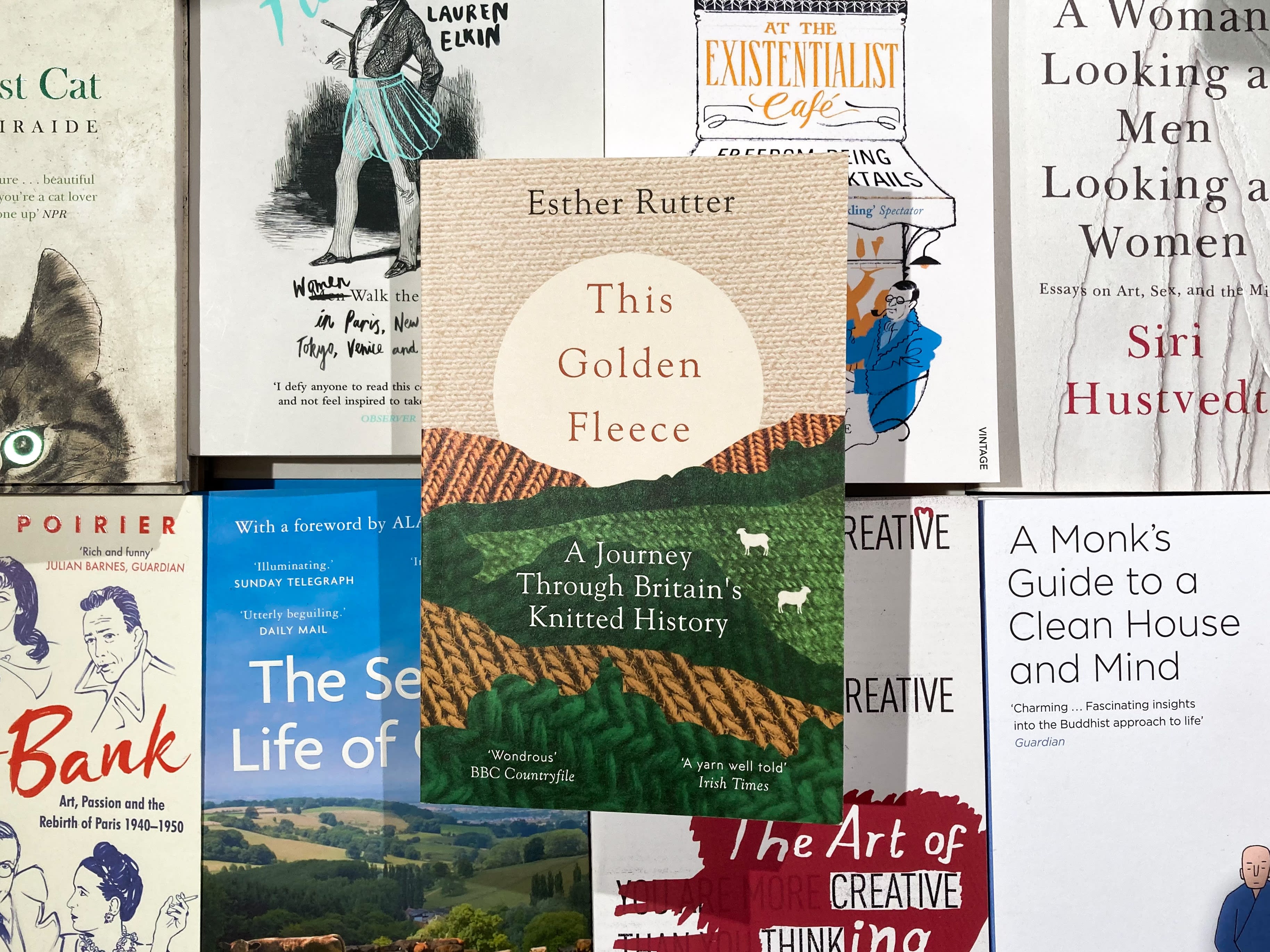 This Golden Fleece: A Journey through Britain's Knitted History - Esther Rutter
£9.99
The author travels the length of the British Isles to tell the story of wool's long history and its influence on our landscape and culture. A mix of travel, memoir, and social history.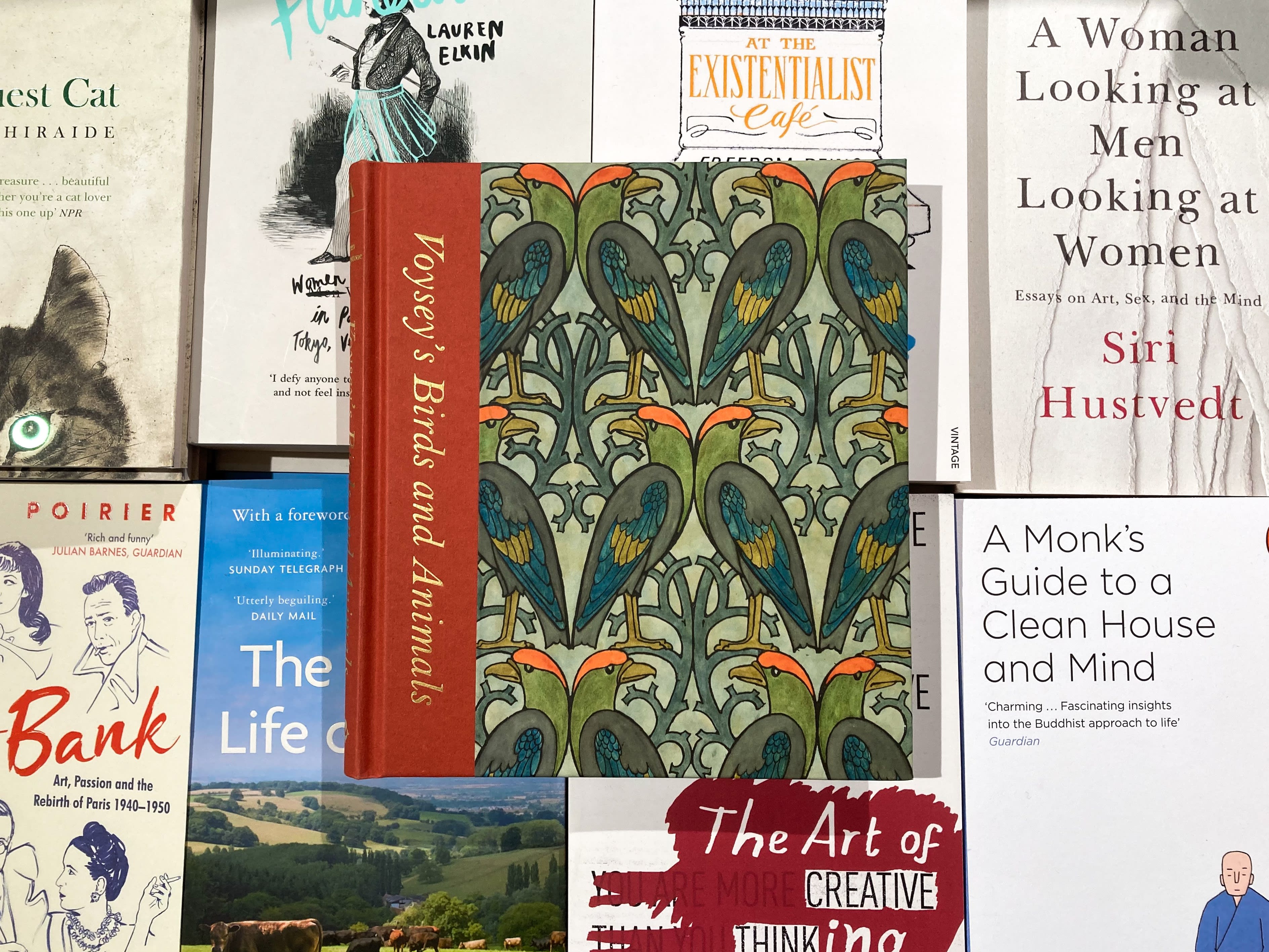 Voysey's Birds and Animals - Thames and Hudson
£14.95
This book reveals the full delightful range of birds and animals that form the central motifs and character of Voysey's designs for wallpaper and textiles, and explains the ideas and symbolism that lay behind them.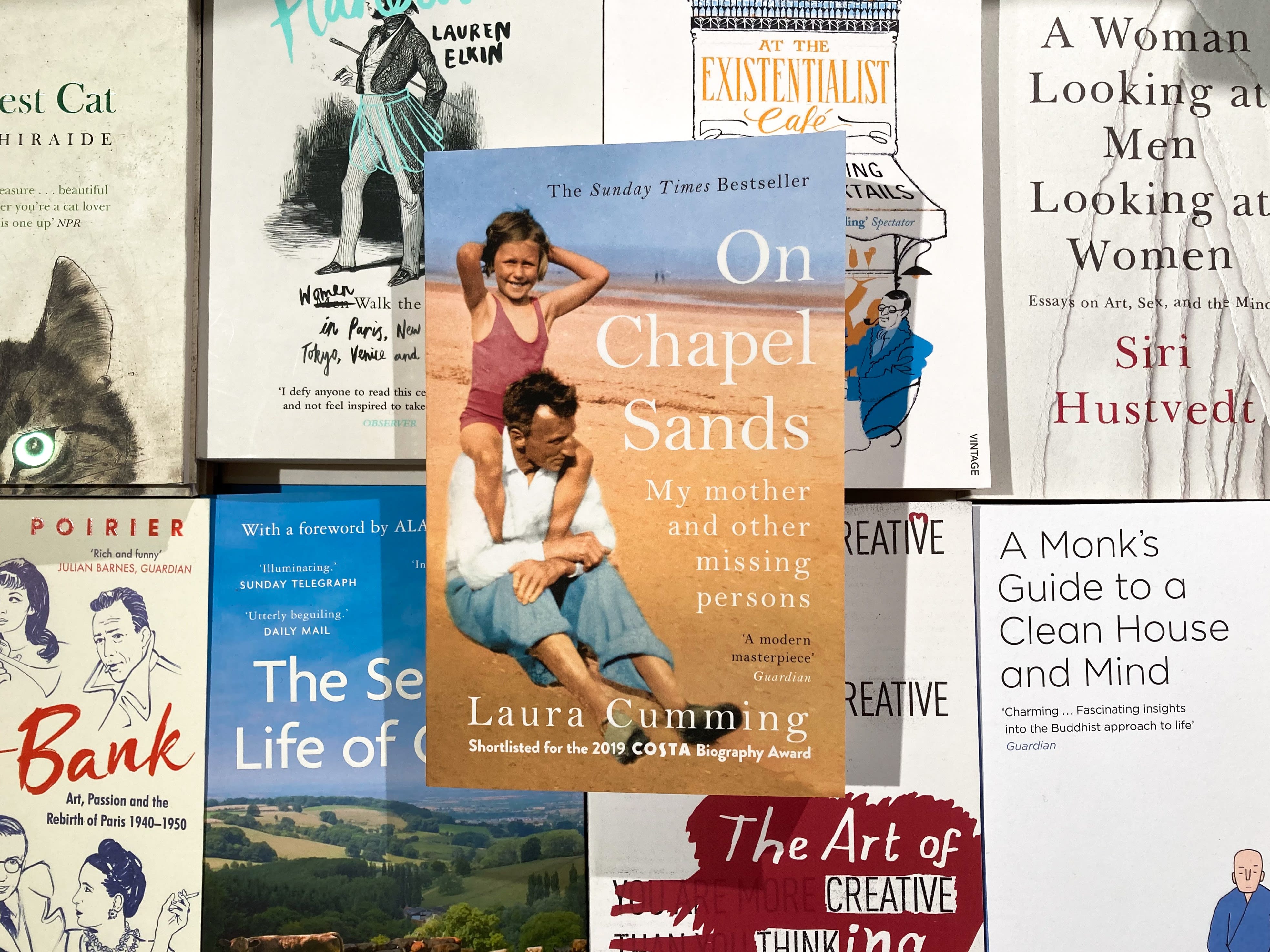 On Chapel Sands: My mother and other missing persons - Laura Cummings Vintage
£9.99
A poetic blend of memoir and detective story… Cummings breathes new life into the form with her art critic's analysis of the family photographs. 'An outstanding investigation into a family's secrets and a revelation of how art enriches life' Sunday Times.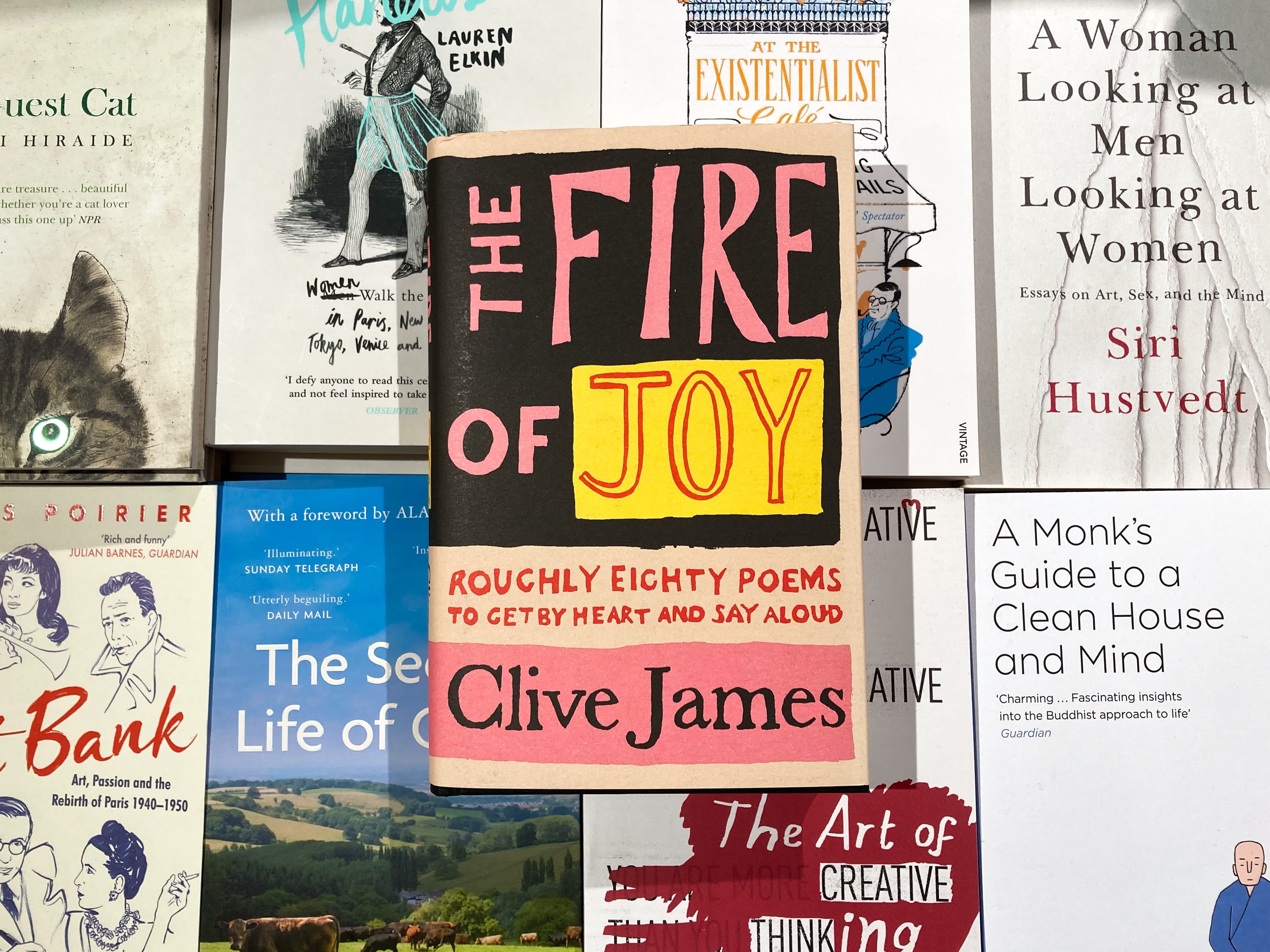 The Fire of Joy: Roughly eighty poems to get by heart and say aloud - Clive James
£20
Enthralled by poetry all his life James offers this selection of his favourites with a commentary on each poem. His aim is to inspire you to discover and to learn, and perhaps even to speak poetry aloud.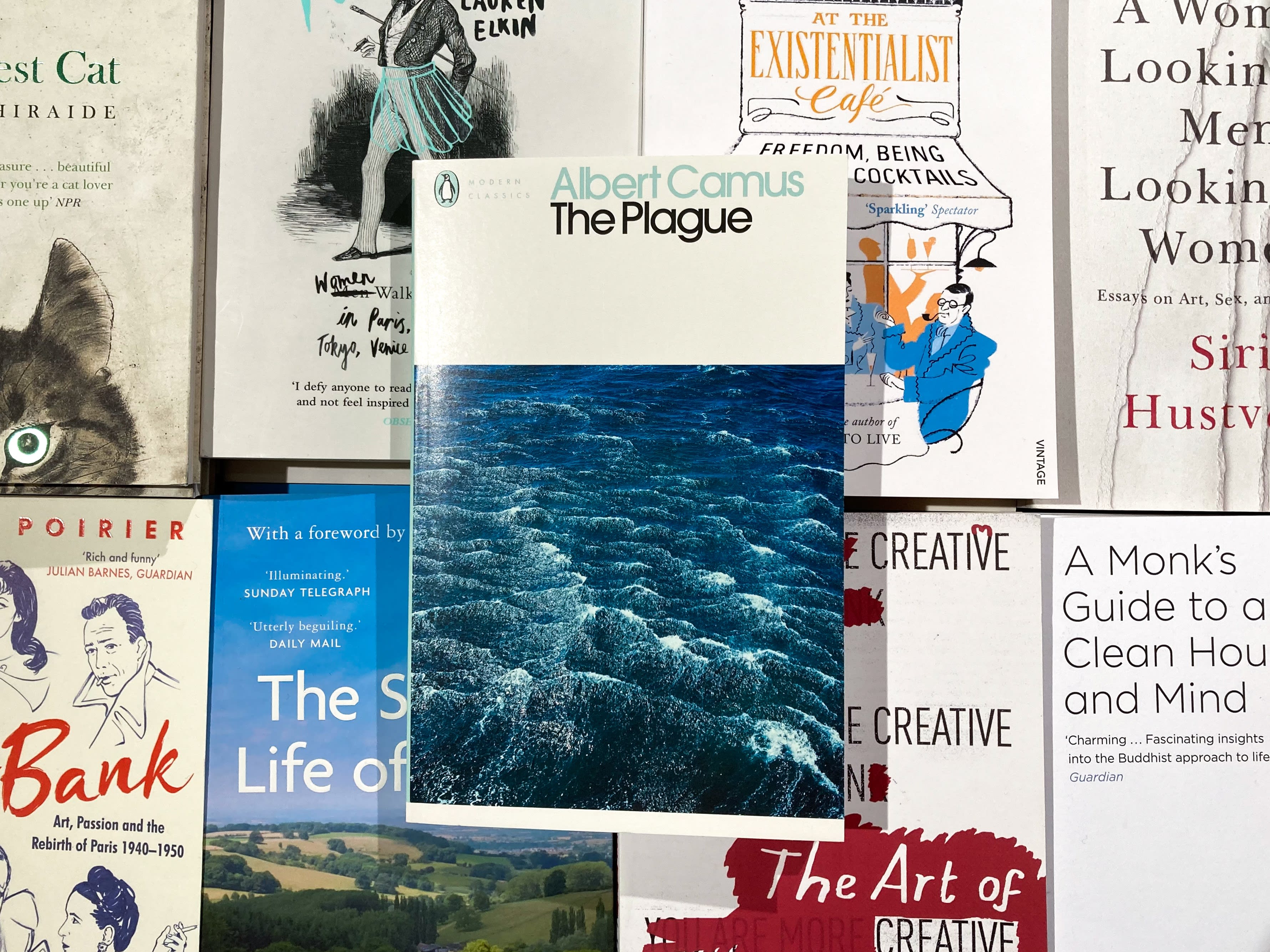 The Plague - Albert Camus
£7.99
Camus was not writing about one plague in particular but about how all human beings are vulnerable to being randomly exterminated at any time, by a virus, an accident or the actions of our fellow men. Penguin's surprise bestseller of 2020.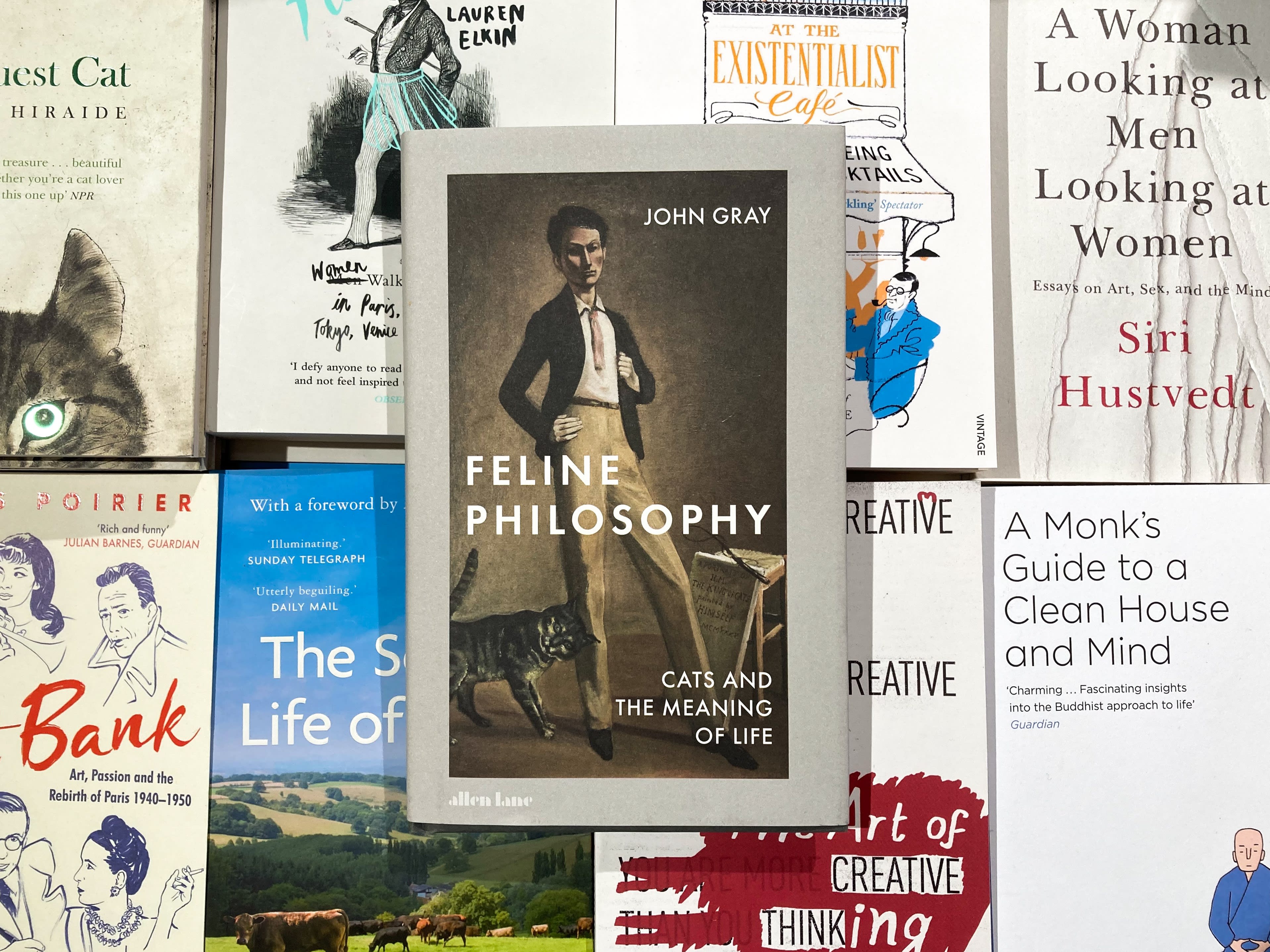 Feline Philosophy: Cats and the Meaning of Life - John Gray
£20
There is no real evidence that humans ever 'domesticated' cats. This book is an attempt to explore the philosophical and moral issues around the uniquely strange relationship between ourselves and these remarkable animals.
December 9, 2020