Buy Art at Bankside Gallery
To browse and buy artworks from our current exhibition

,

click here.



To
head over to our new Online Store, and
browse and buy
unframed artworks
instantly online, click here.
If you are interested in purchasing a piece online or would like to know more about it, simply select the artwork image and click the ENQUIRE button, or email us directly at: sales@banksidegallery.com, and we can offer advice, give details of availability and arrange payment over the phone. We accept most major debit and credit cards.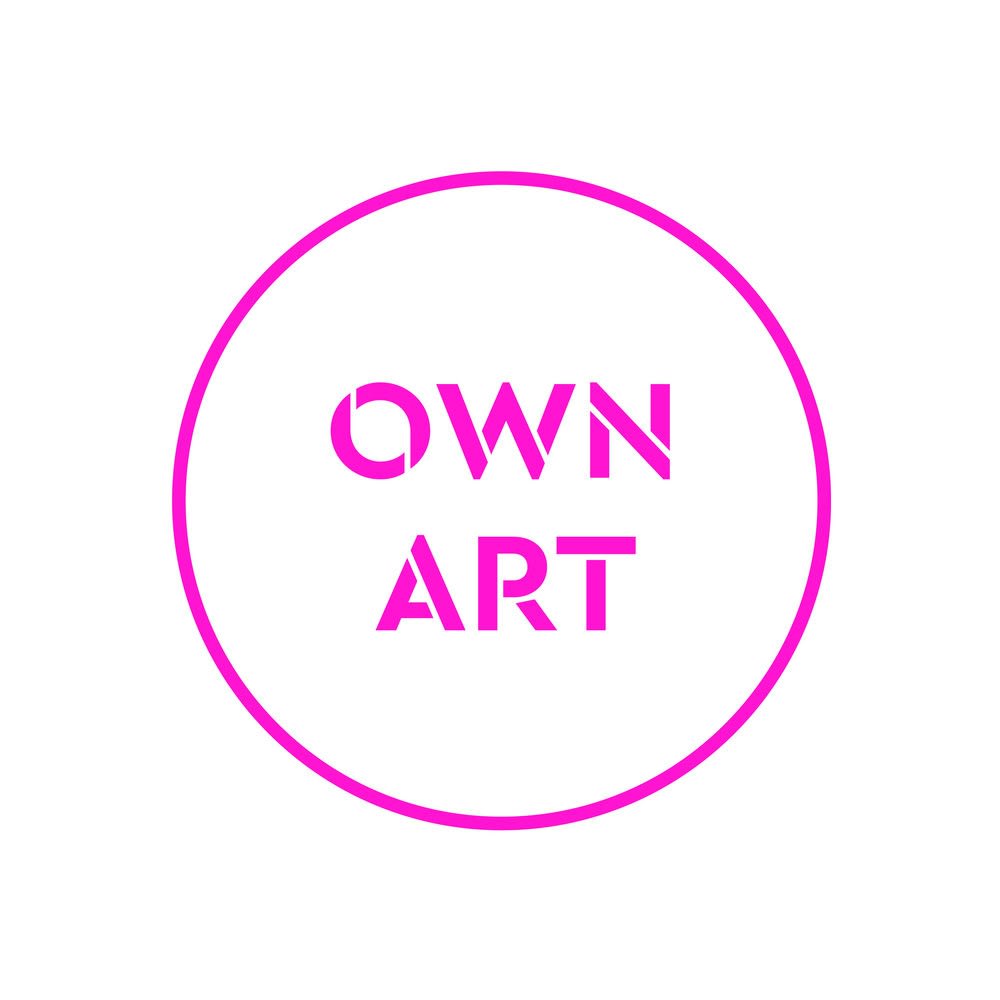 The Gallery is also a member of the Own Art scheme, where subject to certain conditions, artworks can be purchased interest free over a period of 10 months. To find out more about this, simply ask one of our members of staff.
---
Gift Vouchers
We also offer distinctive gift vouchers designed by Richard Bawden RWS RE, available in multiples of £10, which can be exchanged for artworks or items from the bookshop.
If you are interested in purchasing our vouchers, please click the button below and send an email to our sales team who will help you with your purchase.
---
Returns Policy
We want our customers to be completely satisfied with their purchase and to be able to buy from us online with confidence. We therefore allow returns from online purchases within 14 days after the arrival of the goods. If you are not satisfied with your purchase, simply contact our sales team and they will help you facilitate your return.
We will offer a full refund as long as we receive the work in the same condition as it was sent out. We recommend using a designated arts courier as they will insure your artwork as well as package the piece carefully and ensure the work is not lost or damaged in transit. The gallery cannot be held liable for any damage that may occur when using a traditional courier, as artworks cannot be insured when using their services.
When delivering our artist's work we take the greatest care in ensuring that the artwork is well protected and we ask that you do the same if returning an online purchase.
Sales Team Contact Details: sales@banksidegallery.com