How to Buy Art at Bankside Gallery
Buying art online
Our Online Store is full of hundreds of wonderful, original paintings and prints, available to buy immediately and have delivered directly to your door. If you see an artwork that you would like to purchase, simply select 'Add to cart', fill out your payment details, and Bob's your Uncle! The piece will be posted within 3 working days and delivered directly to your door.
You can also view what current exhibitions are taking place at Bankside Gallery by heading to our exhibitions page. All exhibitions featuring artworks by members of the Royal Watercolour Society and Royal Society of Painter-Printmakers can be viewed online as well as in person - if you see something that you like, simply select the artwork image and click the 'Enquire' button, or email us directly at: sales@banksidegallery.com. We will be able to offer advice, give details of availability and arrange payment over the phone. We accept most major debit and credit cards.
---
Buying art in person
We have a bustling programme of exhibitions at Bankside Gallery, as well as a permanent display of unframed artworks in our browsers - so whenever you choose to visit, there's sure to be something that takes your fancy. If you wish to make a purchase in person or have any questions, simply ask one of our members of staff at the front desk.
The unframed works in our browsers are available to be taken home at point of purchase. If you would prefer to collect the work another time or have it delivered to you, just let us know - postage of unframed works within the UK is free. Framed works in our exhibitions can occasionally be taken home at point of purchase - otherwise, a member of staff will be able to advise on when is the earliest point that you can collect the work. We can arrange for framed works to be delivered, however there will be an additional fee to arrange for a courier.
---
Paying in instalments
We believe that art is for everyone, and that is why Bankside Gallery is a member of the Own Art scheme. With this initiative, you can buy any artwork that cost between £100-£2,500, and pay it back in 10 interest free monthly installments. You can even add multiple works to the same loan and include framing in the total amount.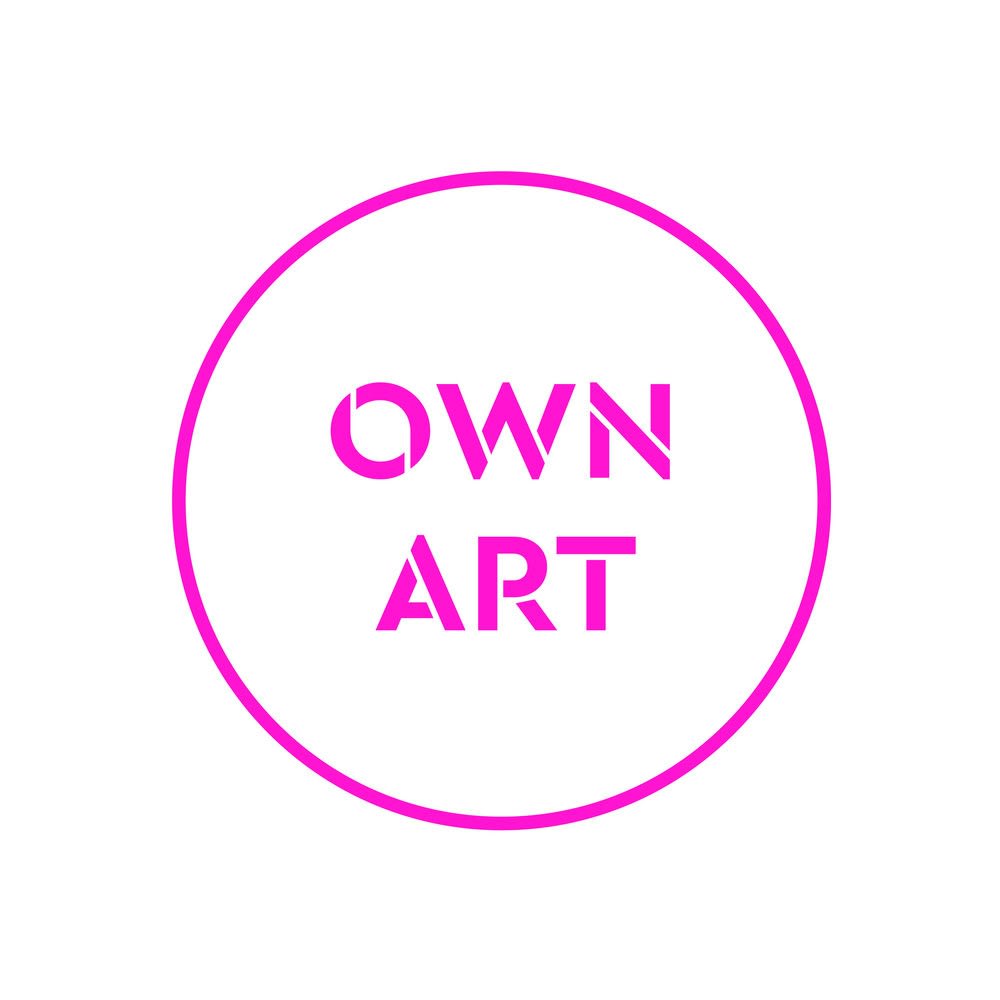 Click here to find out more about the Own Art scheme, and how you can make the most of it, or ask one of our members of staff in person, over the phone: 020 7928 7521, or by email: info@banksidegallery.com.
---
Gift Vouchers
We also offer distinctive gift vouchers designed by Richard Bawden RWS RE, available in multiples of £10, which can be exchanged for artworks or items from the bookshop.
If you are interested in purchasing our vouchers, please click the button below and send an email to our sales team who will help you with your purchase.
---
Returns Policy
We want our customers to be completely satisfied with their purchase and to be able to buy from us online with confidence. We therefore allow returns from online purchases within 14 days after the arrival of the goods. If you are not satisfied with your purchase, simply contact our sales team and they will help you facilitate your return.
We will offer a full refund as long as we receive the work in the same condition as it was sent out. We recommend using a designated arts courier as they will insure your artwork as well as package the piece carefully and ensure the work is not lost or damaged in transit. The gallery cannot be held liable for any damage that may occur when using a traditional courier, as artworks cannot be insured when using their services.
When delivering our artist's work we take the greatest care in ensuring that the artwork is well protected and we ask that you do the same if returning an online purchase.
We are only able offer refunds for artworks purchased online.
Sales Team Contact Details: sales@banksidegallery.com