Smitten by a watercolour or an original print on the website? We would love to hear from you.
Simply click the ENQUIRE button next to the image of any artwork and we will reply to any queries, and give details of availability.
Paintings and prints can be purchased in person, or over the phone. Framed works are usually available for collection at the close of an exhibition, but unframed pieces can be taken immediately.
We accept cash and most major debit and credit cards.
The Gallery is also a member of the Own Art scheme, where subject to certain conditions, artworks can be purchased interest free over a period of 10 months.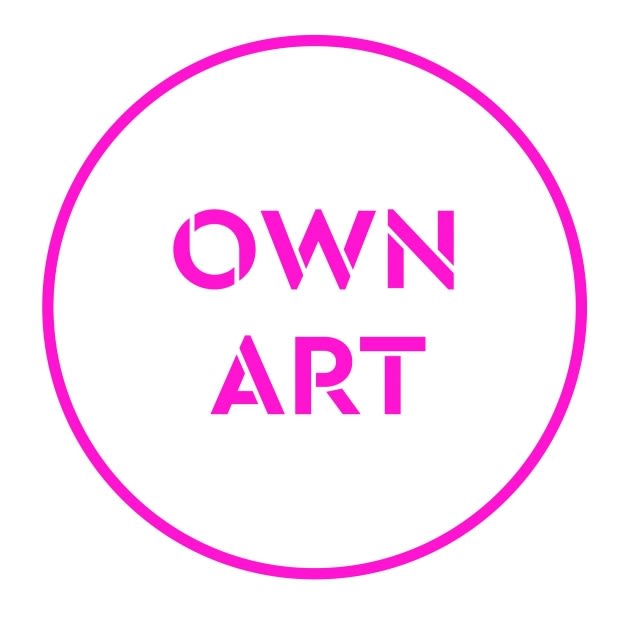 We also offers distinctive gift vouchers designed by Richard Bawden RWS RE, available in multiples of £10, which can be exchanged for artworks or items from the bookshop.