The National Original Print Exhibition is an open submission exhibition showcasing the best of contemporary printmaking. We spoke to some of the exhibitors on Private View night to find out their best printmaking tips...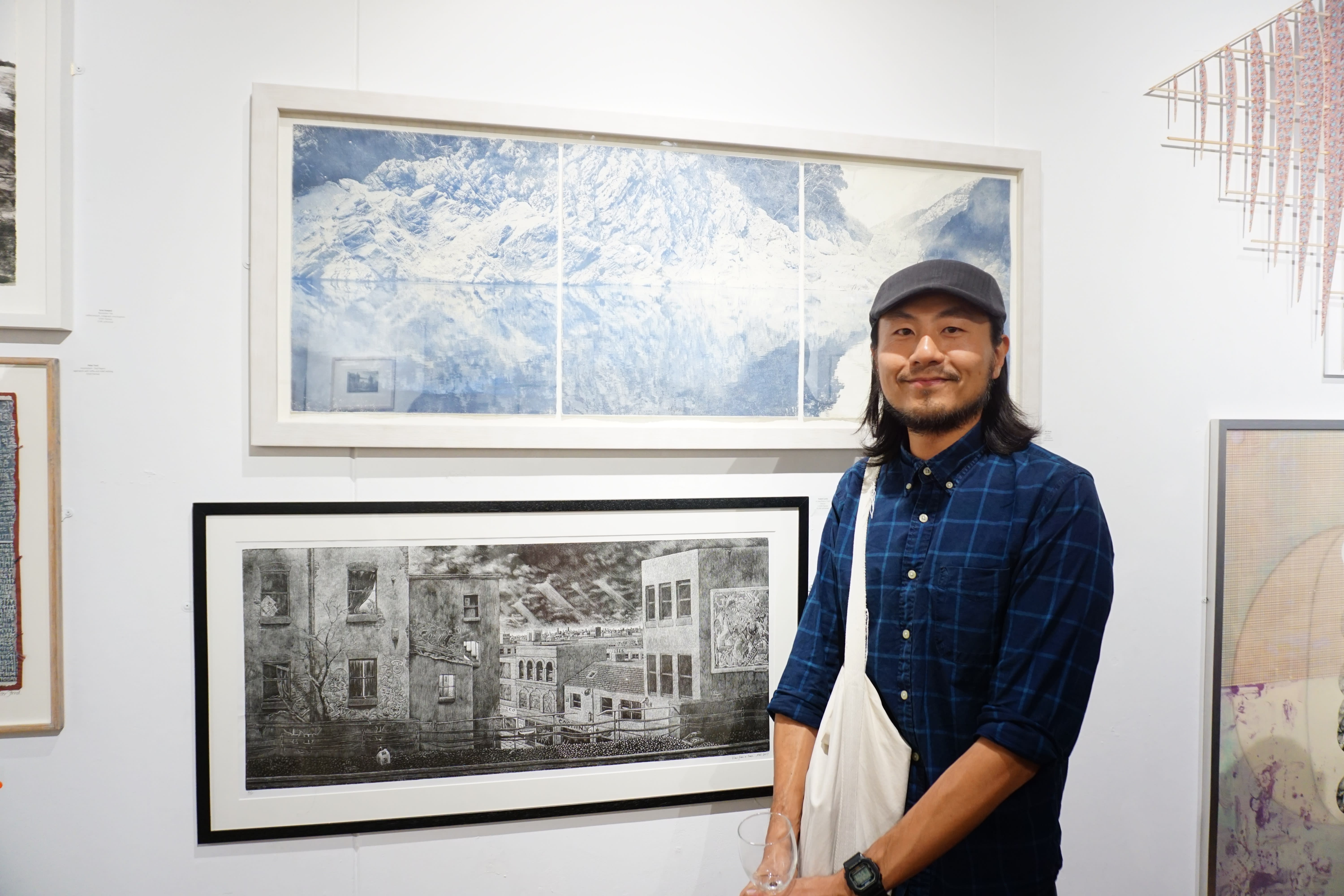 "Keep on practising and don't give up at the first hurdle." - Wai Wong
---
"Don't be afraid to make anything that comes into your head. There's always evolution of thought and one thing often leads to another." - Martin Langford RE
---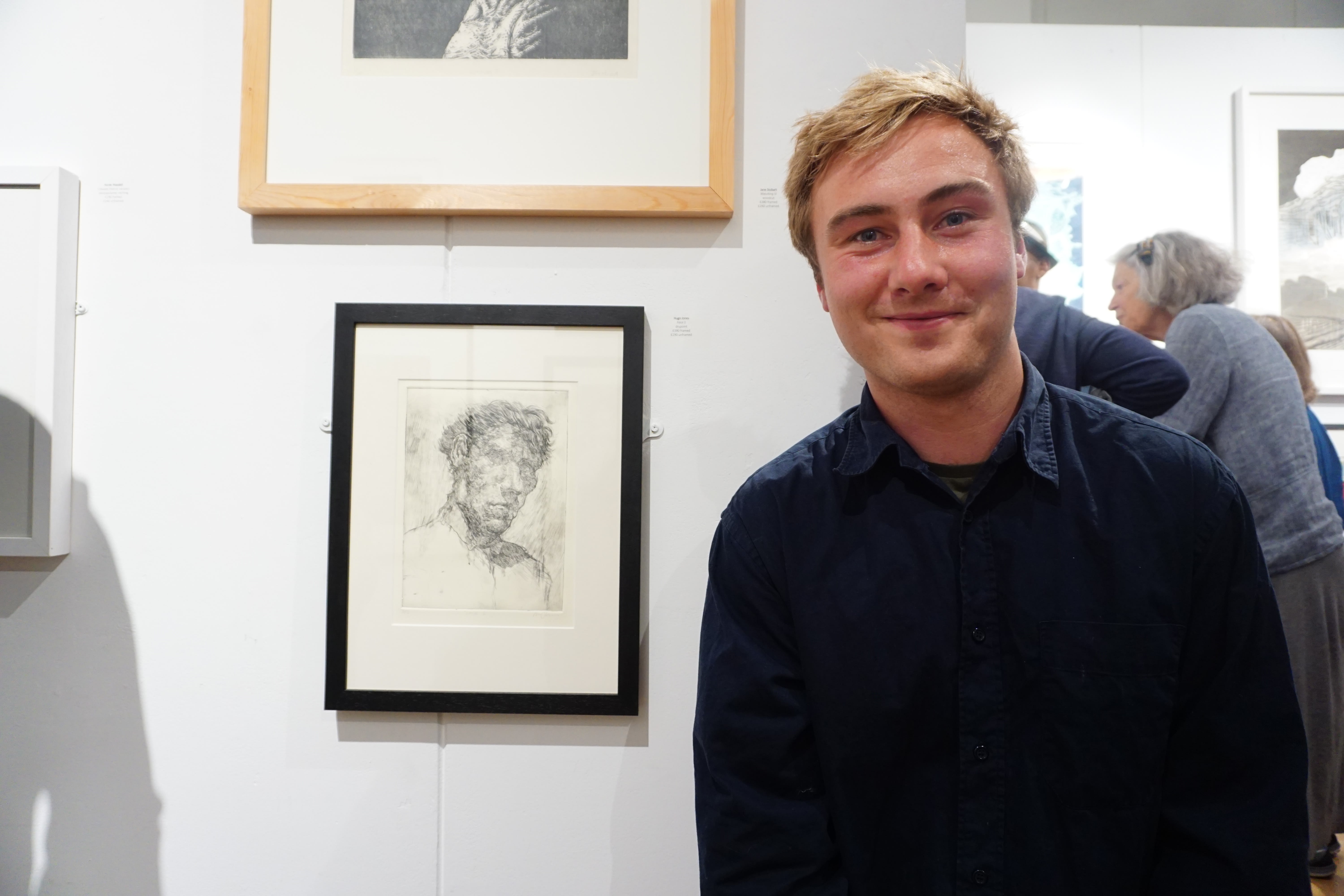 "A strong foundation in drawing is a great place to start." - Hugo Jones
---
"Making a drypoint is like drawing in the dark." - Holly Cantley
---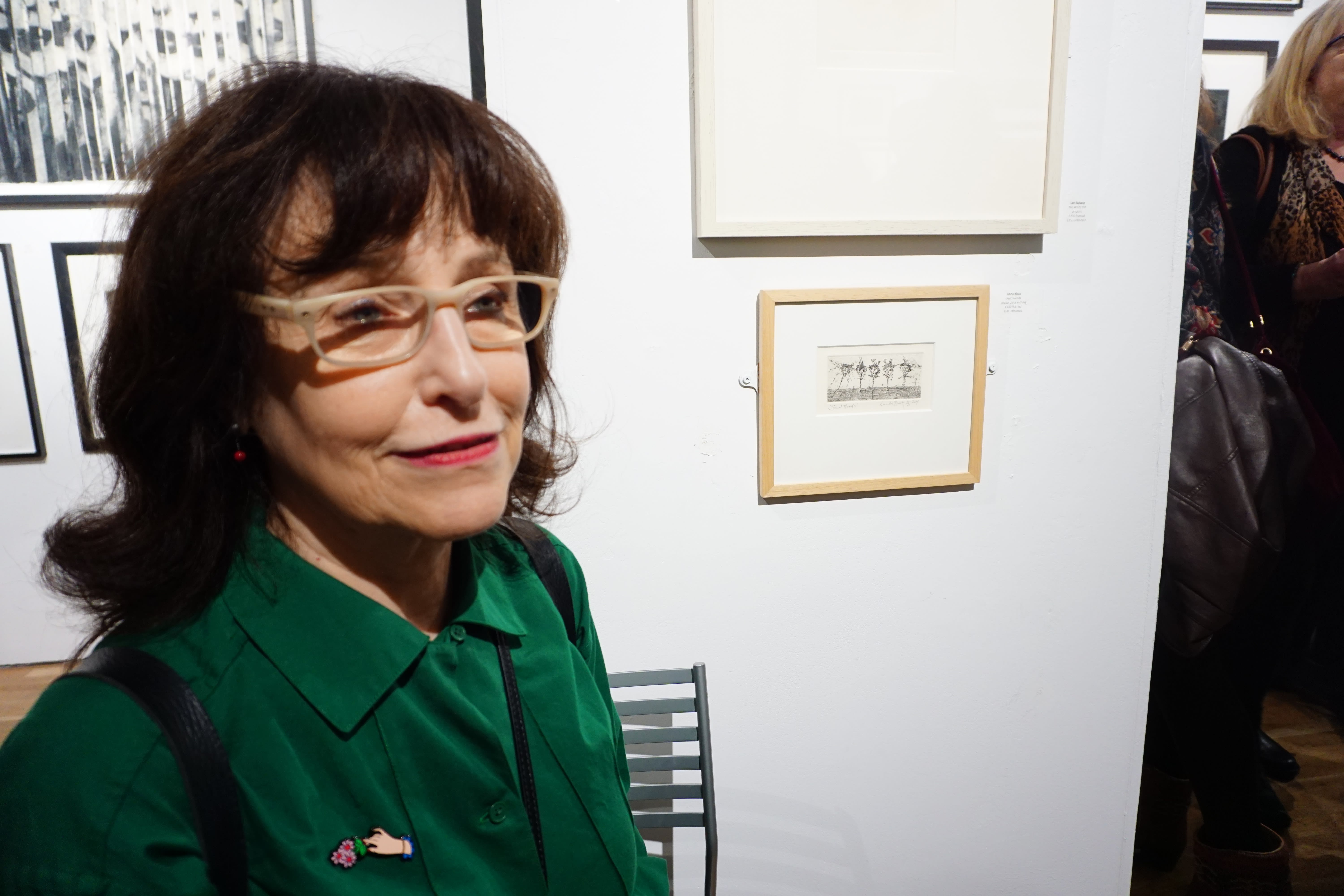 "I recently learned to use vaseline rather than oil for burnishing the edges of an etching plate. This may be a well known fact but it's new to me." - Linda Black
---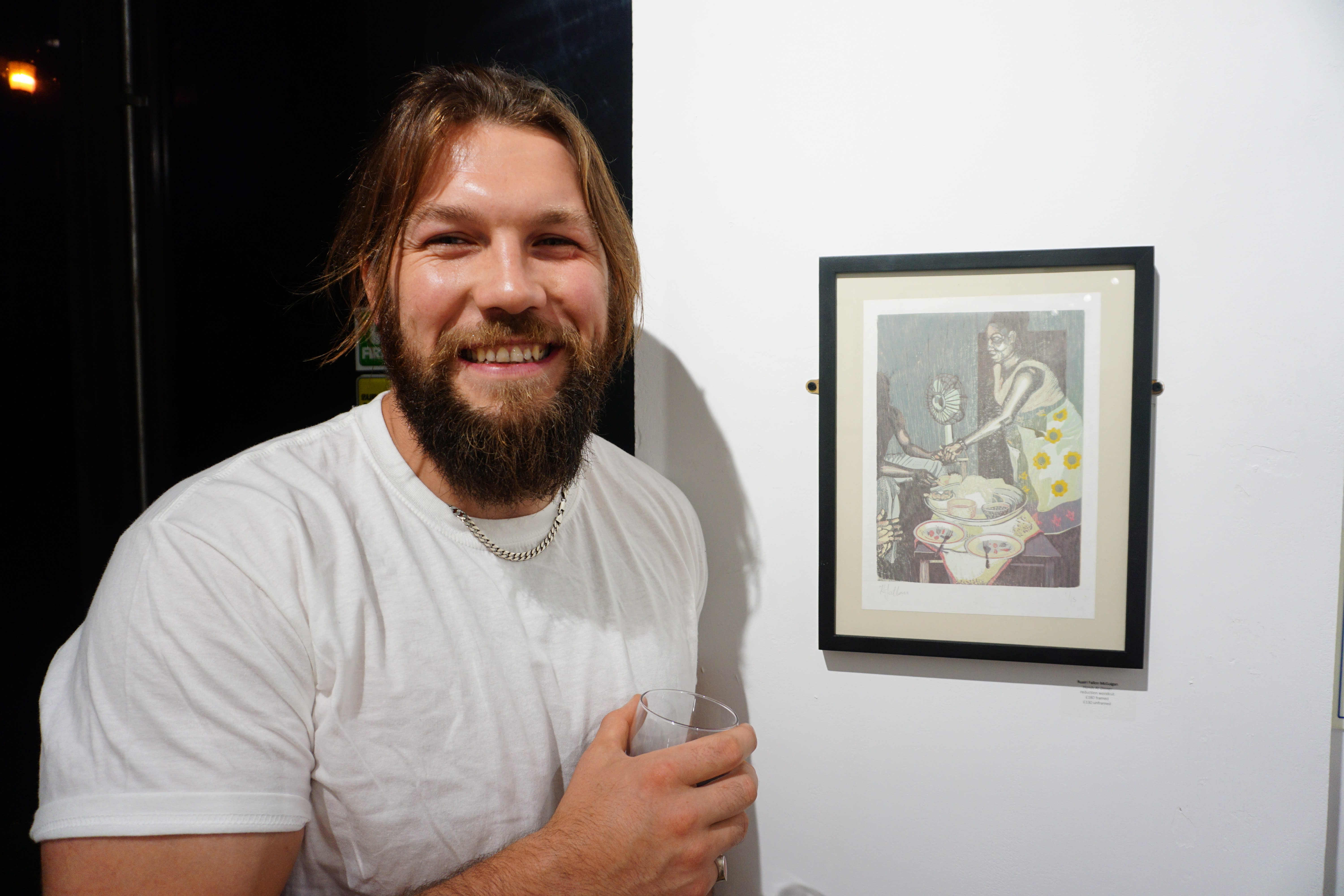 "I like the process to dictate the end point. If I enter the process thinking it's likely to be X amount of layers, it may be less, it may be more. It's important to know when to stop." - Ruairi Fallon McGuigan
---
"I like to keep sketchbooks to refer back to when making a linocut. It's always good to know where your initial idea came from. Also, make sure you've got a good supply of plasters!" - Ben Hendy ARE
---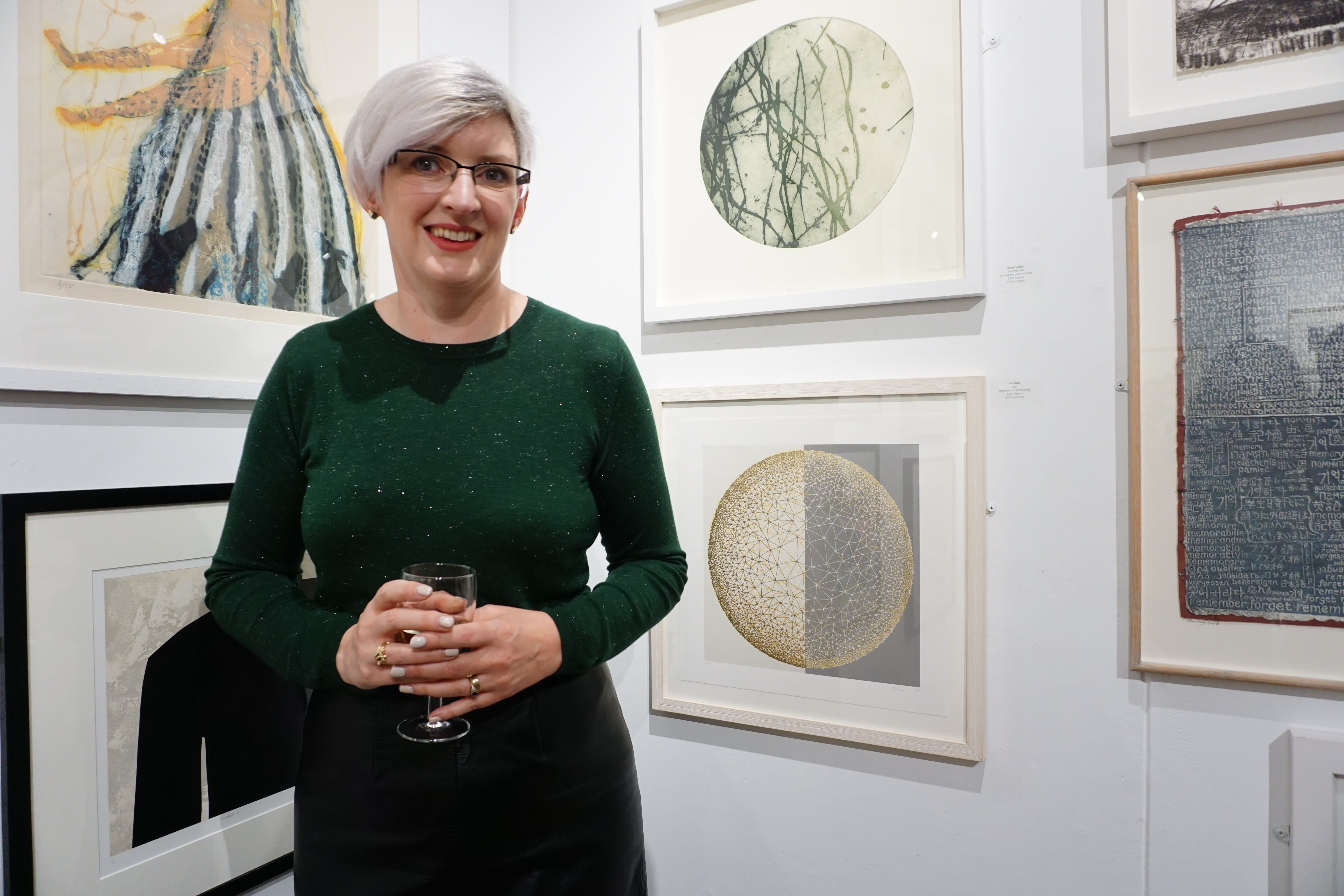 "Be true to yourself and follow your instinct to find out what type of printmaker you are." - Lou Davis
---
"Patience!" - Oscar Eaton
---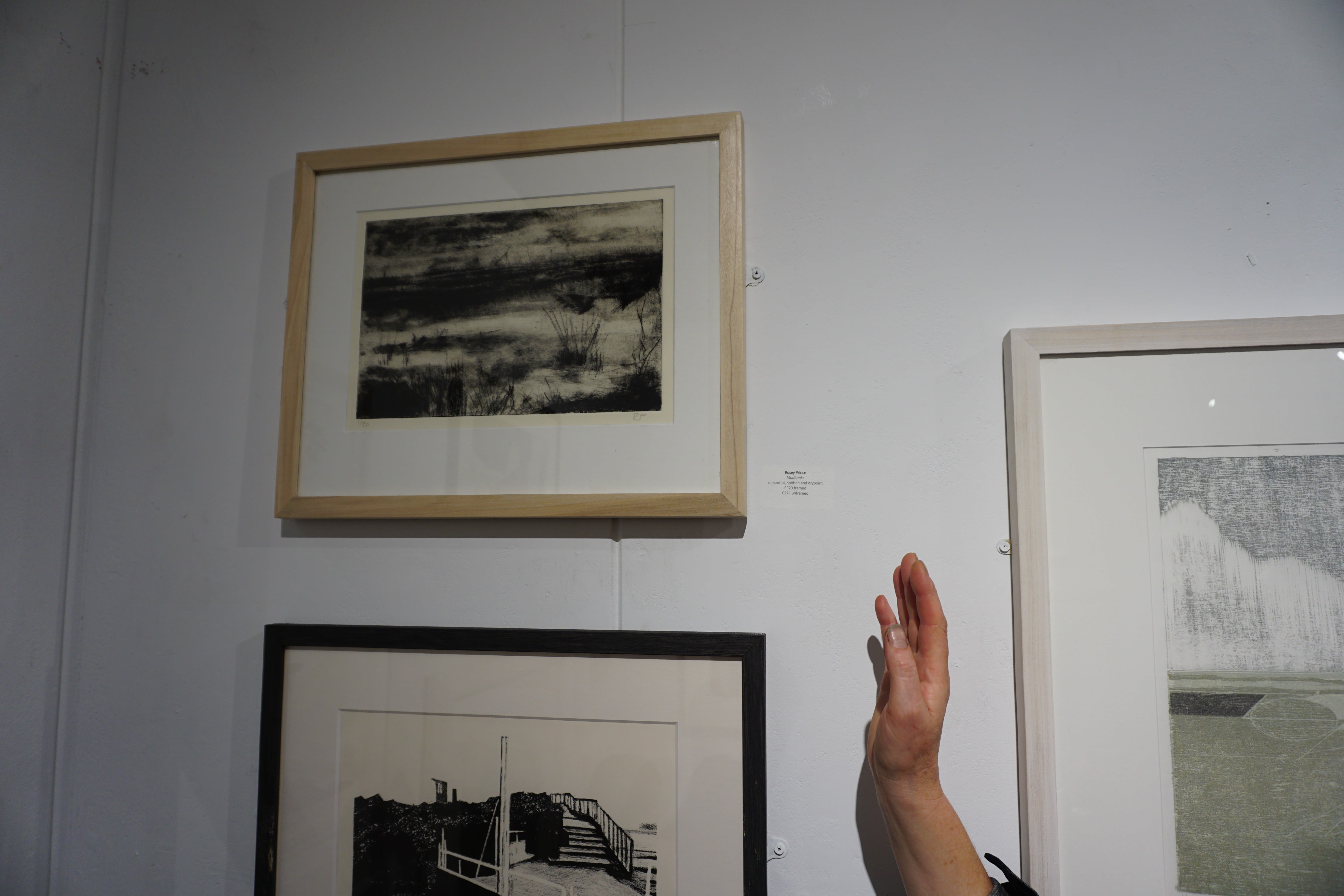 "Keep your hands clean!" - Rosey Prince
---
"Keep pushing the boundries with your work. there's so much to explore and learn." - Catherine Roberts
---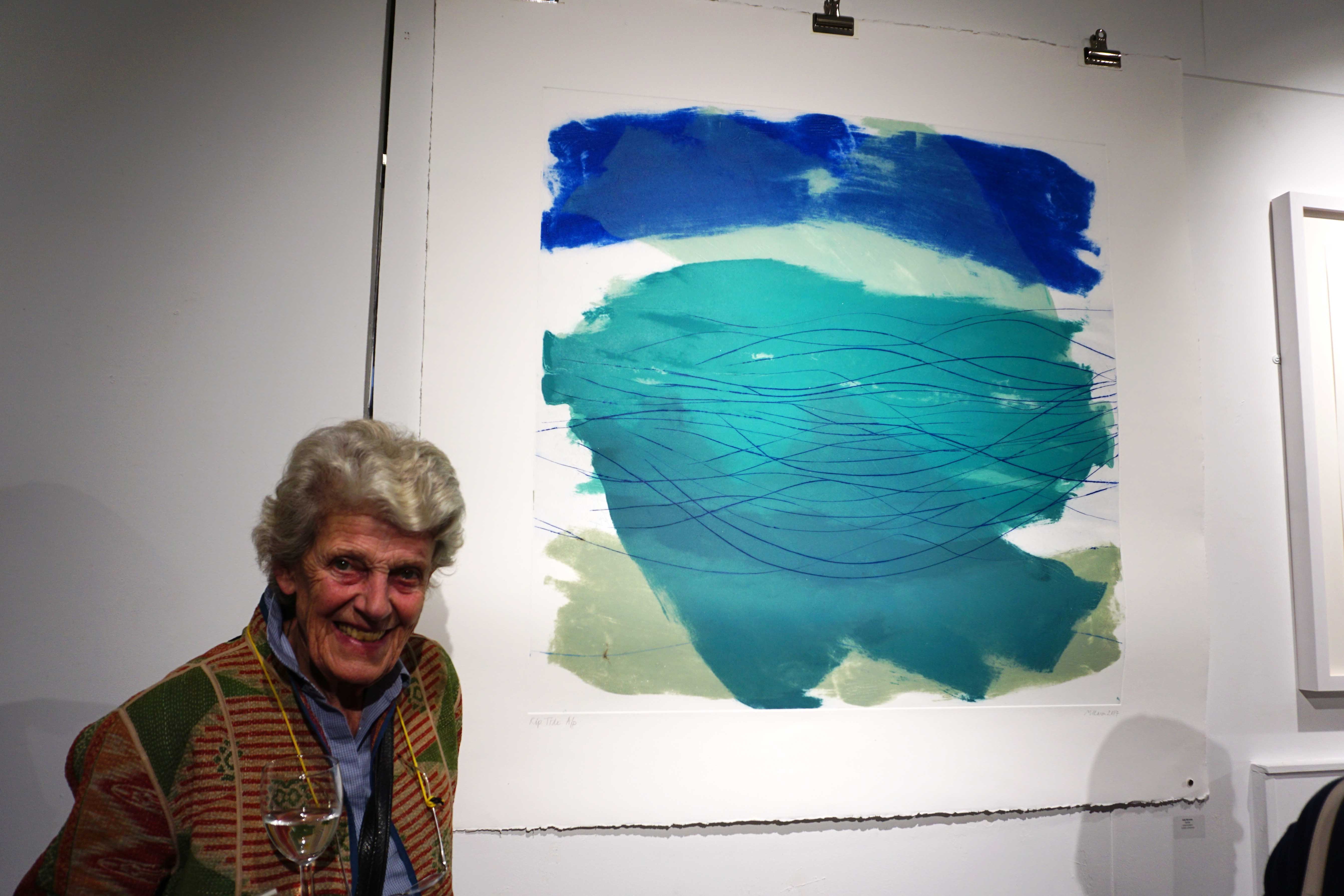 "I find the painterly qualities achievable using carborundum paste as a method of creating a surface from which to print, sympathetic to my practice. I think of a day, an atmosphere, the wind, the sea, the spray and build the colours from more than one surface, incorporating a further plate with drypoint line." - Sally McLaren RE
---
More like this on the Blog...
Read: 8 Top Tips for aspiring & emerging artists
Read: Straight from the artist's mouth: A guide to water-based media
Read: What does 'RE' mean anyway?
Quiz: What type of printmaker are you?
Quiz: Which water-based media is for you?
Read / Watch: Linocut Printing: In the Studio with Anita Klein
Read / Watch: Relief Printing: In the Studio with Trevor Price
Read: The Printmaker's Glossary: Screen & Stone
September 19, 2018