It can be hard finding a piece of art that really speaks to you, let alone a piece of art that you would want to hang in your home. Whilst many of us know the aesthetics and styles of artwork that we like - and, indeed, that we don't like - the reality of actually finding said artworks can be a difficult task.

Well, if landscapes are your thing, then you're in luck! We have compiled a selection of fantastic landscape artworks in the current Summer exhibition by members of the Royal Watercolour Society and the Royal Society of Painter-Printmakers.
If you're interested in any of the artworks below, simply click the 'Enquire' Button. You will be directed to our sales@banksidegallery.com email; be sure to include the artist's name and title of the work in your enquiry!
---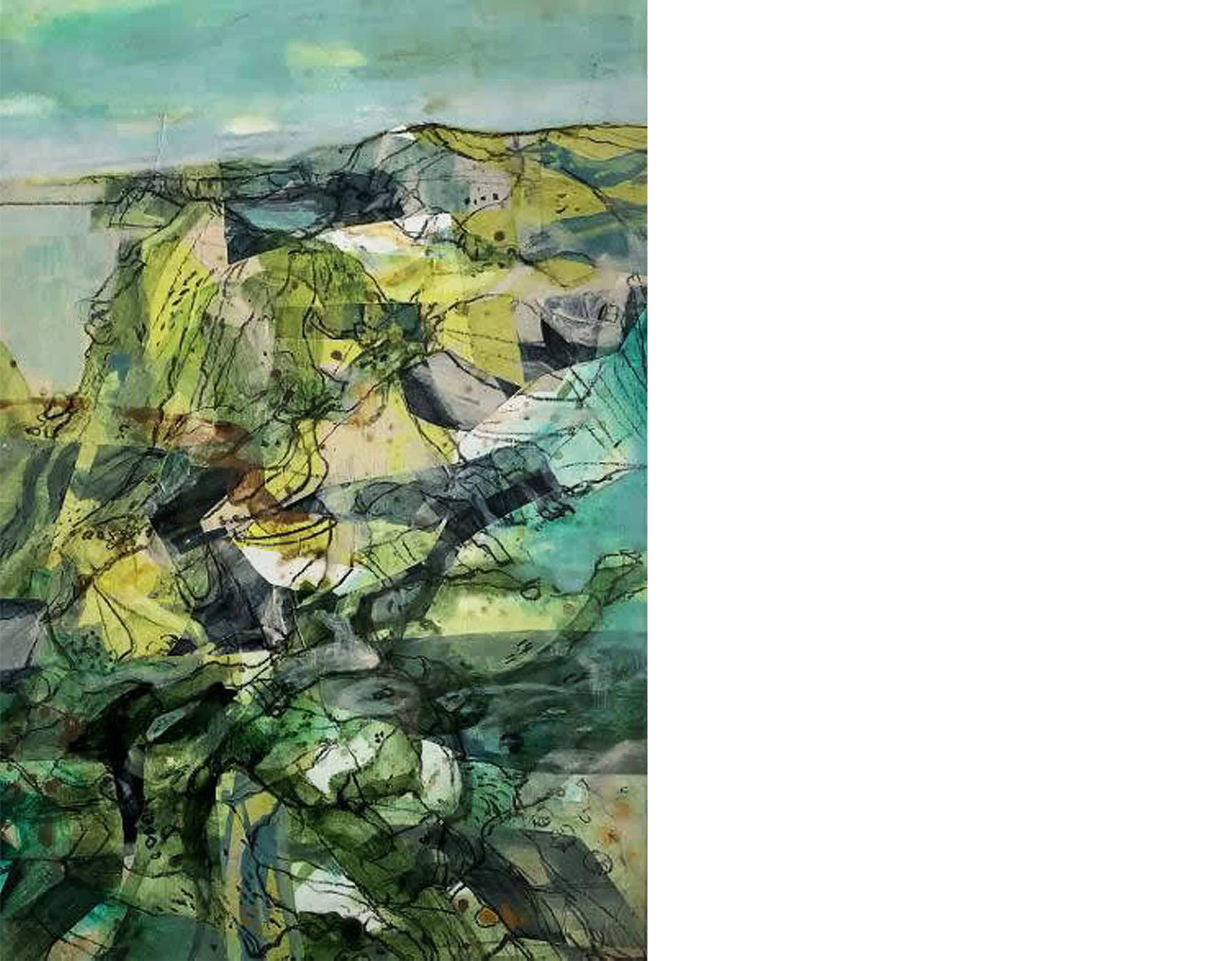 Mark Raggett VPRWS
Spring Coast
mixed media
£475 Framed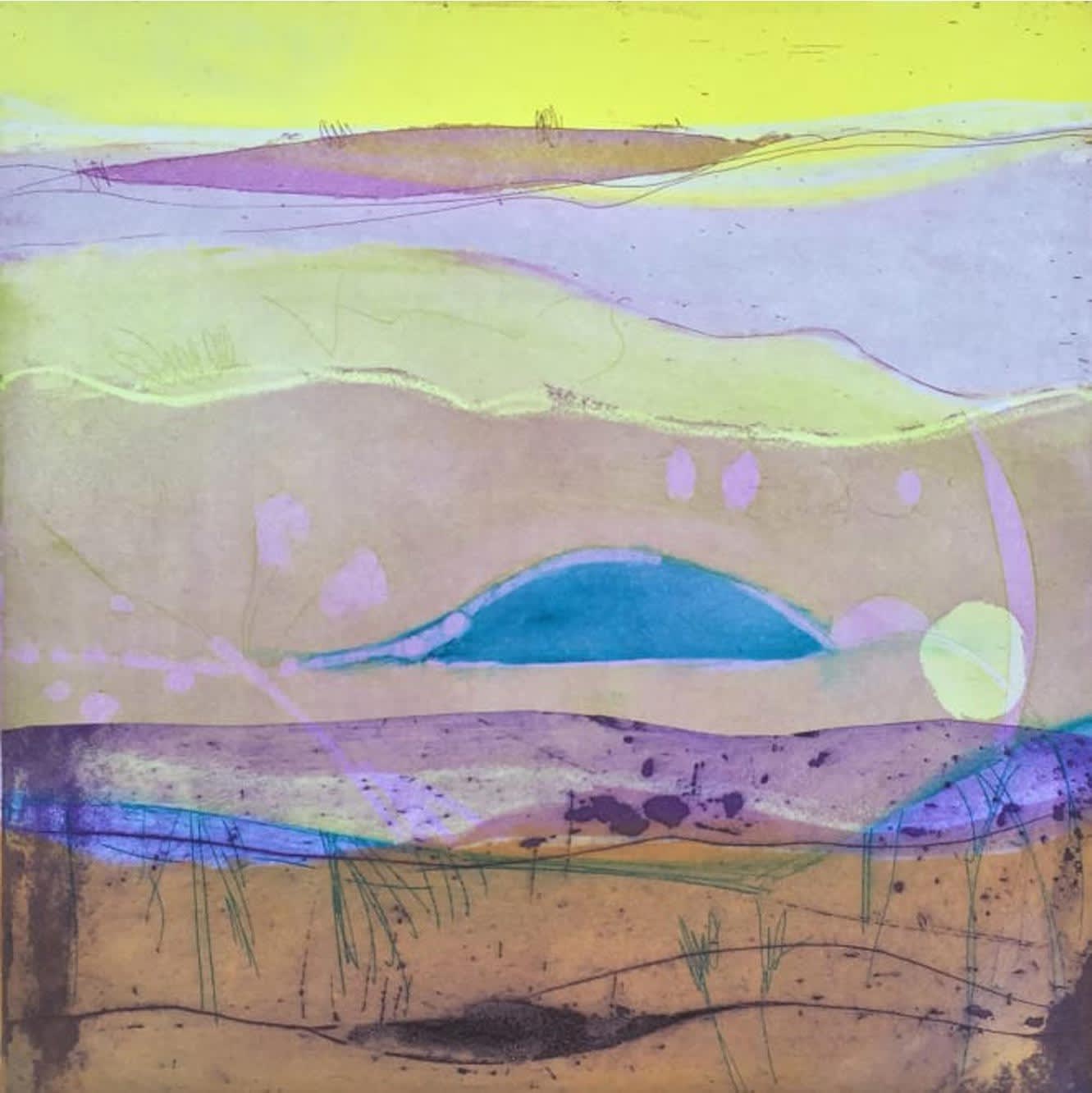 Louise Davies RE
Summer Dawn
etching & collagraph
£390 Framed, £300 Unframed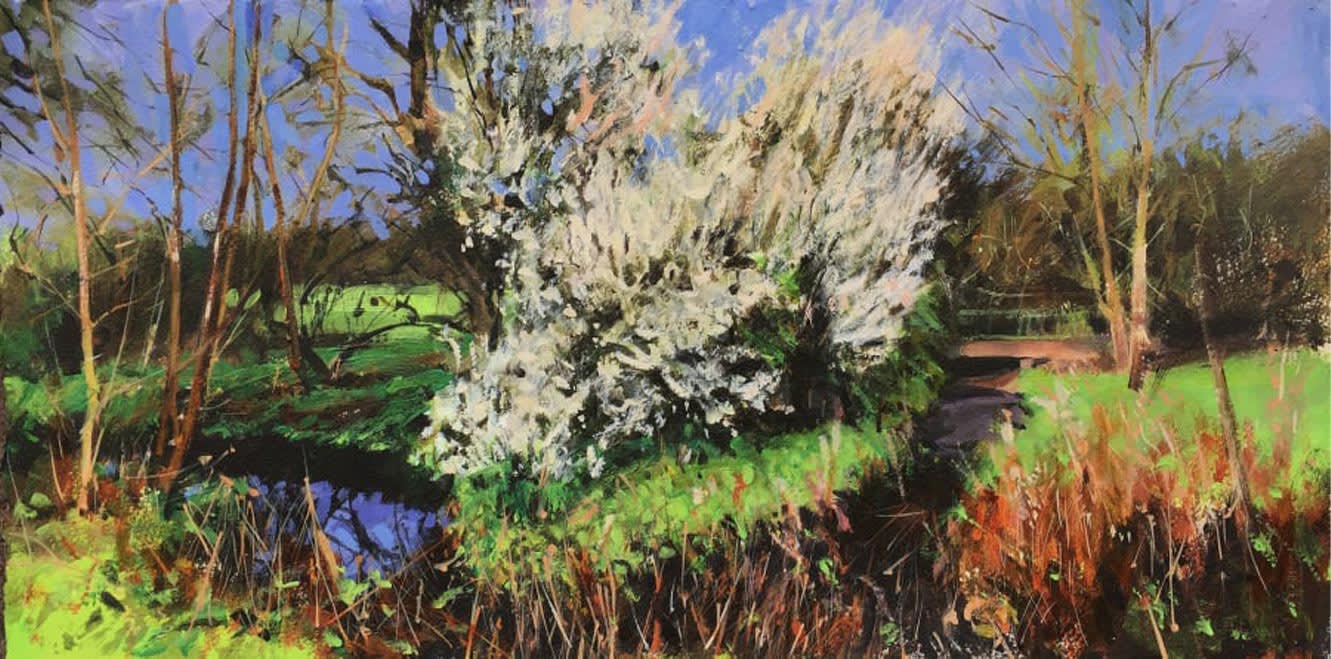 Paul Regan ARWS
Meandering XII
acrylic on paper
£930 Framed
John Newberry RWS
Windsor Castle from Eton
watercolour
£330 Framed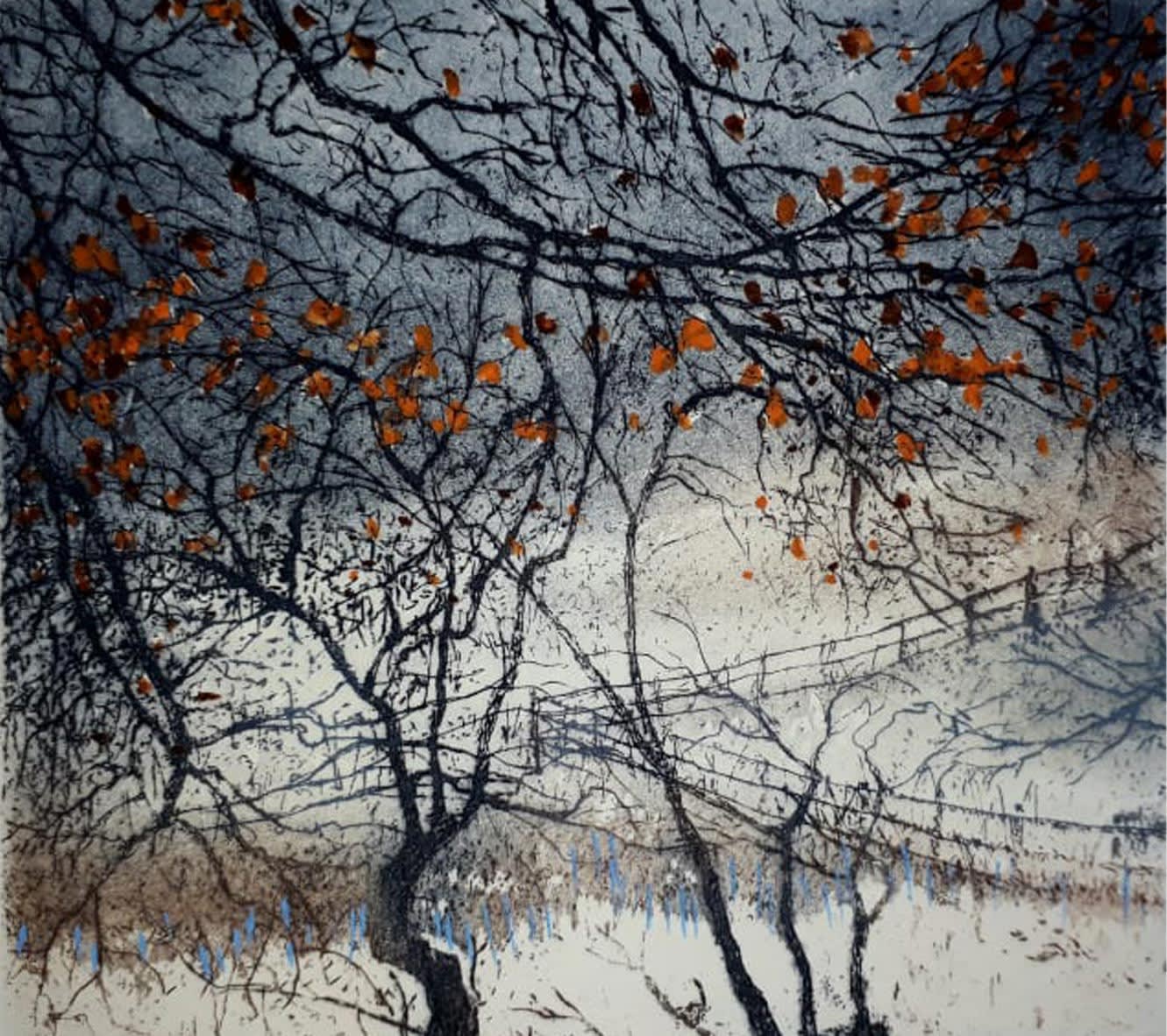 Jo Barry RE
Privacy of Winter
etching
£150 Framed, £110 Unframed
Liz Butler RWS
Walking in the Silence of the Snow
watercolour
£500 Framed

Laura Boswell RE
Rhubarb Sky, Hawnby
japanese waterbased woodblock
£350 Framed, £250 Unframed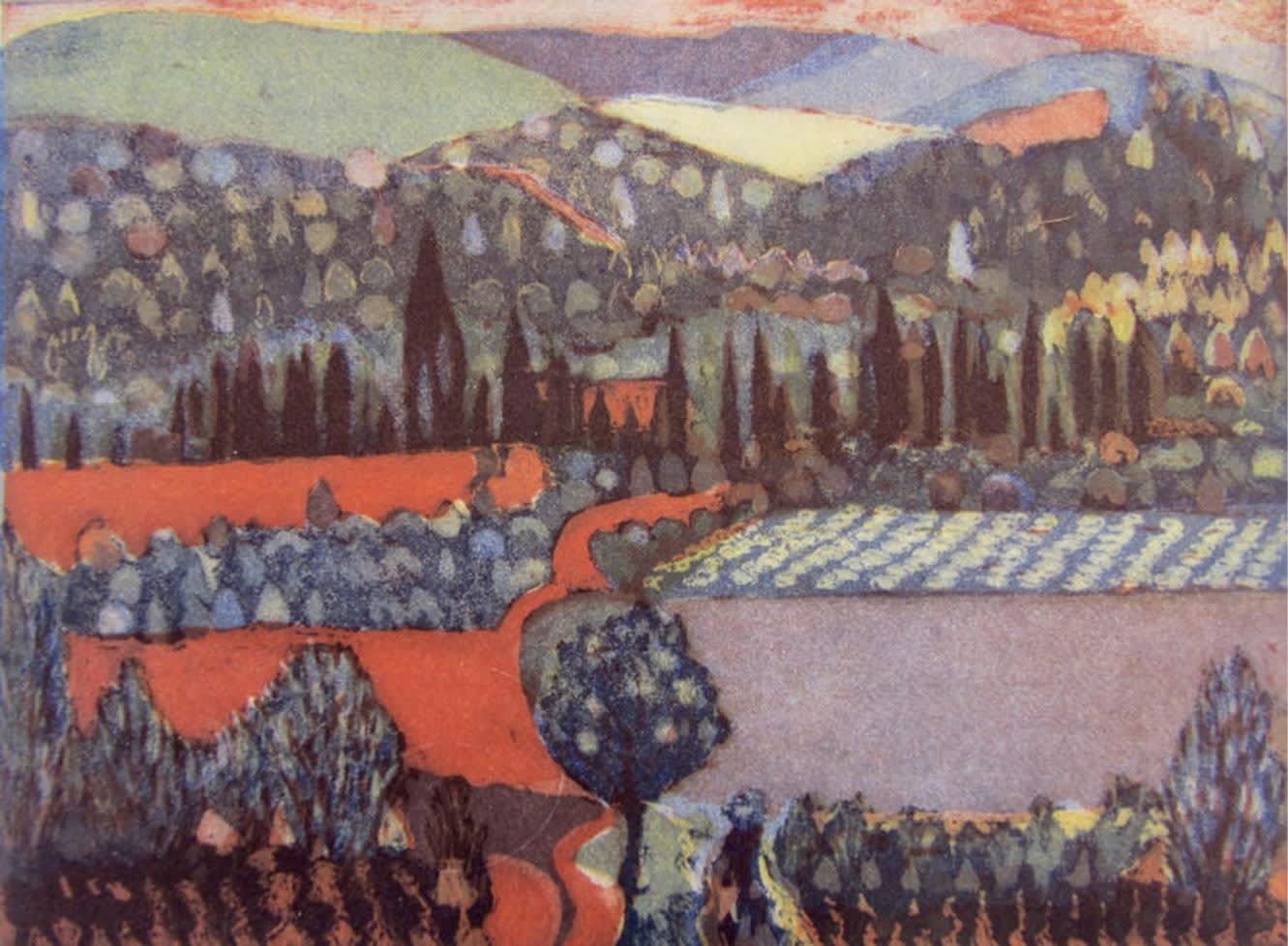 Karen Keogh RE
Over the Hills and Far Away
etching
£230 Framed, £170 Unframed
Michael Middleton RWS RE
Beehives near Collioure
watercolour
£450 Framed, £400 Unframed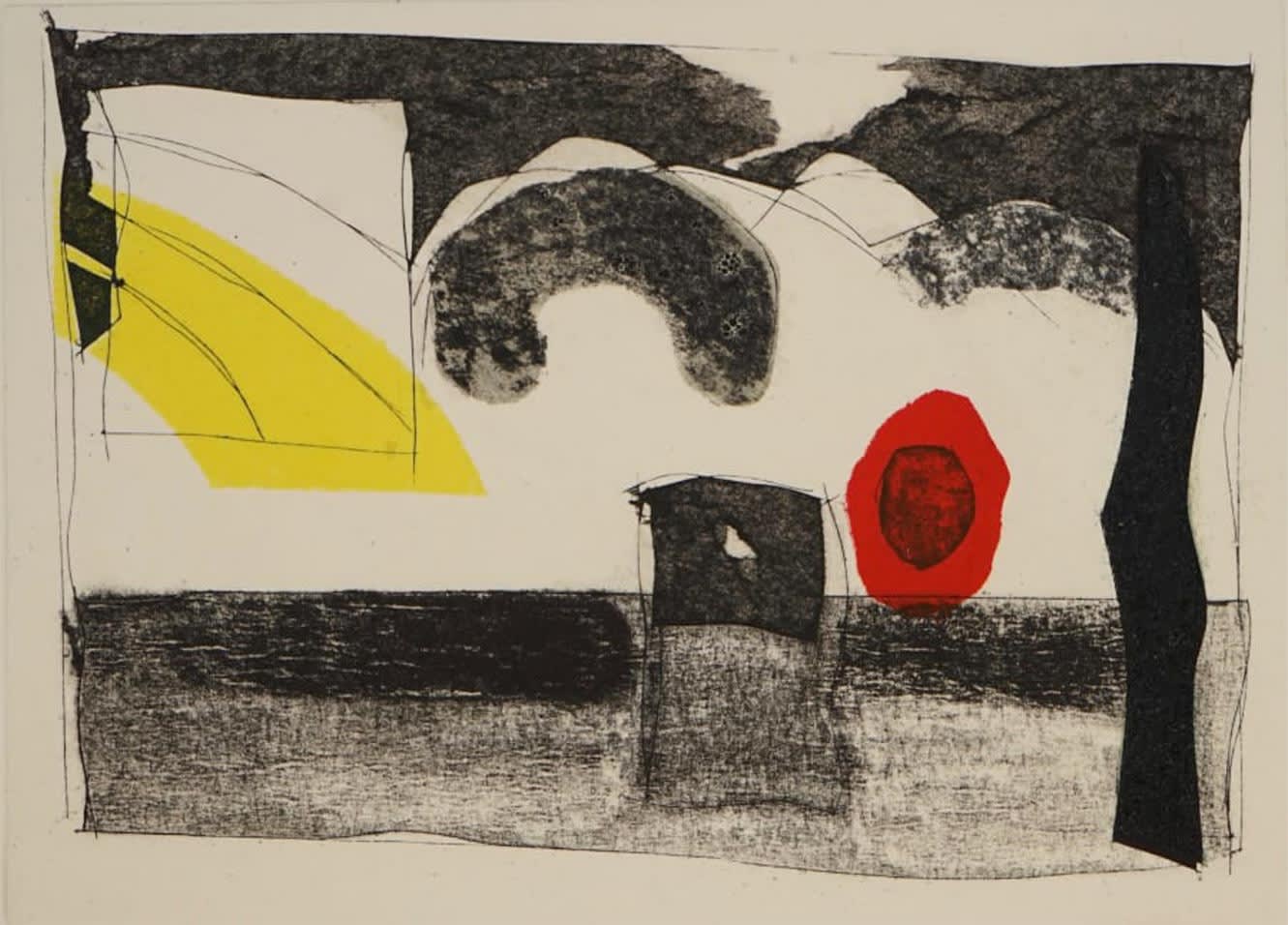 Robert Baggaley RE
Industrial Landscape 2
monoprint
£250 Framed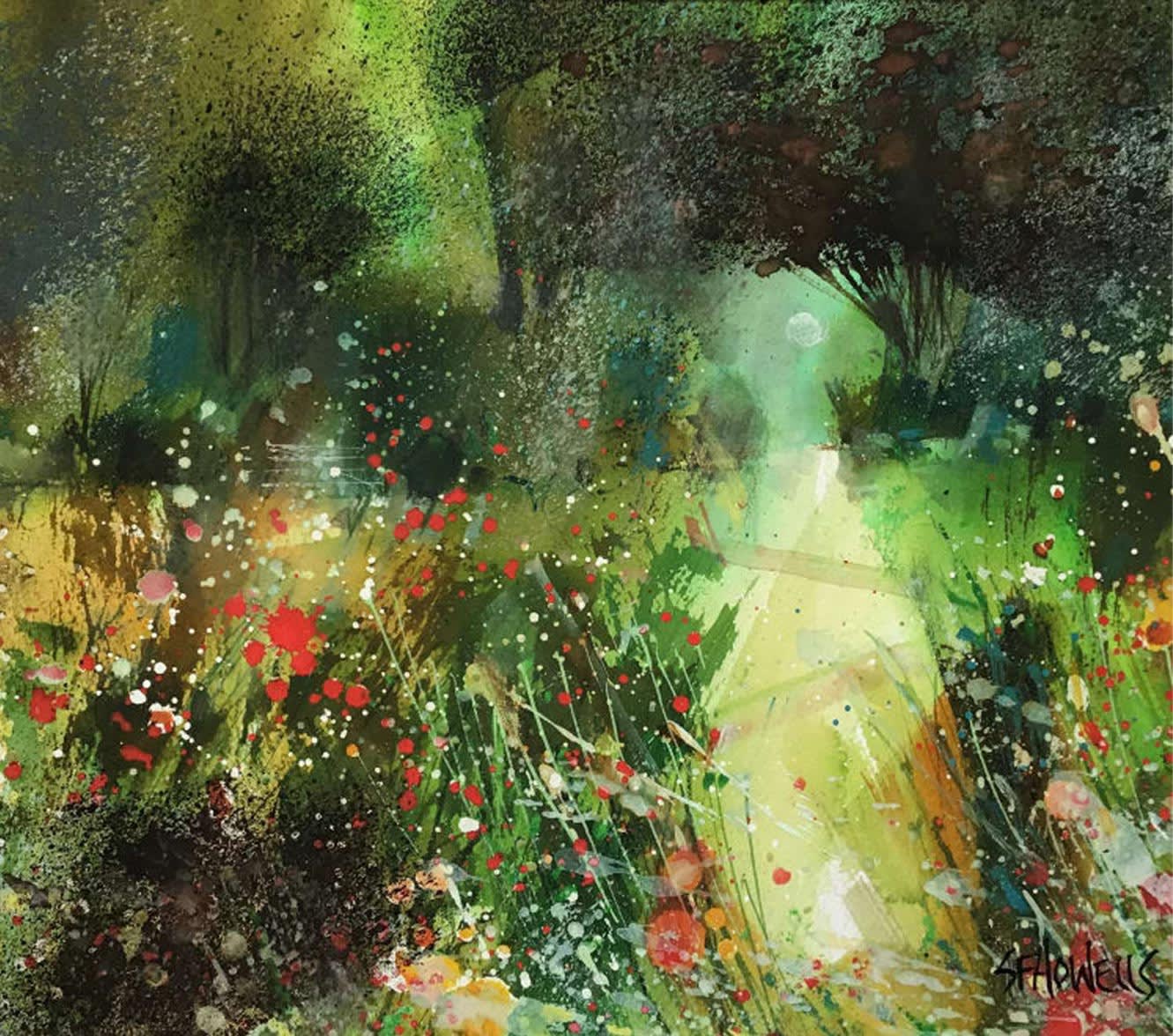 Sue Howells RWS
Summer Solstice
watercolour
£400 Framed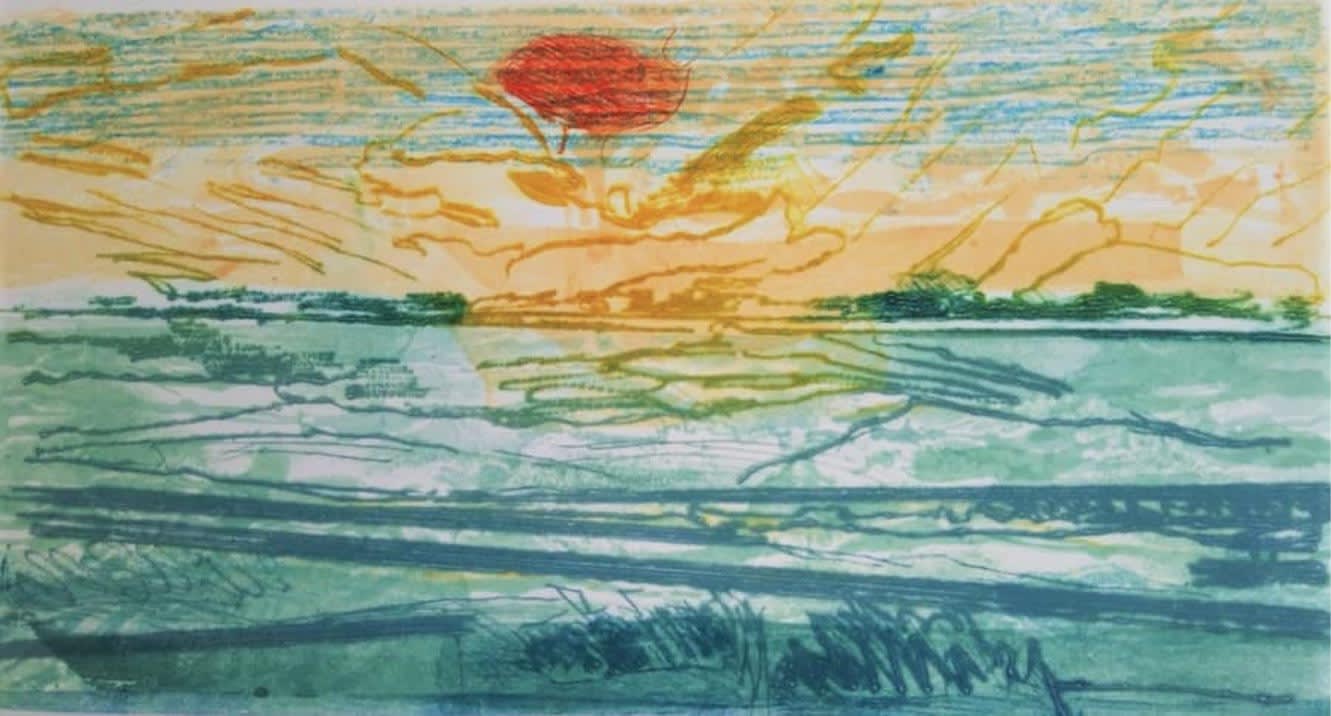 Daphne Casdagli RE
Yonder Sunset
drypoint & collagraph
£220 Framed, £175 Unframed
September 3, 2020