It can be hard finding a piece of art that really speaks to you, let alone a piece of art that you would want to hang in your home. Whilst many of us know the aesthetics and styles of artwork that we like - and, indeed, that we don't like - the reality of actually finding said artworks can be a difficult task.

Well, if landscapes are your thing, then you're in luck! We have compiled a selection of fantastic landscape artworks in the current Summer exhibition by members of the Royal Watercolour Society and the Royal Society of Painter-Printmakers.
If you're interested in any of the artworks below, simply click the 'Enquire' Button. You will be directed to our sales@banksidegallery.com email; be sure to include the artist's name and title of the work in your enquiry!
---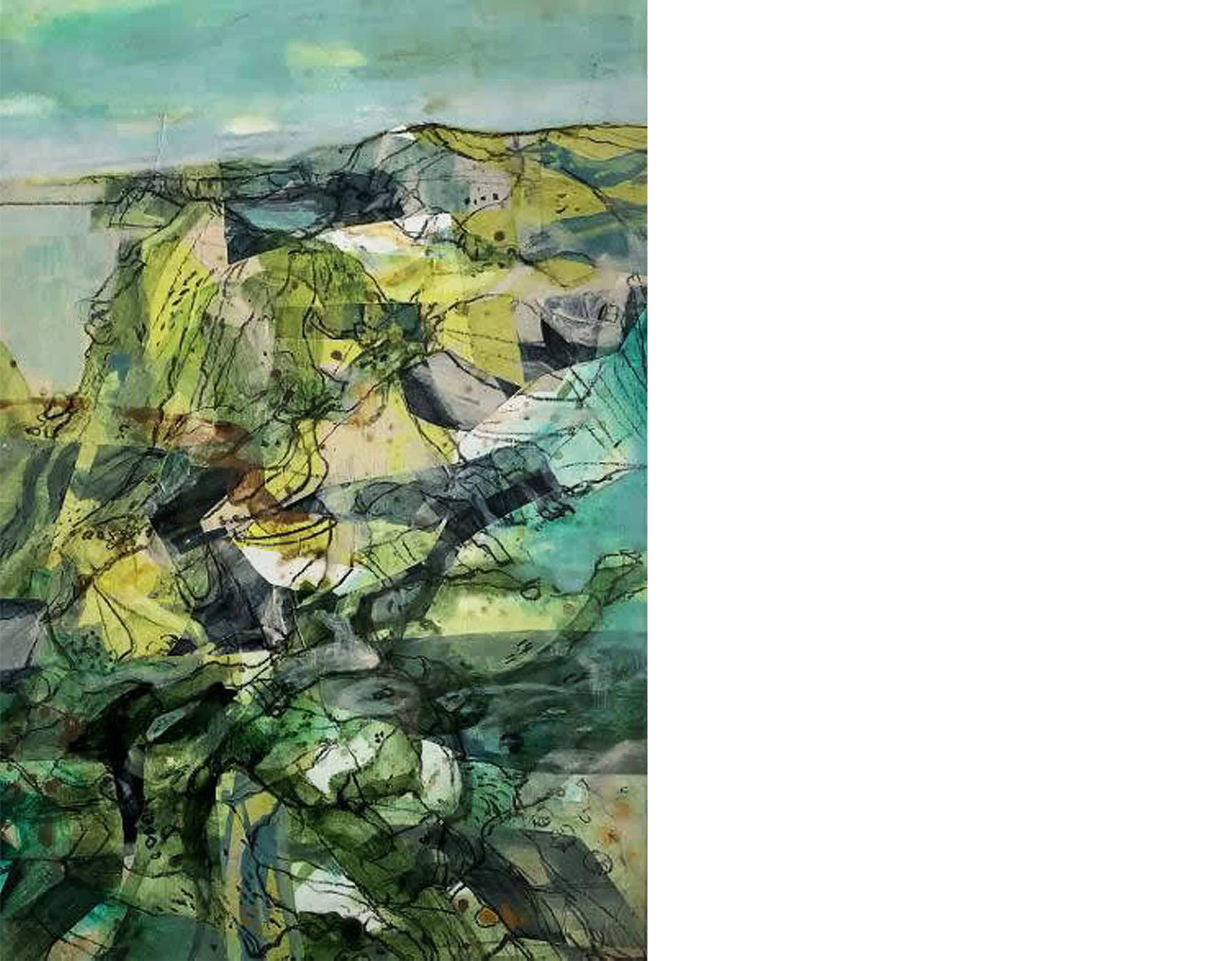 Mark Raggett VPRWS
Spring Coast
mixed media
£475 Framed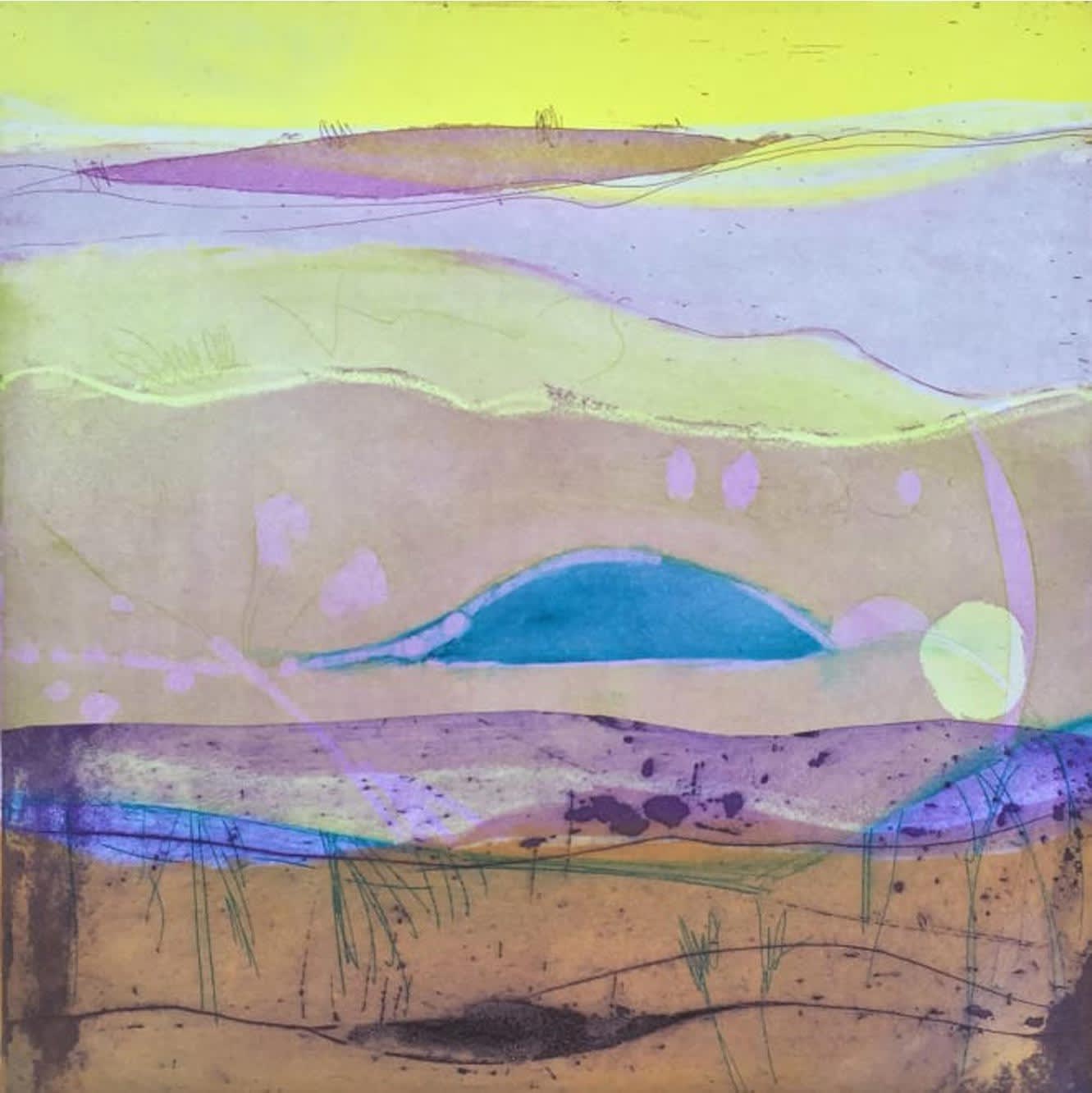 Louise Davies RE
Summer Dawn
etching & collagraph
£390 Framed, £300 Unframed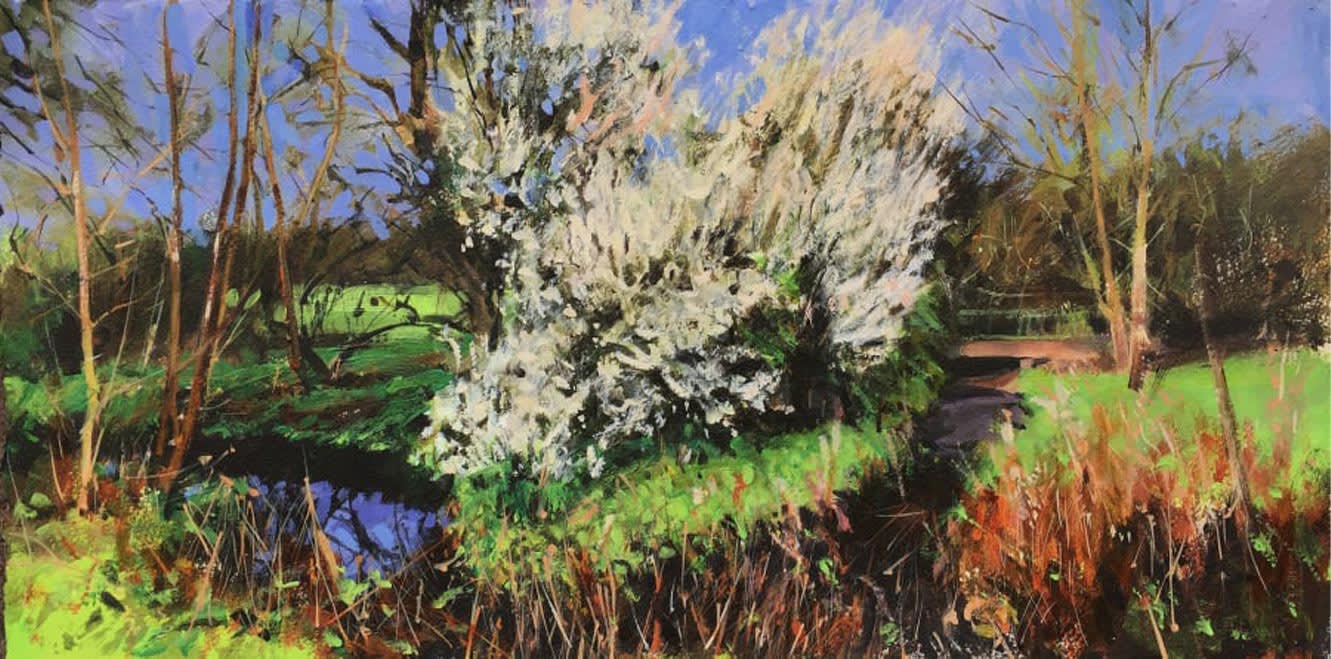 Paul Regan ARWS
Meandering XII
acrylic on paper
£930 Framed
John Newberry RWS
Windsor Castle from Eton
watercolour
£330 Framed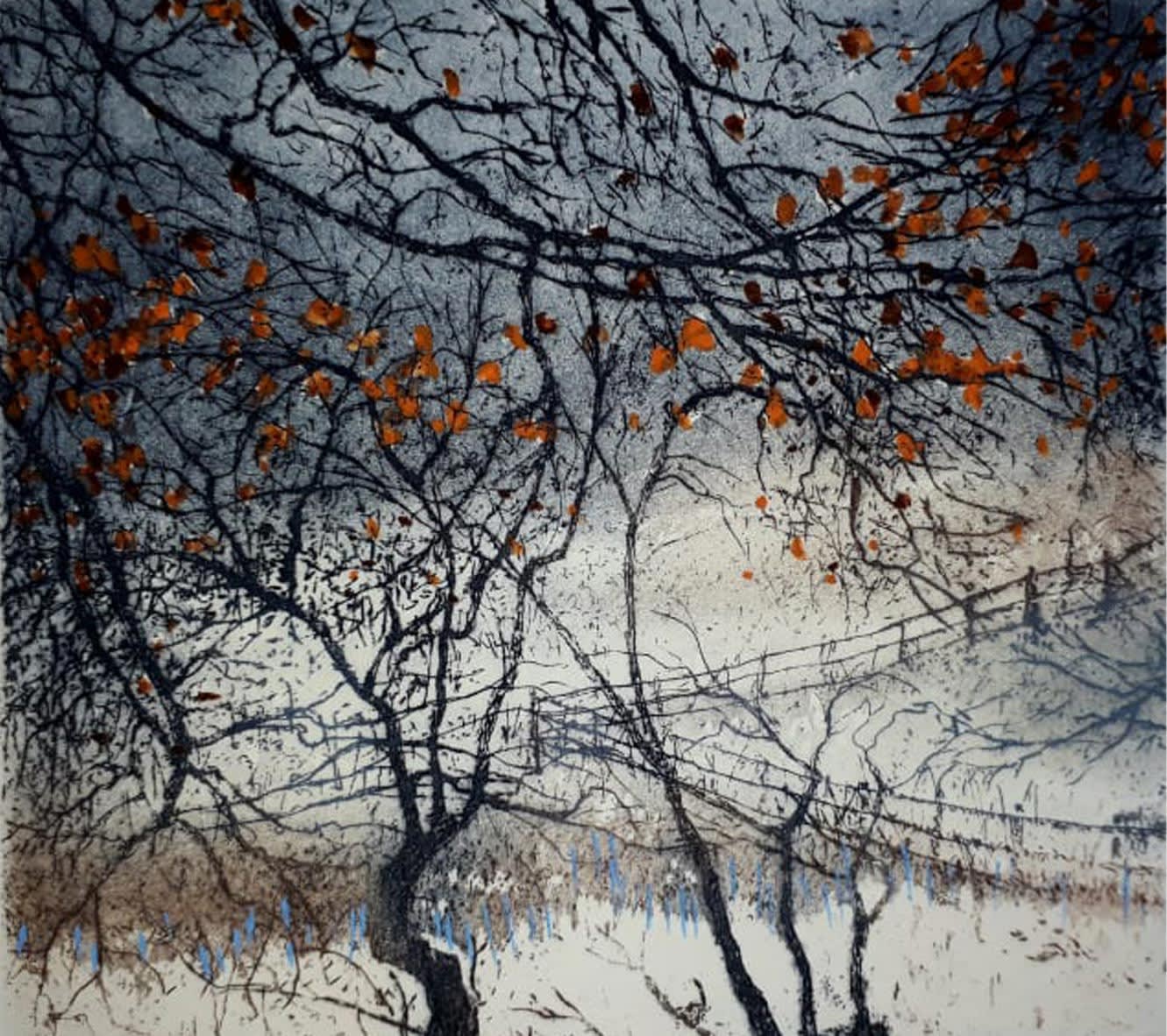 Jo Barry RE
Privacy of Winter
etching
£150 Framed, £110 Unframed
Liz Butler RWS
Walking in the Silence of the Snow
watercolour
£500 Framed

Laura Boswell RE
Rhubarb Sky, Hawnby
japanese waterbased woodblock
£350 Framed, £250 Unframed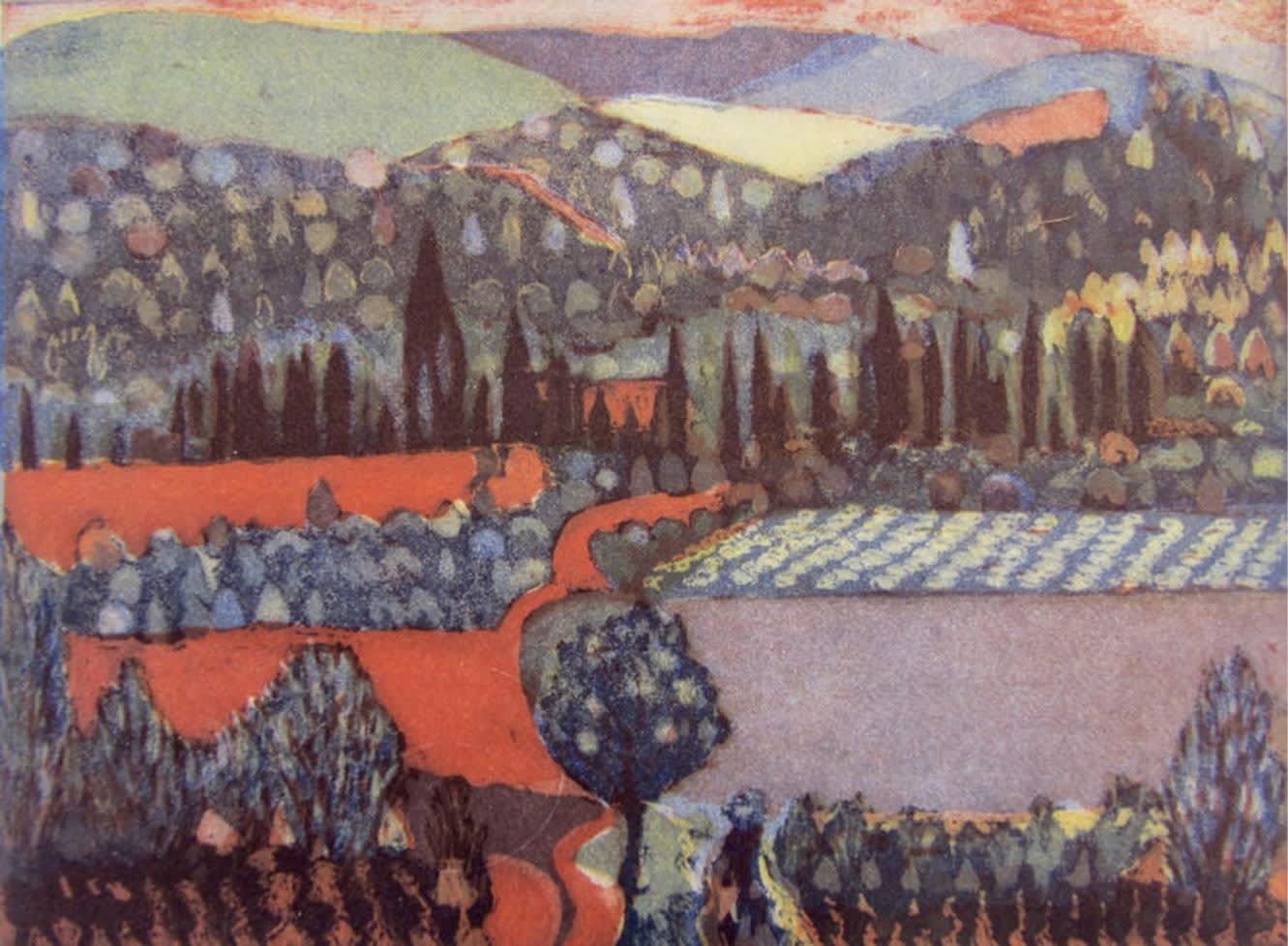 Karen Keogh RE
Over the Hills and Far Away
etching
£230 Framed, £170 Unframed
Michael Middleton RWS RE
Beehives near Collioure
watercolour
£450 Framed, £400 Unframed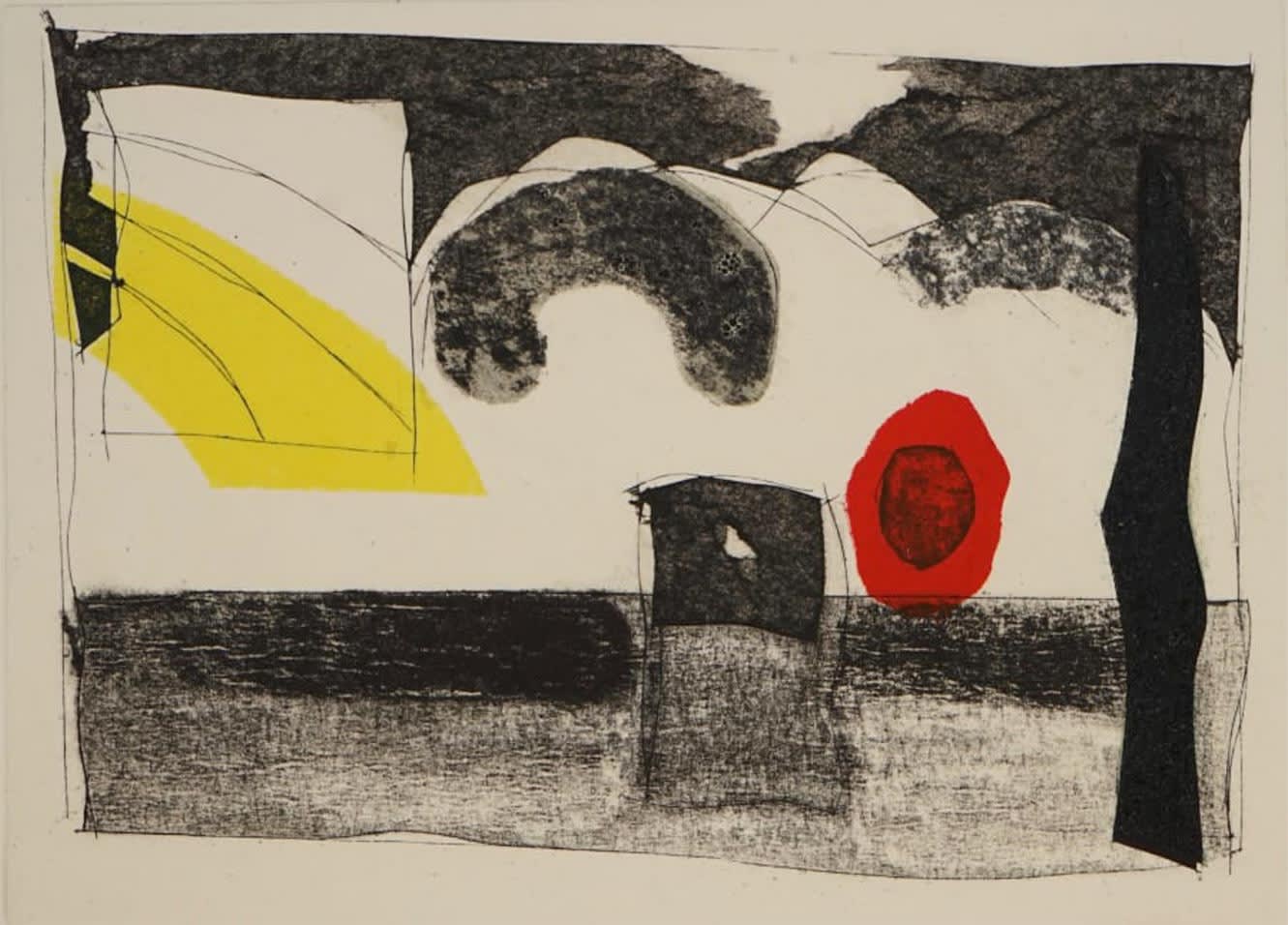 Robert Baggaley RE
Industrial Landscape 2
monoprint
£250 Framed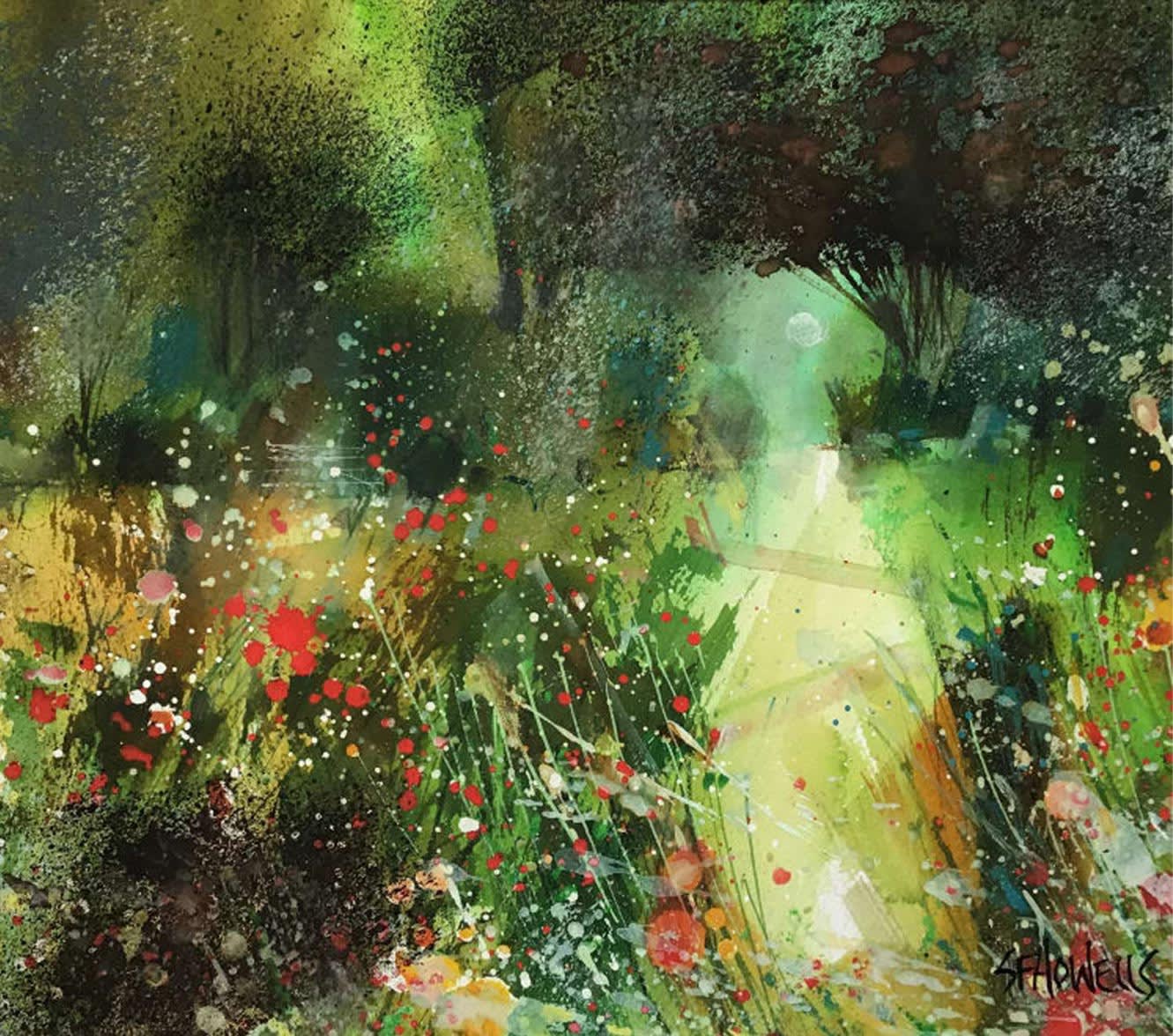 Sue Howells RWS
Summer Solstice
watercolour
£400 Framed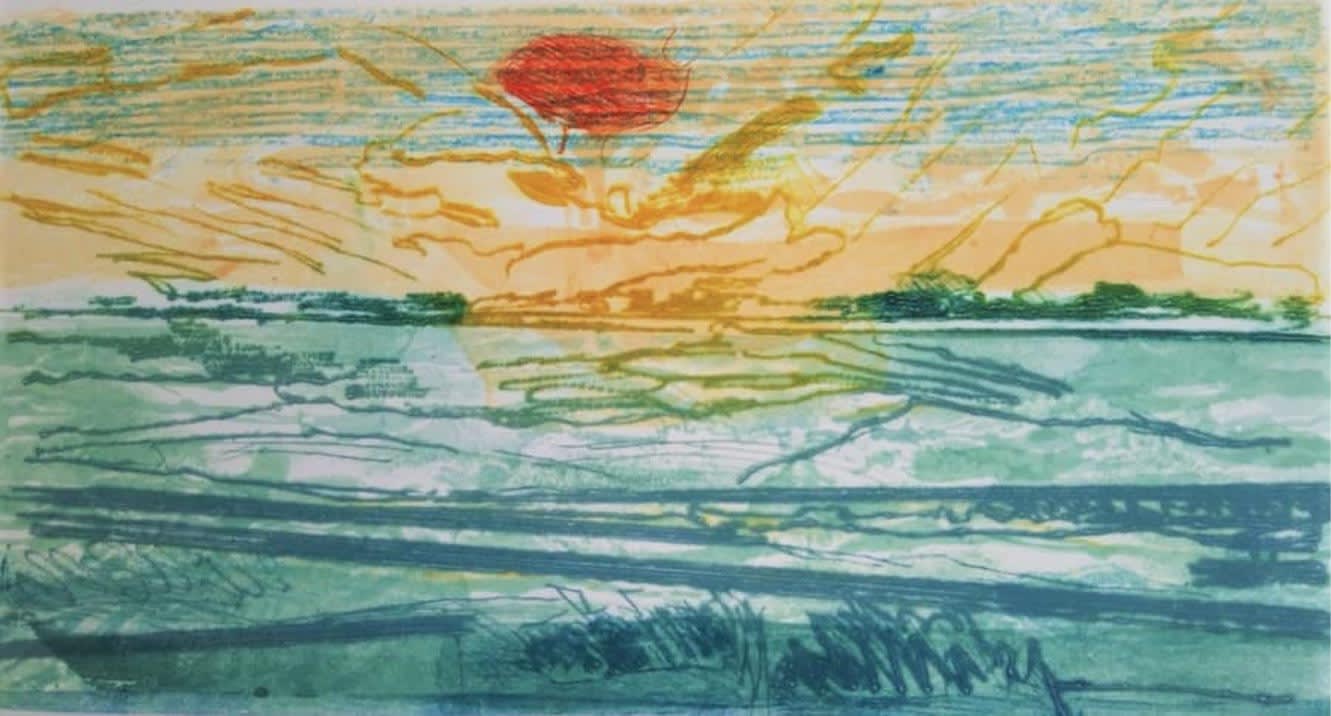 Daphne Casdagli RE
Yonder Sunset
drypoint & collagraph
£220 Framed, £175 Unframed
---
Feeling inspired? Be sure to check out our online store, where you can browse original and affordable unframed paintings and prints by theme! All works are available to buy immediately and have delivered directly to your door.
More like this on the Blog...
Read: Browse RE artworks by theme: Monochrome
Read: Spring Mini Picture Show: Original Art under £200
Read: Browse RE artworks by theme: Nature
Read: Browse RWS artworks by theme: Autumn
September 3, 2020