As we all adjust to this second Lockdown, it's important to take some solace in the natural world around us. The aptly named 'Printmakers in Lockdown' exhibition reflects some of the ways in which members of the Royal Society of Painter-Printmakers have coped with the challenges faced over these past months; it's unsurprising that so many works have been inspired by nature...
If you're interested in any of the artworks below, simply click the 'Enquire' Button. You will be directed to our sales@banksidegallery.com email; be sure to include the artist's name and title of the work in your enquiry.
---
Angie Lewin RWS RE
First Frost
wood engraving & linocut
£275 Framed, £185 Unframed
Meg Dutton RE
Conservatory Cat
etching & watercolour
£700 Framed, £625 Unframed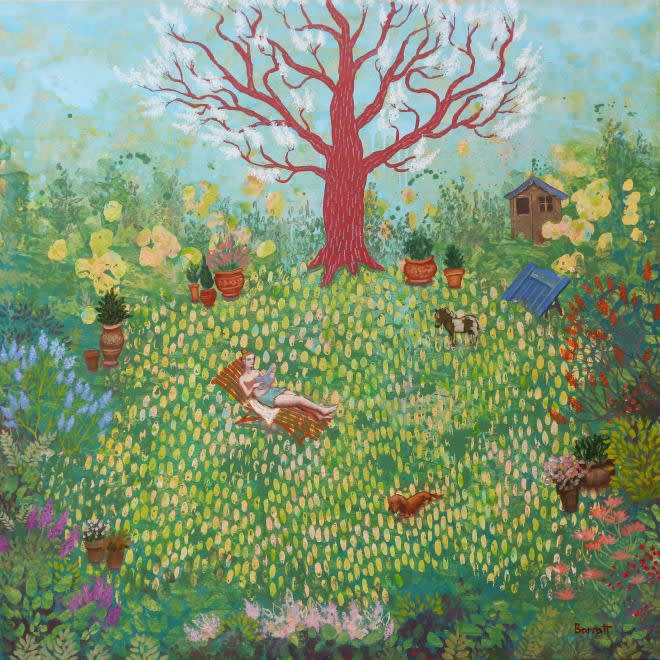 Mychael Barratt PPRE Hon. RWS
Tree of Life I
oil & mixed media on panel
£2600 Framed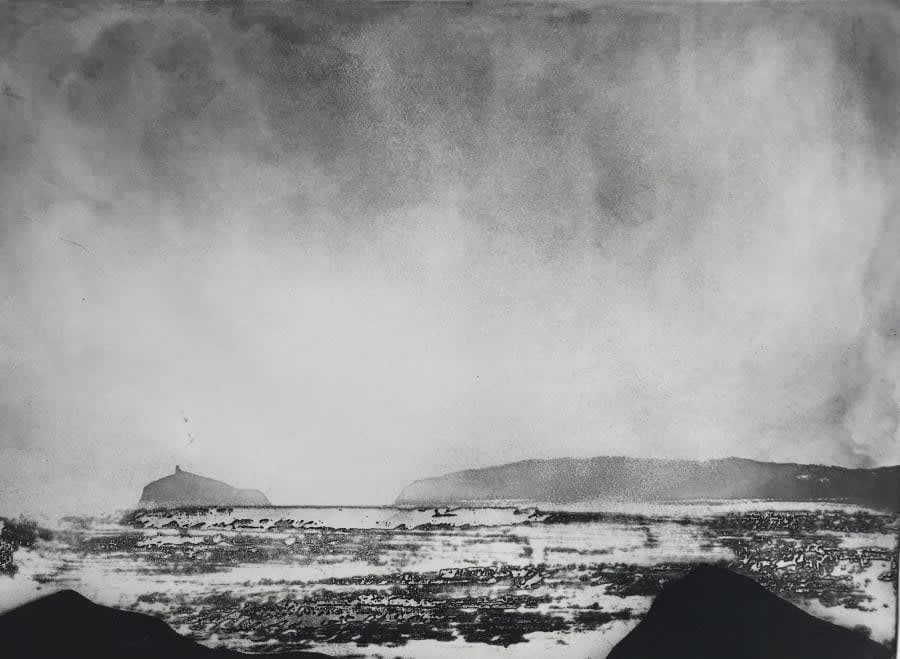 Jason Hicklin RE
Godrevy Island 2020
etching
£525 Framed, £450 Unframed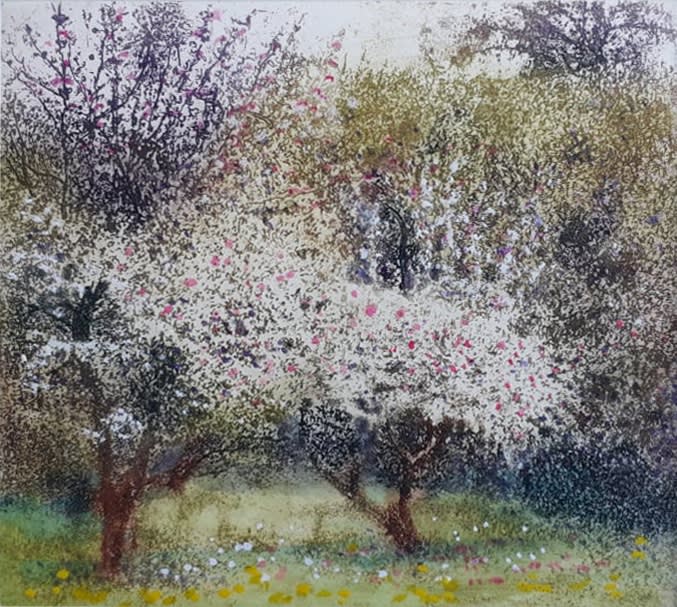 Jo Barry RE
Extravagence of Spring
etching
£150 Framed, £110 Unframed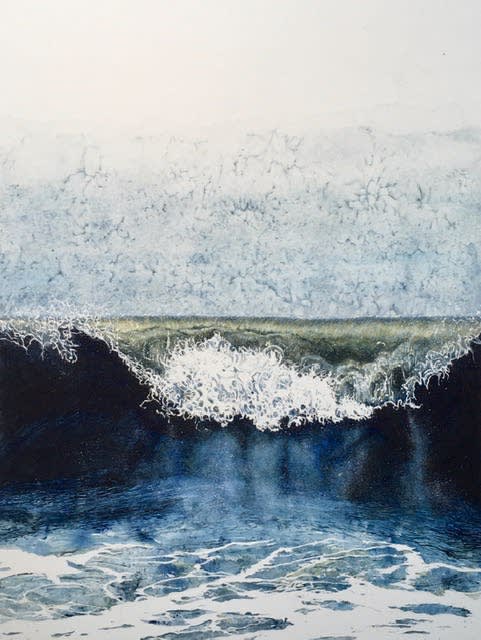 Marianne Ferm RE
The Wave's Way
mixed media
£990 Framed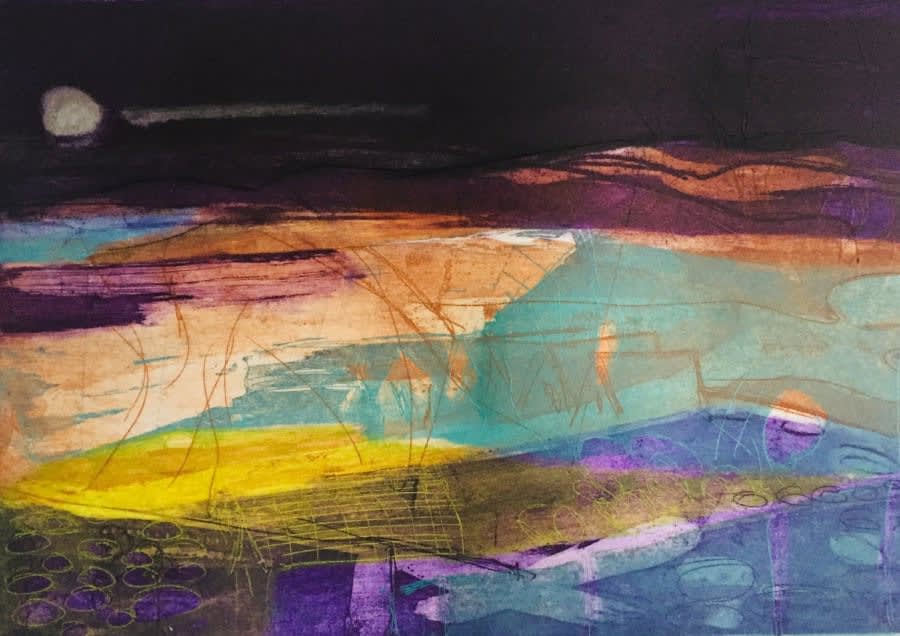 Louise Davies RE
Hidden Bay
etching
£240 Framed, £190 Unframed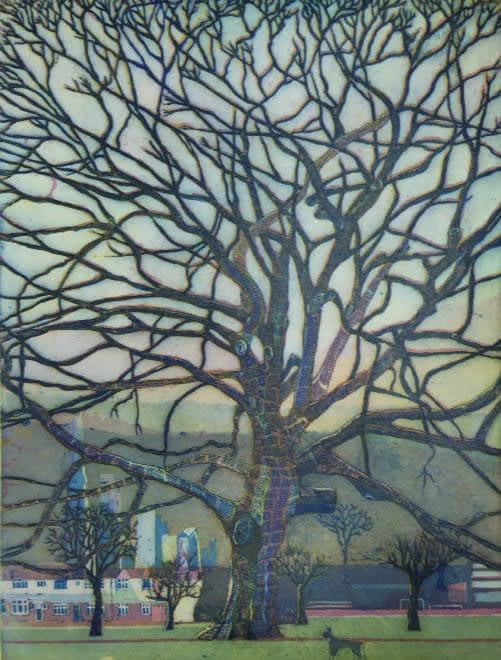 Karen Keogh RE
The Old Oak Tree, Ruskin Park
etching
£390 Framed, £290 Unframed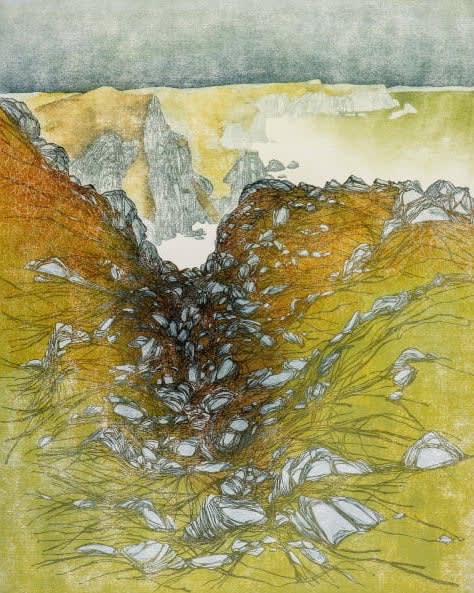 Laura Boswell ARE
St Abbs, Looking North
linocut
£530 Framed, £395 Unframed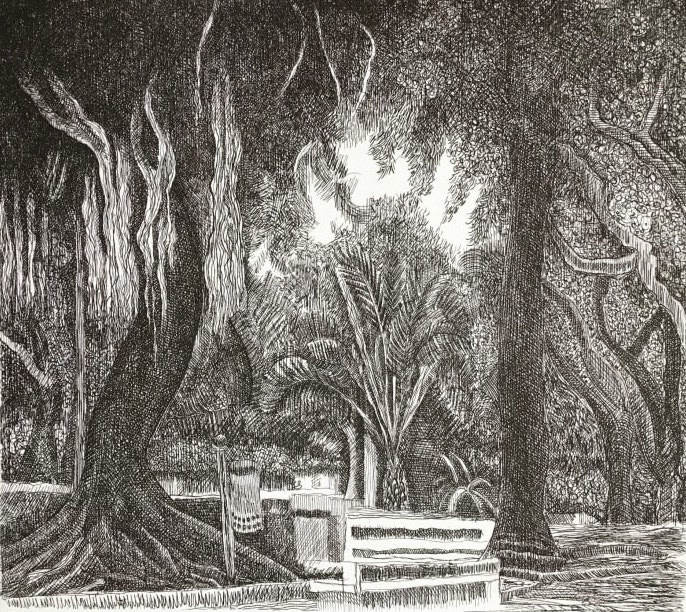 Paul Hawdon RE
Deserted Park, Cagliari
etching
£245 Framed, £195 Unframed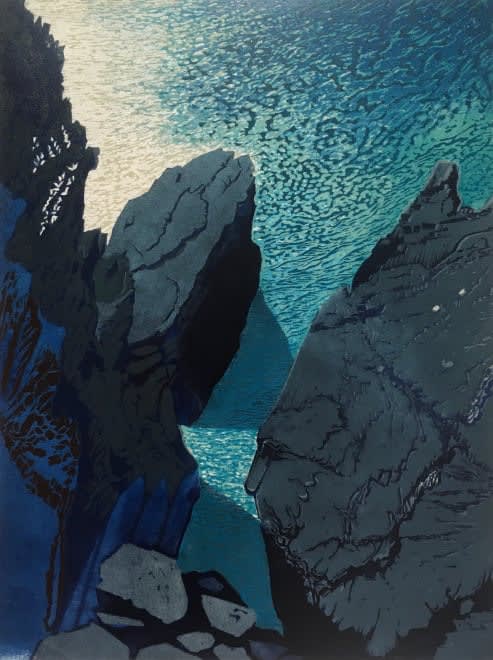 Julia Manning RE
Moonlight
wood cut
£550 Framed, £450 Unframed
---
Feeling inspired? Be sure to check out our online store, where you can browse original and affordable unframed paintings and prints by theme! All works are available to buy immediately and have delivered directly to your door.
More like this on the Blog...
Read: Browse RE artworks by theme: Monochrome
Read: Spring Mini Picture Show: Original Art under £200
Read: Browse RWS artworks by theme: Autumn
Read: Browse Artworks by Theme: Landscapes
November 9, 2020