In celebration of the change in seasons and the opening of the RWS Autumn Exhibition, we have gathered a selection of Autumnal works by members of the Royal Watercolour Society. These warm hues have got us dreaming of crunchy leaves, golden trees and chilly weather...
If you're interested in any of the artworks below, simply click the 'Enquire' Button. You will be directed to our sales@banksidegallery.com email; be sure to include the artist's name and title of the work in your enquiry. Alternatively, you can call us up and purchase any artwork over the phone. We're open 11am - 6pm daily! Our number is: 020 7928 7521.
---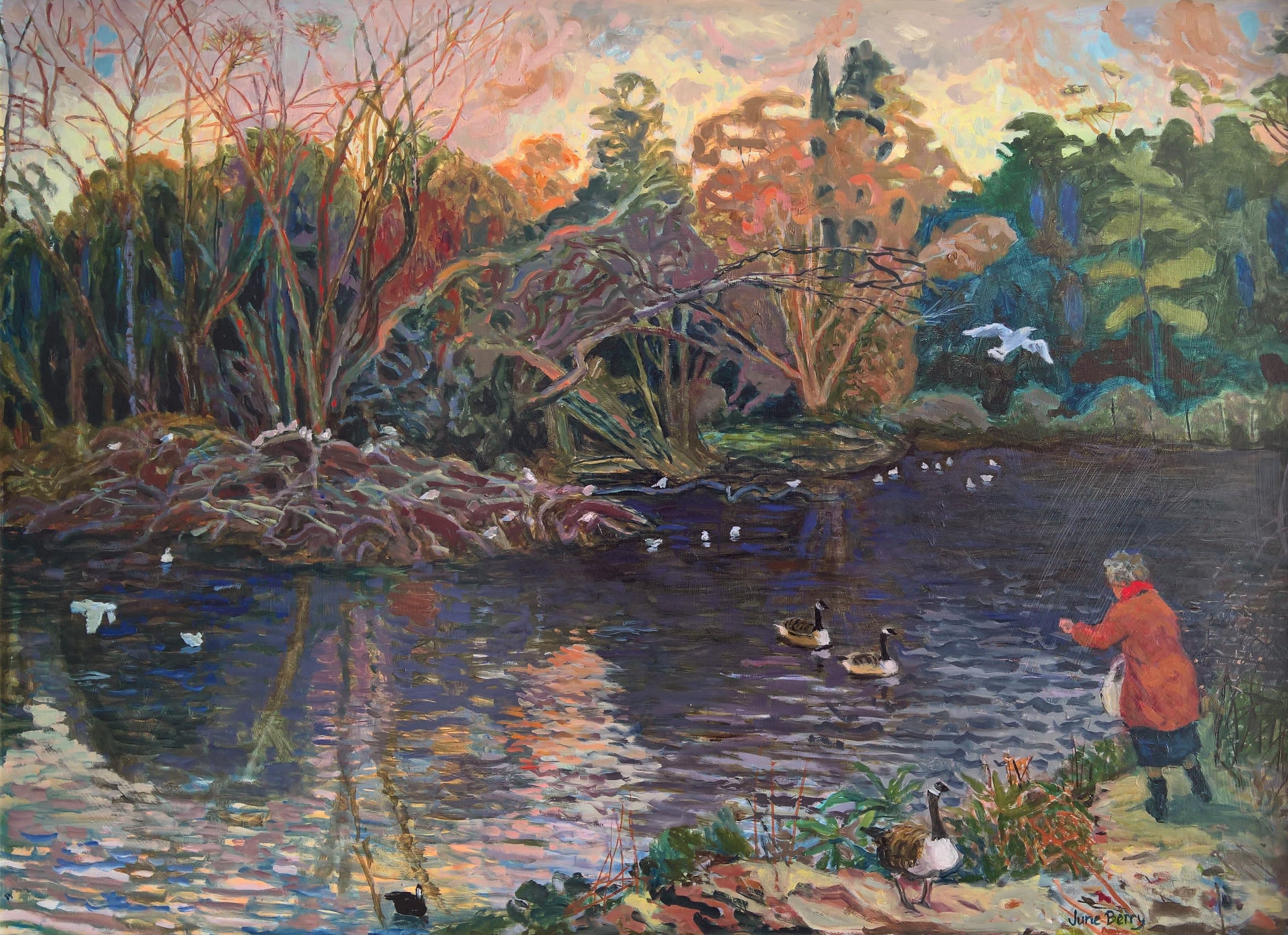 June Berry RWS
The Lake, Winter Afternoon
oil
£1500 Framed
Sue Howells RWS
Autumn Springs Eternal
watercolour
£395 Framed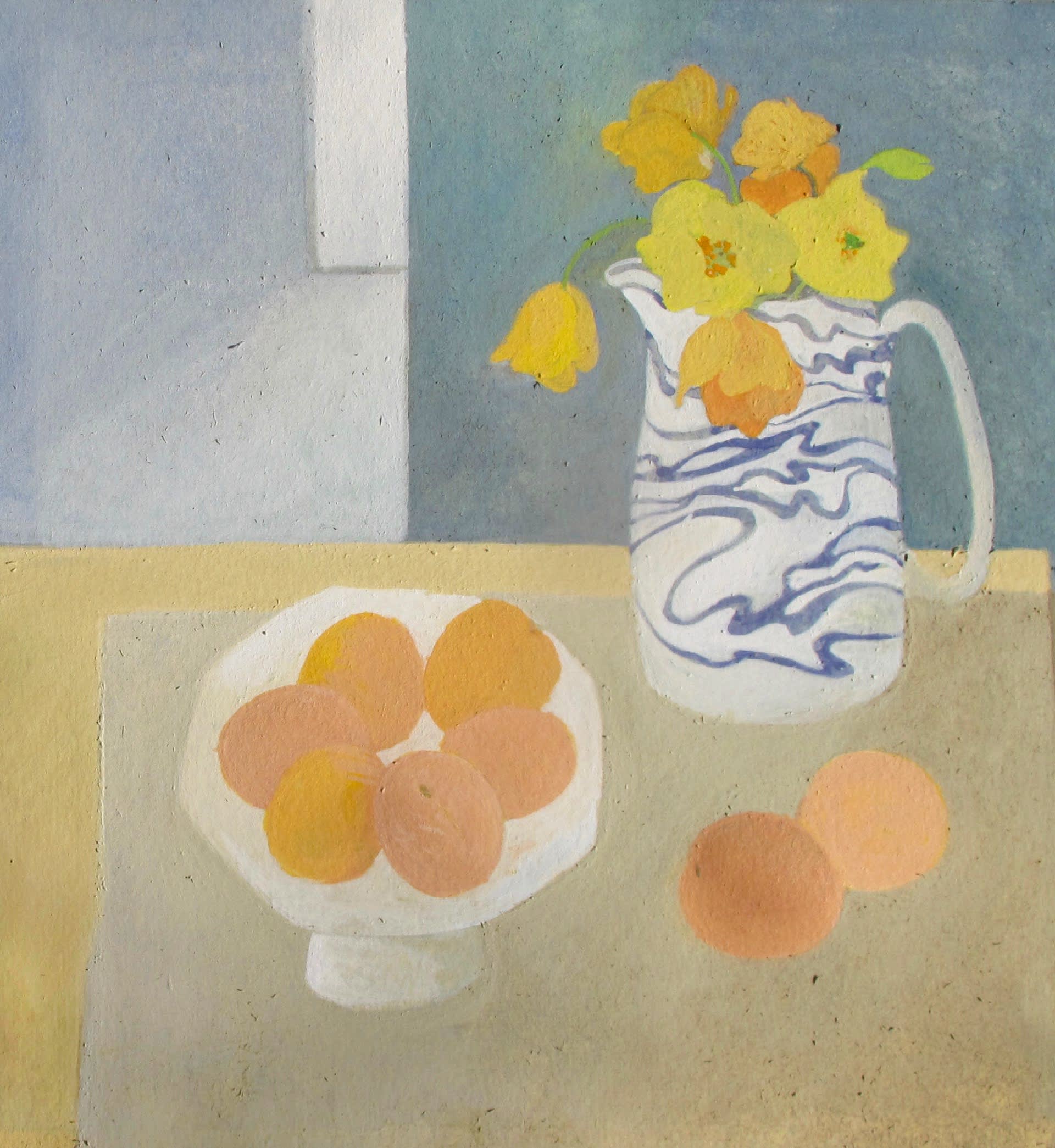 Wendy Jacobs RWS
Marbled Jug and Apricots
gouache
£545 Framed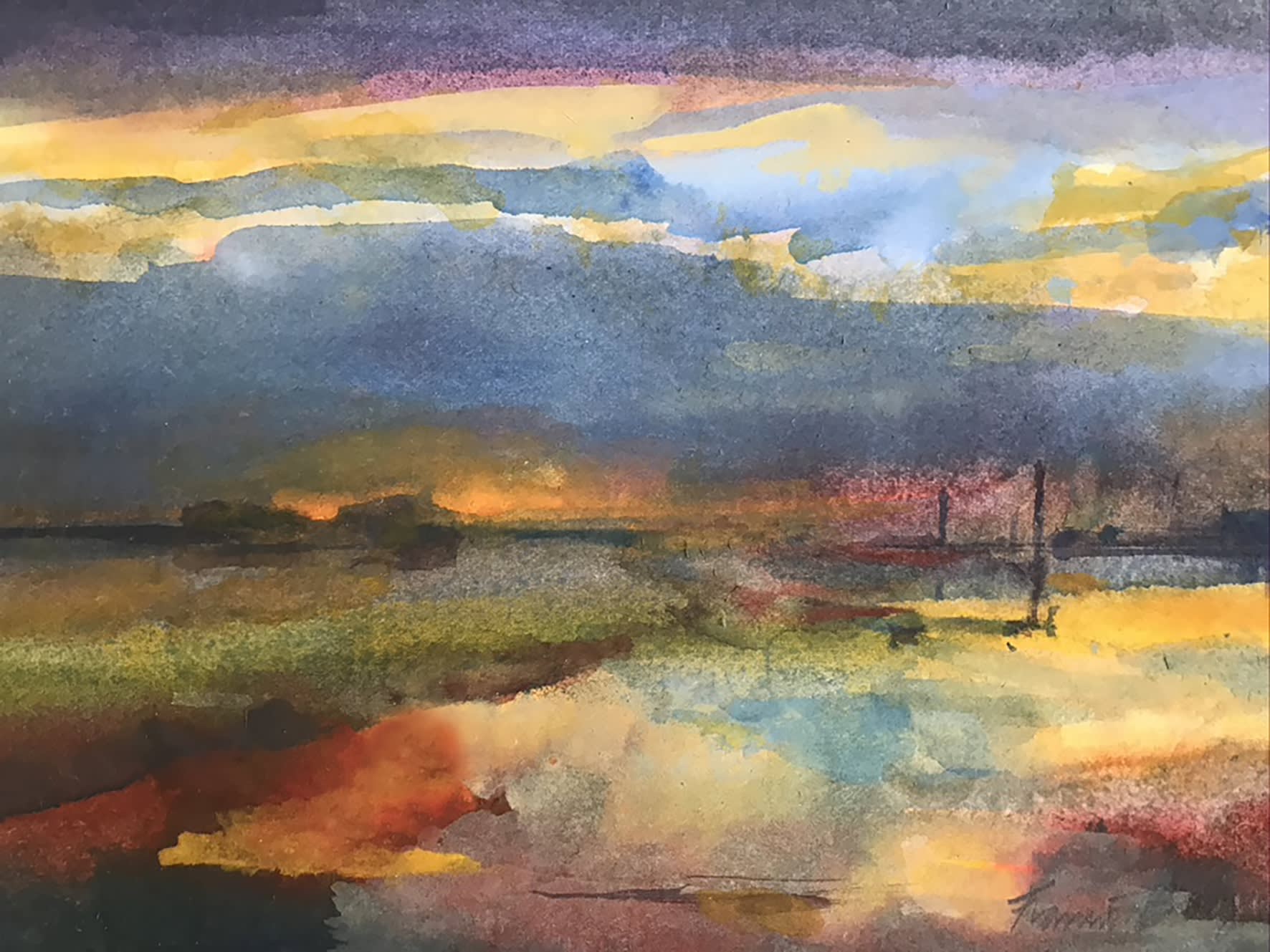 Francis Bowyer PPRWS Hon. RE
Twilight on the Blyth River
watercolour & bodycolour
£560 Framed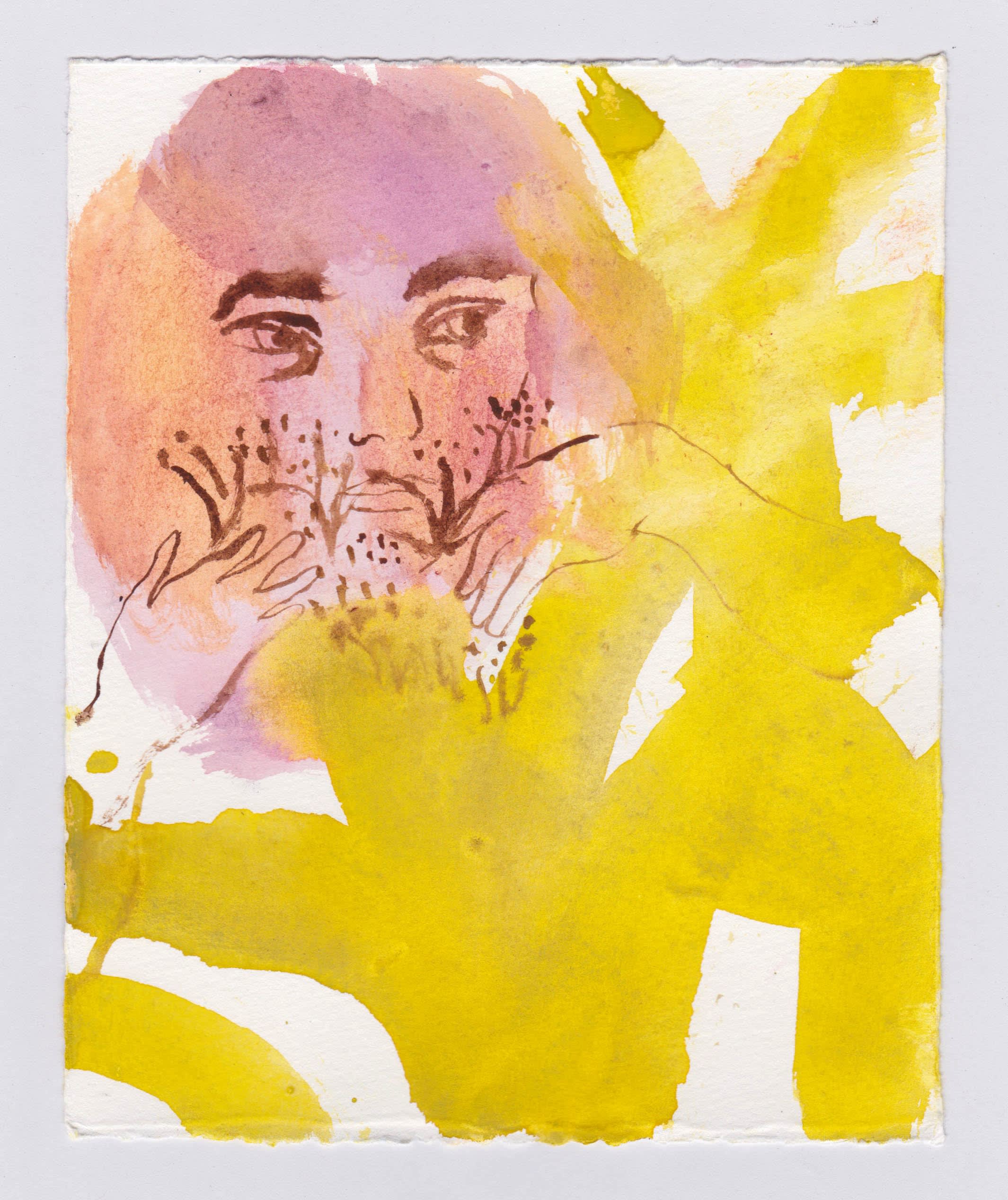 Jessica Jane Charleston Guest RWS
Picking Elderflowers
watercolour
£300 Framed
Emma Haworth ARWS
Autumn Woods
watercolour & ink on paper
£2700 Framed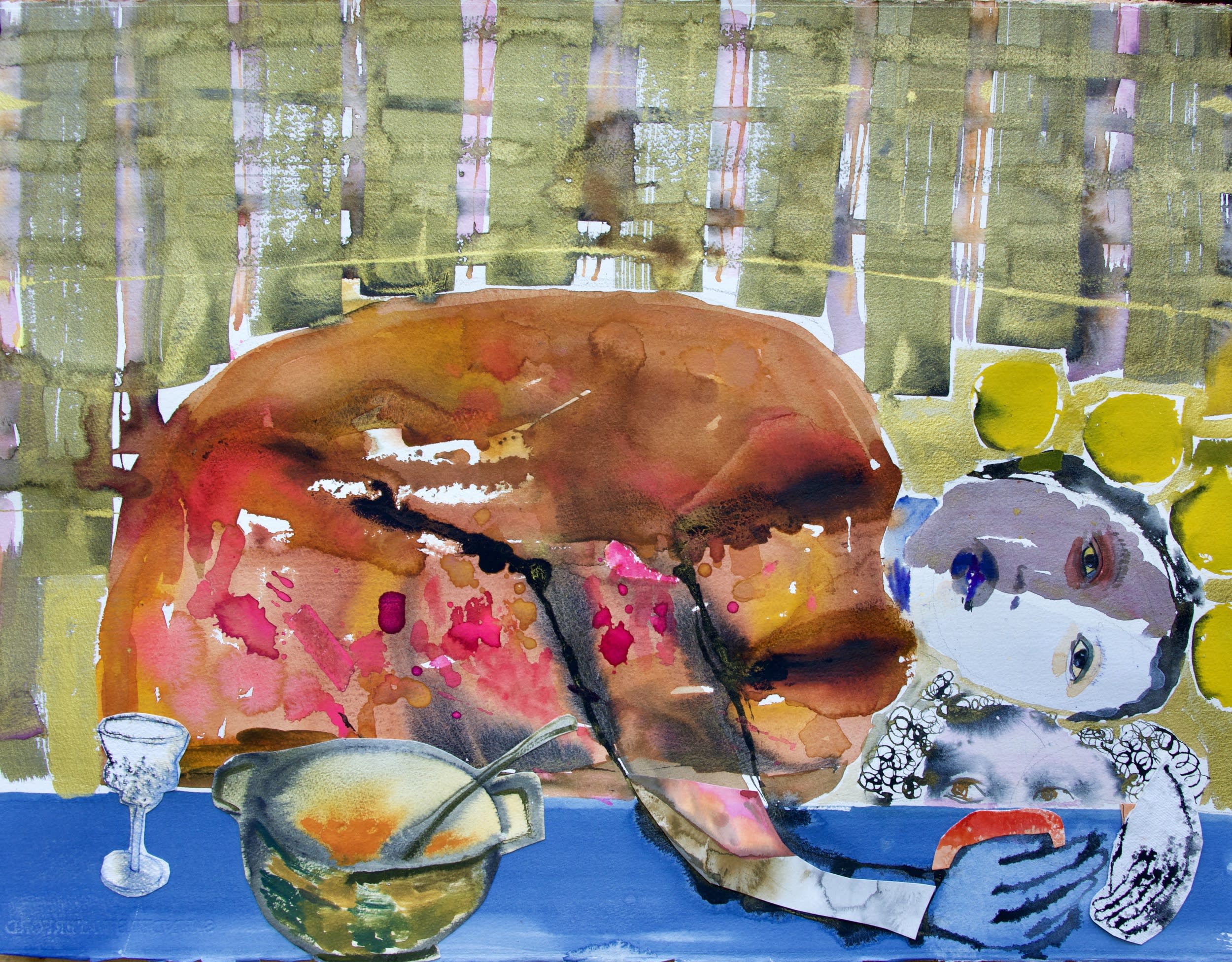 Anne Lynch ARWS
Protecting in Uncertain Times
watercolour & gold ink
£750 Framed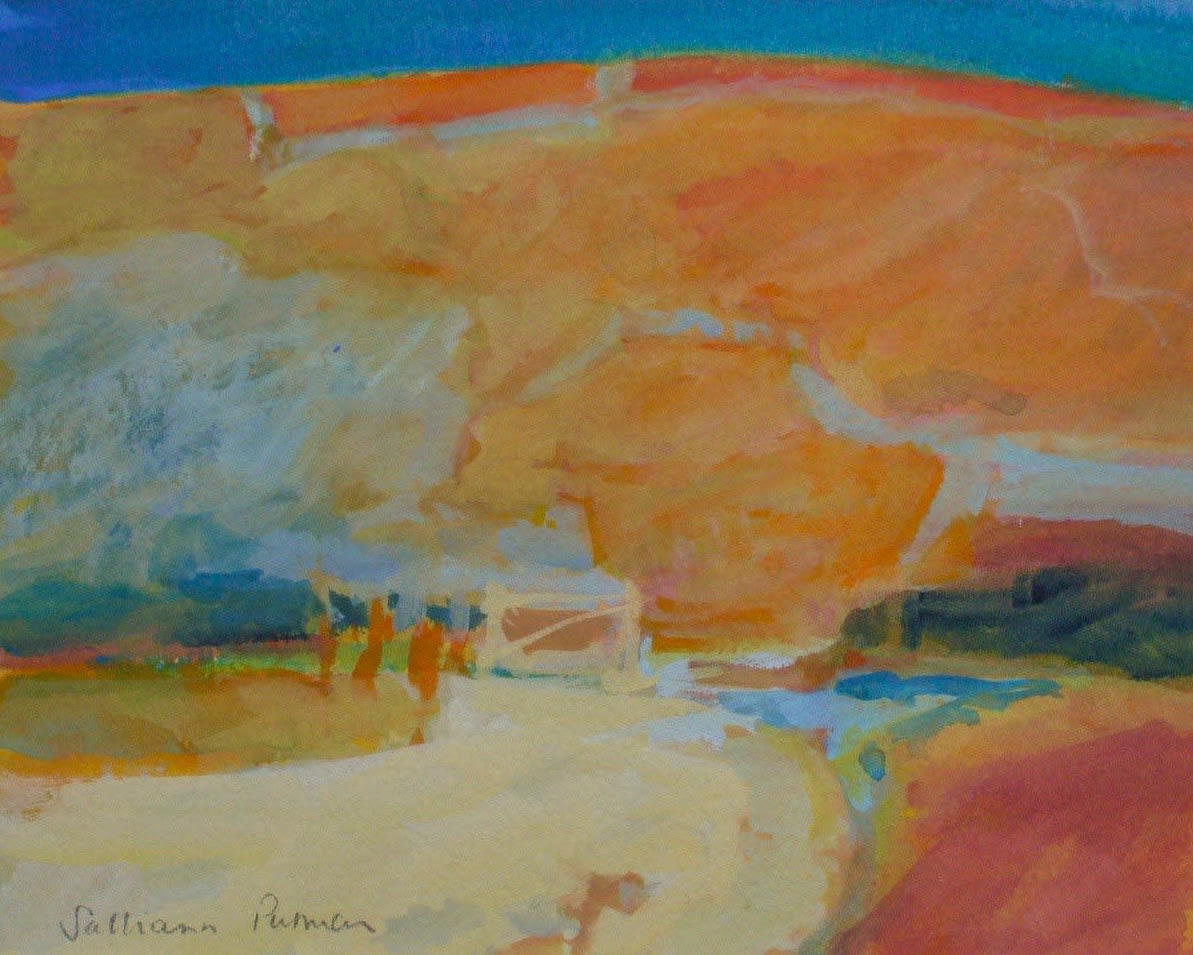 Salliann Putman RWS
Golden Recollection
watercolour
£575 Framed
Paul Regan ARWS
Allotment VIII
acrylic on paper
£700 Framed
---
Feeling inspired? Be sure to check out our online store, where you can browse original and affordable unframed paintings and prints by theme! All works are available to buy immediately and have delivered directly to your door.
More like this on the Blog...
Read: Browse RE artworks by theme: Monochrome
Read: Spring Mini Picture Show: Original Art under £200
Read: Browse RE artworks by theme: Nature
Read: Browse Artworks by Theme: Landscapes
September 24, 2020